In her new book, What Happened, Clinton blames Sanders for doing "lasting damage" to her campaign.
Sanders, speaking to Stephen Colbert on the CBS "Late Show" on Thursday night, wasn't taking the blame.
"Look, Secretary Clinton ran against the most unpopular candidate in the history of this country and she lost and she was upset about it and I understand that," the senator said. "But our job is really not to go backwards. It is to go forwards."
He said the country is facing "enormous problems" and "I think it's a little bit silly to keep talking about 2016."
And he was just getting warmed up.
See the full discussion above, and part two of the interview below: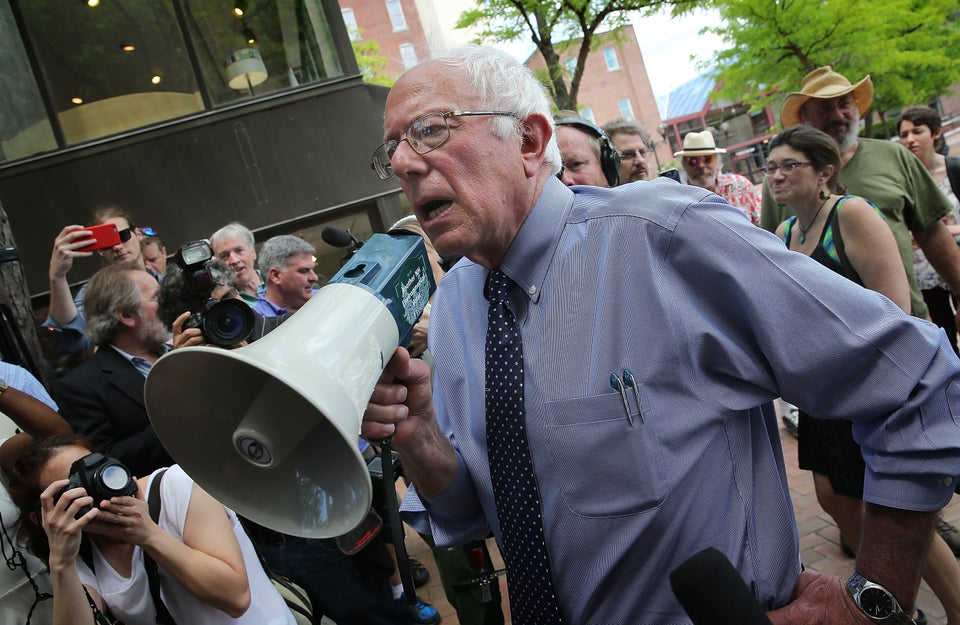 Bernie Sanders' Most Interesting Quotes
Popular in the Community