Sen. Bernie Sanders (I-Vt.) was not impressed by former Secretary of State Hillary Clinton's plan to regulate Wall Street.
"I've laid out a very aggressive plan to rein in Wall Street, not just the big banks; that's a part of the problem and I am going right at them, I've got a tough plan," Clinton said, going on to explain how the government needed to regulate the "shadow banking industry" such as hedge funds, insurance companies and investment banks.
"My proposal is more comprehensive than anything else that's been put forward," she said.
But Sanders, who has said that Clinton's donations from Wall Street raise questions, wasn't persuaded by her answer. Asked for his response to Clinton's plan, he had a quick reply.
"Not good enough," Sanders said. "Why, over her political career, has Wall Street been the major campaign contributor to Hillary Clinton? Maybe they're dumb and they don't know what they're gonna get, but I don't think so."
Sanders went on to invoke former President Theodore Roosevelt and called for the breaking up of major banks.
"If Teddy Roosevelt, a good Republican were alive today, you know what he'd say? Break them up," Sanders said.
Clinton went on to insist that she would break up banks that broke the rules, but again, Sanders wasn't impressed.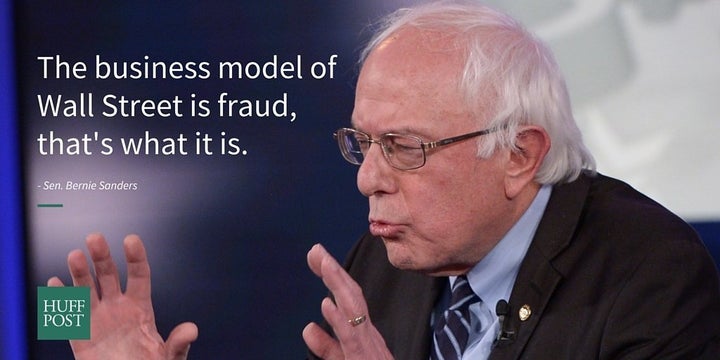 "Wall Street play by the rules? Who are we kidding?" he said. "The business model of Wall Street is fraud. That's what it is."
See the latest updates on the debate here.
See photos from the debate below: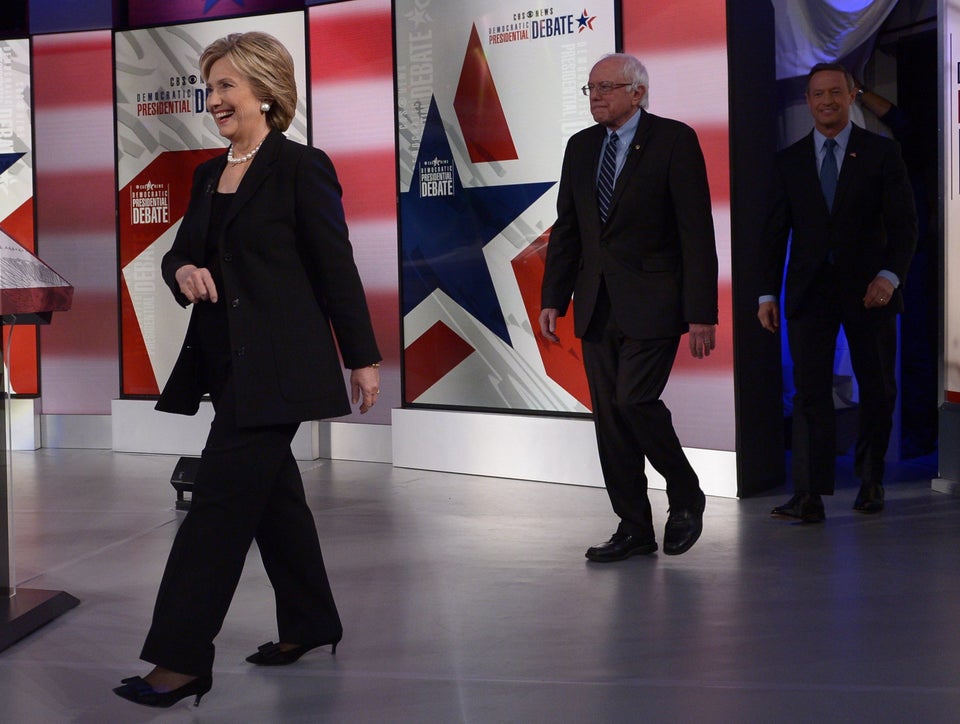 Scenes From Democratic Debate No. 2
Popular in the Community