Sen. Bernie Sanders (I-Vt.) narrowed the gap with former Secretary of State Hillary Clinton in a new NBC/Wall Street Journal poll.
In the poll, conducted among Democratic primary voters Sept. 20-24, Clinton led Sanders 42 percent to 35 percent. While the new poll isn't necessarily an indicator of who will win the contest, the 7-point difference shows a big change from just two months ago. In July, Clinton led Sanders by 34 percentage points, with 59 percent to his 25 percent.
Vice President Joe Biden, who is still considering whether or not to run, also earned the support of 17 percent of those surveyed. When those conducting the survey removed Biden from the field, Clinton's lead over Sanders increased -- she led him 53 percent to 38 percent.
The poll surveyed 256 Democratic voters with a margin of error of +/- 6.1 percentage points and 230 Republican primary voters with a margin of error of +/- 6.5 percentage points.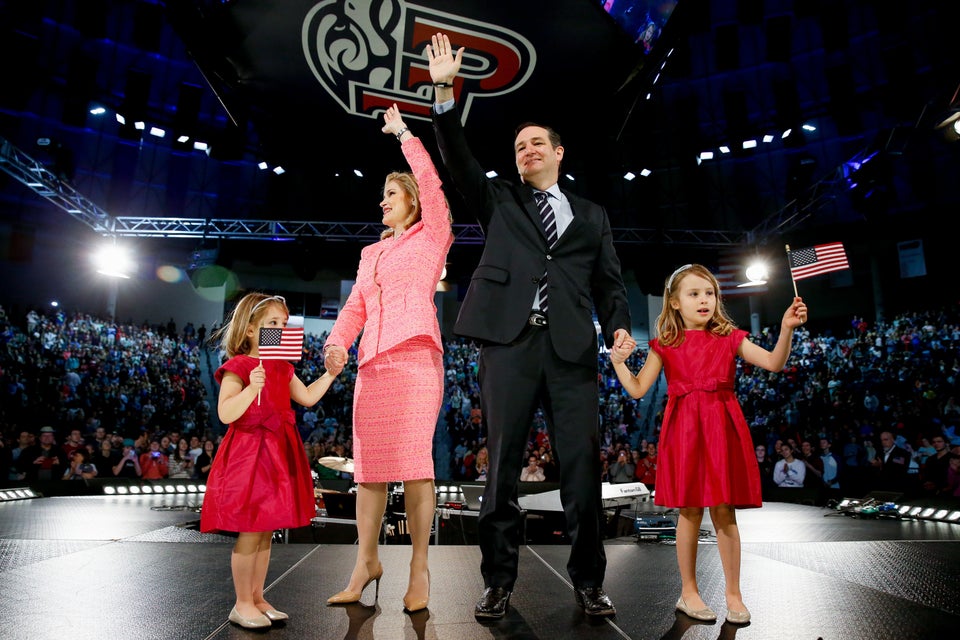 Declared 2016 Presidential Candidates