Massachusetts is feeling the Bern.
More than 20,000 of its residents turned out for a Bernie Sanders rally at the Boston Convention and Exhibition Center on Saturday, no small feat even in a Democratic-leaning state.
The Vermont independent senator who is campaigning for the Democratic presidential nomination appears to have broken a record for a primary candidate's audience in the state -- shooting past then-Sen. Barack Obama's rally of 10,000 people eight years ago, according to the Boston Globe.
Sanders' campaign has been swimming in good news lately. Earlier this week, it announced a third-quarter fundraising total of $26 million -- right on the heels of Sanders' rival Hillary Clinton and her $28 million haul.
The senator has also exceeded another Obama marker by becoming the first candidate to reach 1 million online donations nearly five months earlier than the president did.
Sanders still trails Clinton in national polling, although he has closed the gap: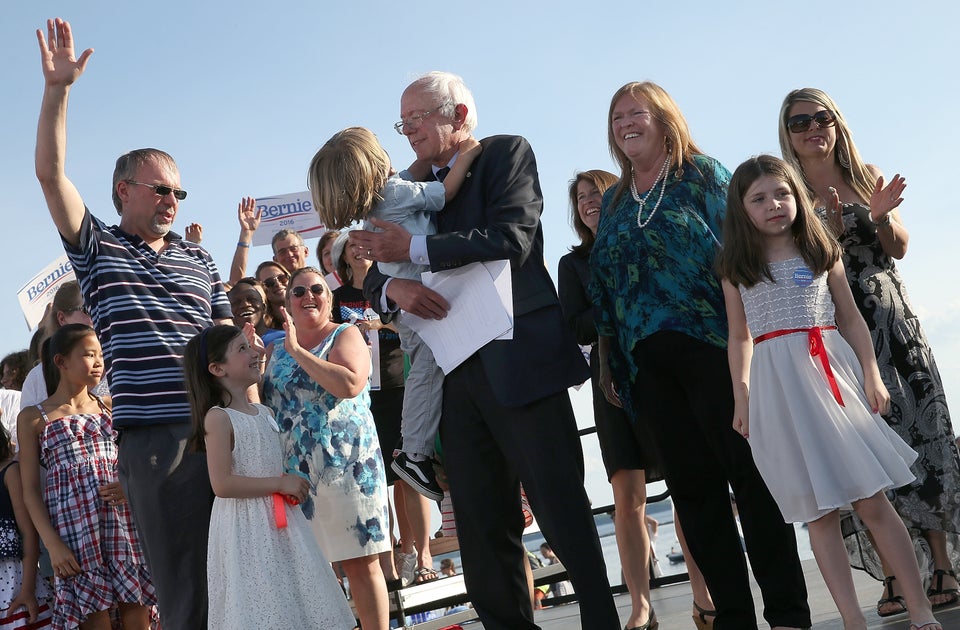 Bernie Sanders On The Campaign Trail
Popular in the Community