Sen. Bernie Sanders (I-Vt.) admitted presumptive Democratic presidential nominee Hillary Clinton won the primary, but hesitated to admit his time in the race is over.
CNN host Wolf Blitzer asked Sanders about the race.
"She won fair and square, right?" Blitzer asked.
"Yep," Sanders replied, before arguing his campaign is still politically important.
"The nomination is not the only aspect of what politics is about," Sanders said. "What politics is about is trying to do well by the middle class and working families. That is what I'm struggling to do."
Sanders has said he will vote for Clinton in the general election, but has not yet offered a formal endorsement of her campaign.
Before You Go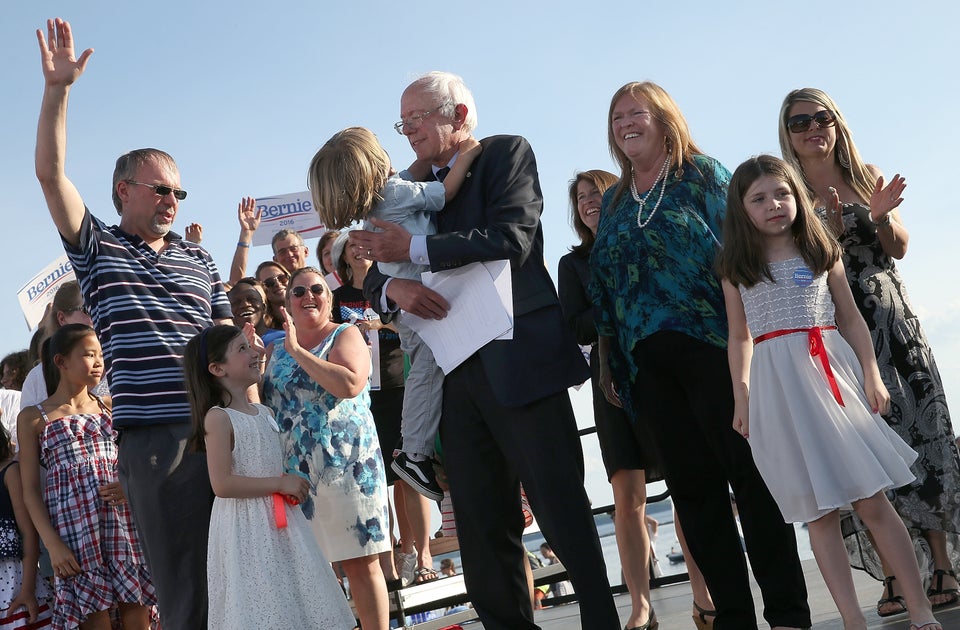 Bernie Sanders On The Campaign Trail
Popular in the Community