"For the last many hundreds of years, wonderful people against great odds have stood up to fight against racism, sexism, xenophobia and homophobia," Sanders said. "We have fought against all of those efforts to divide us up. And our message to Mr. Trump is we are not going backwards. We are going forward."
The overwhelming majority of the 11 million undocumented immigrants in the United States, Sanders said, are "hard-working, decent people" striving for a better life for their families.
"Our job as Americans, our job as members of Congress, is to pass comprehensive immigration reform and a path toward citizenship," he said. "President Trump thinks he's a tough guy because he's taking on farm workers who make nine or ten bucks an hour; he's a tough guy because he can throw moms and dads out of this country. Well, I say to Mr. Trump, 'If you're such a tough guy, why don't you take on the insurance companies and the drug companies and Wall Street?'"
"Stop picking on the poor," Sanders said. "Stop picking on undocumented."
Rep. Grace Meng (D-N.Y.) told the crowd that too often taxpayer dollars have been spent to tear immigrant families apart and violate their civil rights.
"We are here to tell this administration that this is our country too," she said.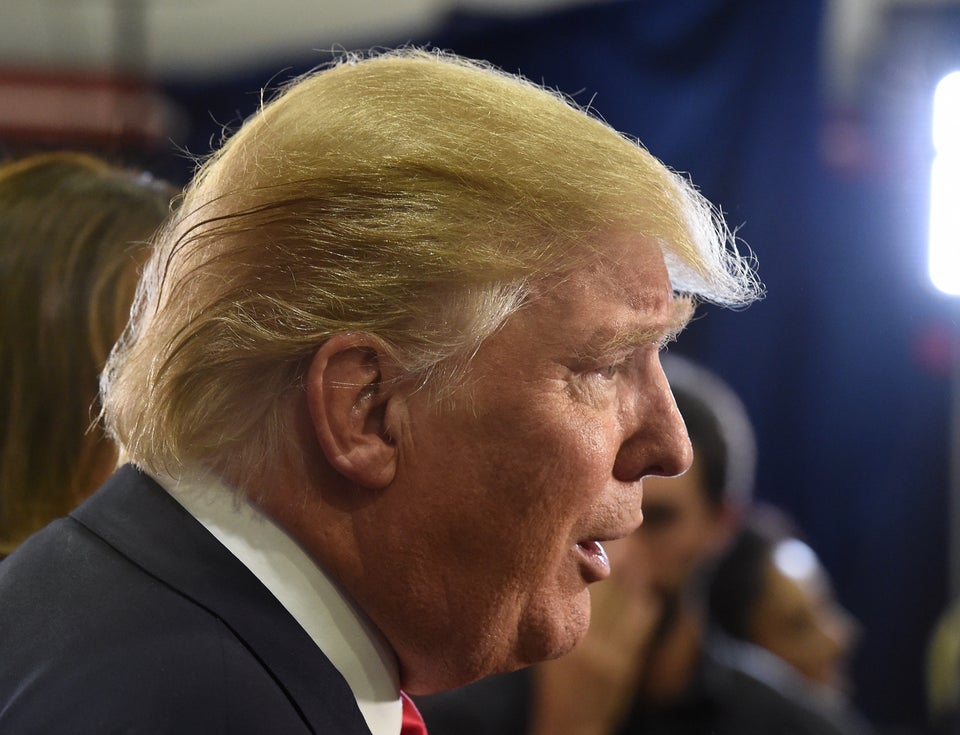 How Donald Trump Talks About Undocumented Immigrants