Tuesday night's Democratic debate was a spirited affair. Passionate, even.
Behar confessed on her show Wednesday to being "aroused" by the senator from Vermont, whom she deemed "to be eye candy -- not ear candy, eye candy."
Reflecting in particular on Sanders telling fellow candidate Hillary Clinton "The American people are sick and tired of hearing about your damn emails," Behar commented, "I thought that Bernie was so menschy in that moment, like a real guy."
"I like an old Jewish guy who's a socialist," she added. "That's my type of guy. Everybody is talking about O'Malley and how hot he was, but to me Bernie is hot."
Is it getting hot in here, or is that just global warming?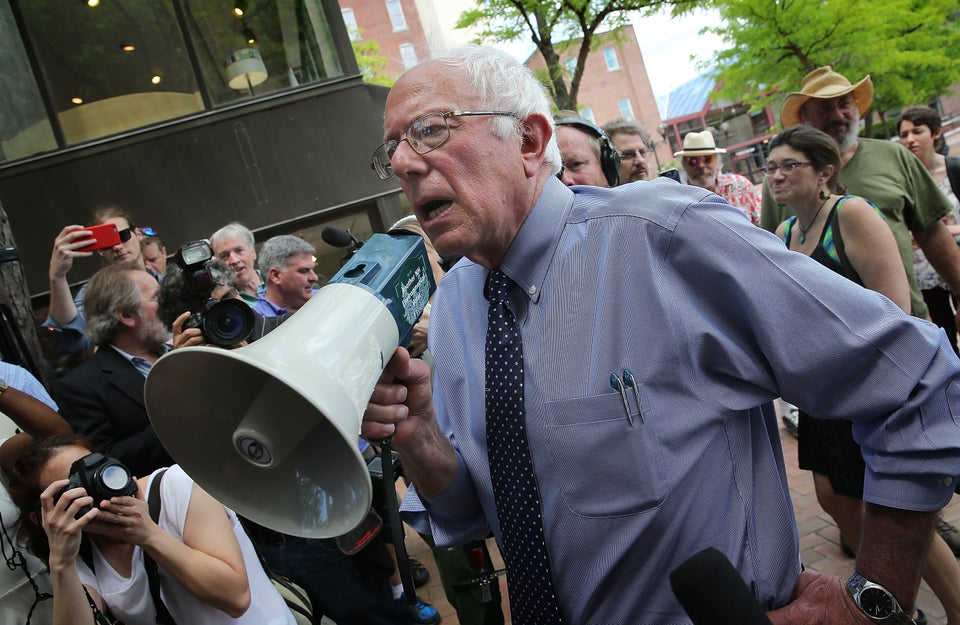 Bernie Sanders' Most Interesting Quotes
Popular in the Community