"I hope very much that we will not provide the 60 votes," Sanders said in an interview with CNN on Monday.
"Well, the scientific community tells us, virtually unanimous accounts, that climate change is real. It's already causing devastating problems and if we do not transform our energy system away from fossil fuel, this planet is gonna face some serious problems," said Sanders. "The idea that we would give a green light for the transportation of 800,000 barrels of some of the dirtiest oils all over the world makes no sense to me."
In January, the State Department released its final environmental impact statement on the proposed pipeline and concluded that the Keystone XL "remains unlikely to significantly impact the rate of extraction in the oil sands, or the continued demand for heavy crude oil at refineries in the United States."
Sanders called the study "very faulty" in the interview. "The people who did that study had a prior relationship with TransCanada," he alleged.
The Keystone XL is widely popular among Republicans. On Friday, the House of Representatives approved the Keystone measure by a vote of 252 to 161. This marked the ninth time that the House has voted for a measure to force approval of the 1,660-mile pipeline, which would carry oil from Canada's tar sands to refineries in Texas. As of Monday, the Senate had 59 confirmed "yes" votes for the pipeline bill, which is still one short of the number needed to pass the measure.
Sanders has hinted at a possible 2016 presidential bid for months now, which CNN also asked him to discuss. "I'm giving some thought to it," he said.
Watch Sanders' comments above.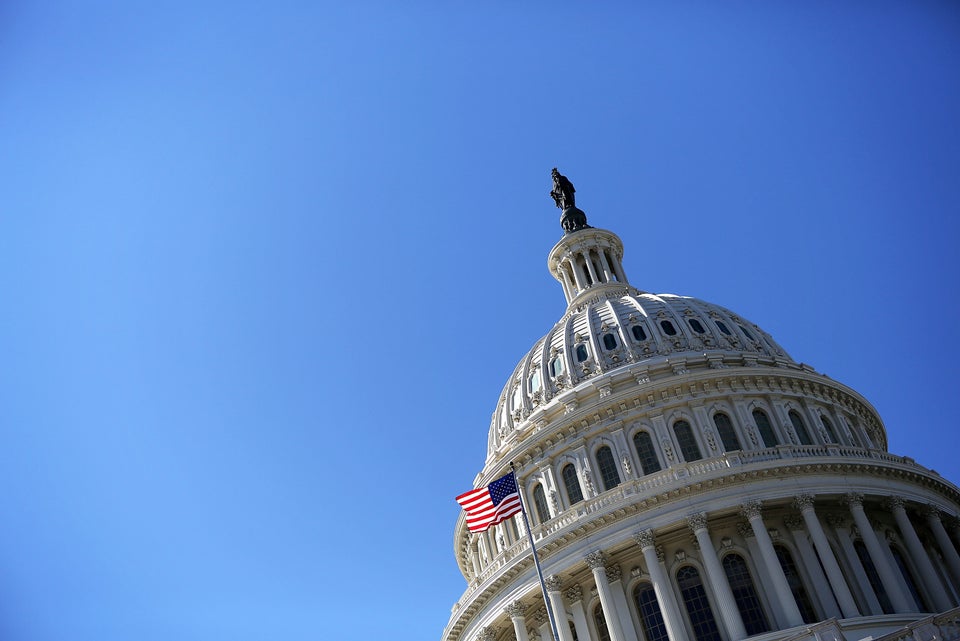 Least Environmental Senators