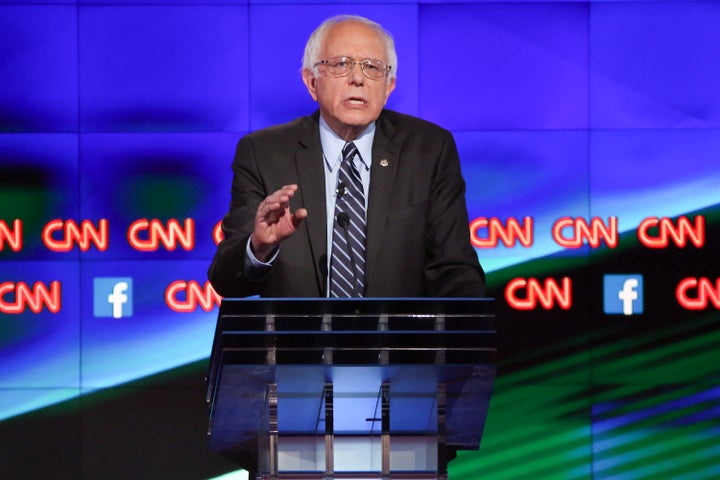 Sen. Bernie Sanders (I-Vt.) loved Larry David's impersonation so much, he'd like to invite the comedian to join him on the campaign trail.
"I think we'll use Larry at our next rally. He does better than I do," Sanders joked Sunday in an interview on ABC's "This Week."
The Seinfeld co-creator and Curb Your Enthusiasm star surprised audiences with a perfect impersonation of Sanders on Saturday Night Live. David flailed his arms, spoke about his one pair of underwear, and vowed that, "Coming next November I will be… Hillary Clinton's Vice President!"
Watch the entire skit here.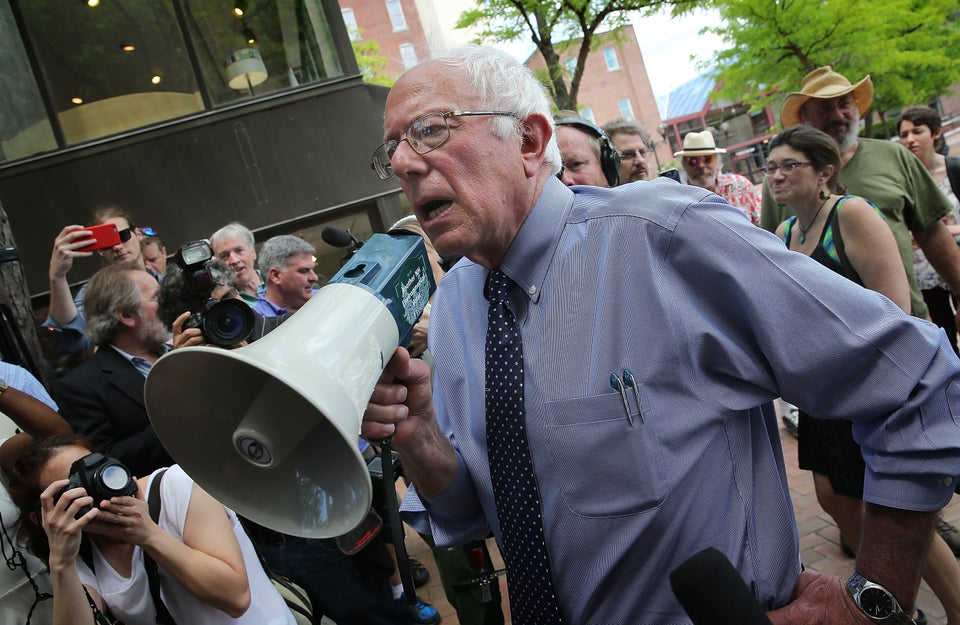 Bernie Sanders' Most Interesting Quotes
Popular in the Community