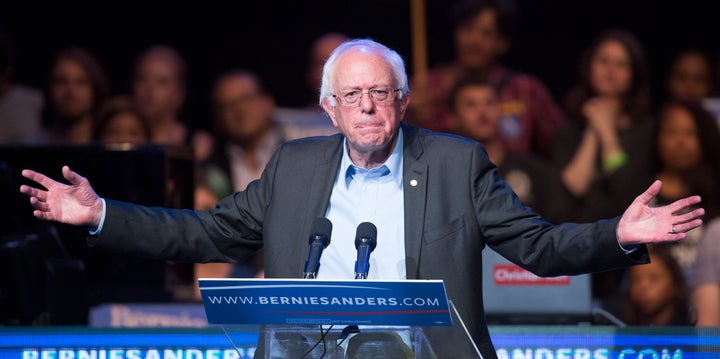 As Bernie Sanders gears up for a Democratic primary more protracted than anyone initially expected, he has a unique advantage over the rest of the field. Almost every single person who has given to his campaign can give again.
Since Sanders announced his White House run back in April, he has raised nearly $41.5 million, his campaign said on Thursday. But the most amazing stat is this: only .039 percent of the donors are prohibited from giving again.
According to data provided by the campaign, just 270 of Sanders' 680,959 campaign donors gave the maximum $2,700 they're allowed to give during the primary. (The campaign initially said they had 650,000 donors, but they gave a more precise figure to The Huffington Post).
And that actually overstates the number by one. The campaign has already returned the $2,700 donation it received from Turing Pharmaceuticals CEO Martin Shkreli, who infamously hiked the price of a drug often used to help AIDS patients. But because the return came late in this fundraising quarter, it couldn't be reflected in the campaign filing.
The amazing number of small donors means that Sanders' fundraising will more than likely maintain its pace. The senator raised more than $27 million in the third quarter. According to the campaign, the average donation was $30.
Meanwhile, Democratic frontrunner Hillary Clinton raised $28 million in the third quarter, and 93 percent of her donations were $100 or less. Her campaign raised approximately $5.2 million from donations of $200 or less, and $16 million from max-out donors.
This story has been updated to include more details about Clinton's donations.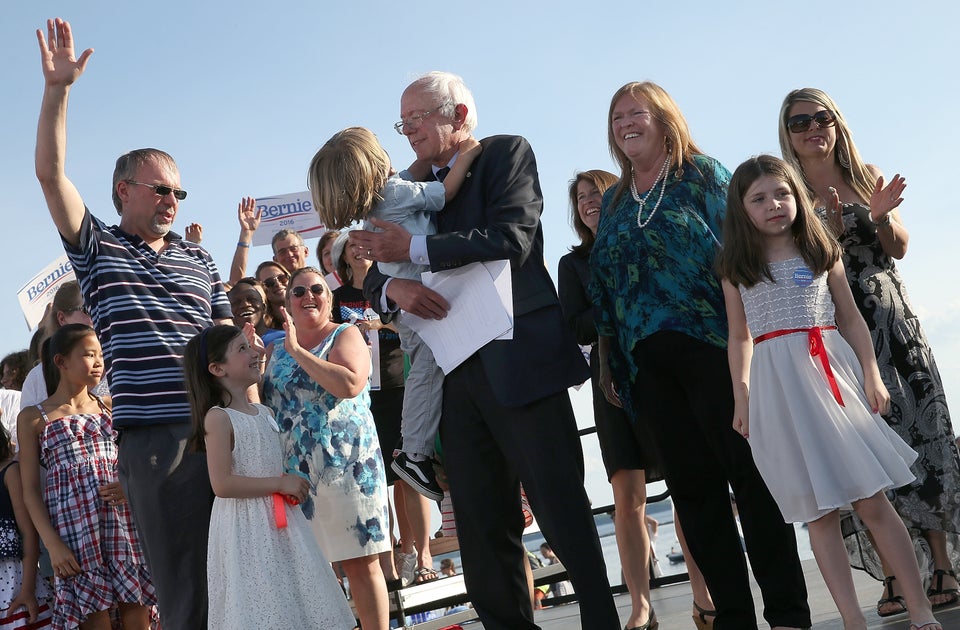 Bernie Sanders On The Campaign Trail
Popular in the Community