"Mental health should be treated as part of health care, and should be available to all people," he said.
That may not sound like a controversial position and, within the Democratic Party, it isn't. Democrats, including Hillary Clinton, have long championed treating mental health on the same footing as physical health.
But historically, health insurers have not treated mental and physical health the same way. Insurers routinely capped psychiatric benefits -- by limiting inpatient hospital days or therapy sessions, or putting dollar caps on mental health benefits.
Congress over the years has tried to rectify this problem by establishing mental health "parity," and when those efforts succeeded, they usually had bipartisan support. The original mental health parity legislation, for example, was sponsored by former Sen. Pete Domenici (R-N.M.) and the late Sen. Paul Wellstone (D-Minn.). But parity has always been a tougher sell with Republicans, because it means dictating what insurers can cover.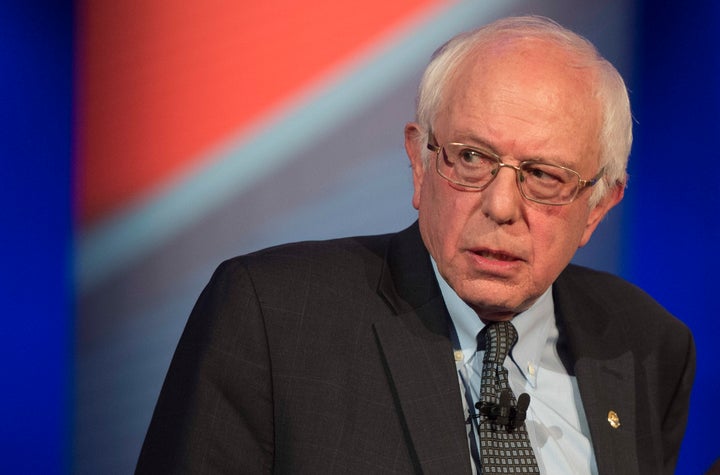 That's still the case today, although it's not always easy to tell. The old parity regulations applied to larger employer-sponsored insurance, but not to policies that individuals bought directly from insurers or to policies that small businesses purchased for their workers. The Affordable Care Act changed that, applying parity to all private insurance policies. But Republicans want to repeal the ACA and have frequently criticized benefit requirements as costly, unnecessary regulations
Of course, even now people with mental illness can struggle to get good, timely care. Last year, an article by Jenny Gold of Kaiser Health News chronicled the ways that insurers are still exploiting loopholes in the parity regulations. A good question for the Democratic candidates might be how they propose to enforce those regulations in the future, in order to make sure access to mental health care is as good as Sanders, Clinton, and the rest of the Democrats want it to be.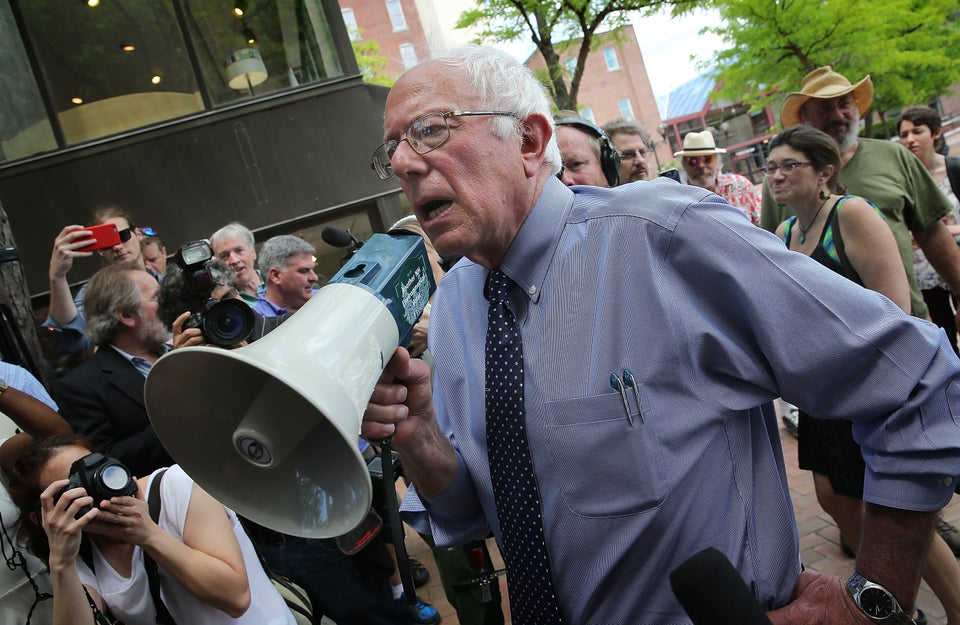 Bernie Sanders' Most Interesting Quotes
Popular in the Community