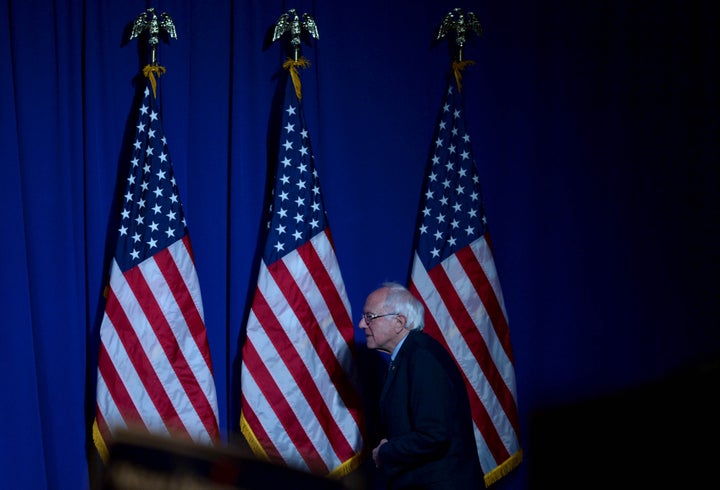 Millennials, especially those who feel disenchanted about their own future, are gravitating toward outsider presidential candidates, according to a poll released Thursday by Harvard University's Institute of Politics.
The survey showed 41 percent of millennials who gave themselves at least a 50-50 chance of voting in the Democratic primary support Sen. Bernie Sanders (I-Vt.), while 35 percent prefer Hillary Clinton. Just 9 percent say Sanders' description of himself as a Democratic socialist makes them less likely to support him.
Donald Trump and Ben Carson were leading among young Republicans, with 22 percent and 20 percent respectively, even though a majority of the potential GOP voters considered neither man qualified to be president, according to the survey. (The poll was conducted in late October and early November; since that time, Carson has fallen significantly in other national polls that include all age ranges.)
Supporters of both Trump and Sanders have something in common: Most say that the idea of the American dream is dead for them personally, unlike the backers of other candidates.
Young Americans overall are almost evenly split on the promise of the American dream, with 49 percent saying it's alive for them, and 48 percent saying it's dead. Not all groups, though, are equally pessimistic. Along with candidate choice, the survey found that education level matters -- college graduates are 16 percentage points more likely than those who never went to college to say their American dream remains intact.
The Harvard survey found rising hawkishness among young Americans following the Paris terror attacks. Those polled before the attacks were evenly split between supporting or opposing the U.S. sending ground troops to fight ISIS. Sixty percent of those recontacted after the attacks, however, supported the idea.
Yet few want to serve themselves. More than 60 percent of those polled both before and after the Paris attacks said they would definitely not sign up for military service, even if the U.S. needed additional troops.
"There clearly seems to be a dis­con­nect between what [millennials] say they prefer the coun­try do and what they would do as an in­di­vidu­al," polling director John Della Volpe said in a conference call discussing the survey.
The Harvard poll surveyed 2,011 Americans ages 18 to 29 between Oct. 30 and Nov. 9. The poll recruited participants by phone and mail, then surveyed them online.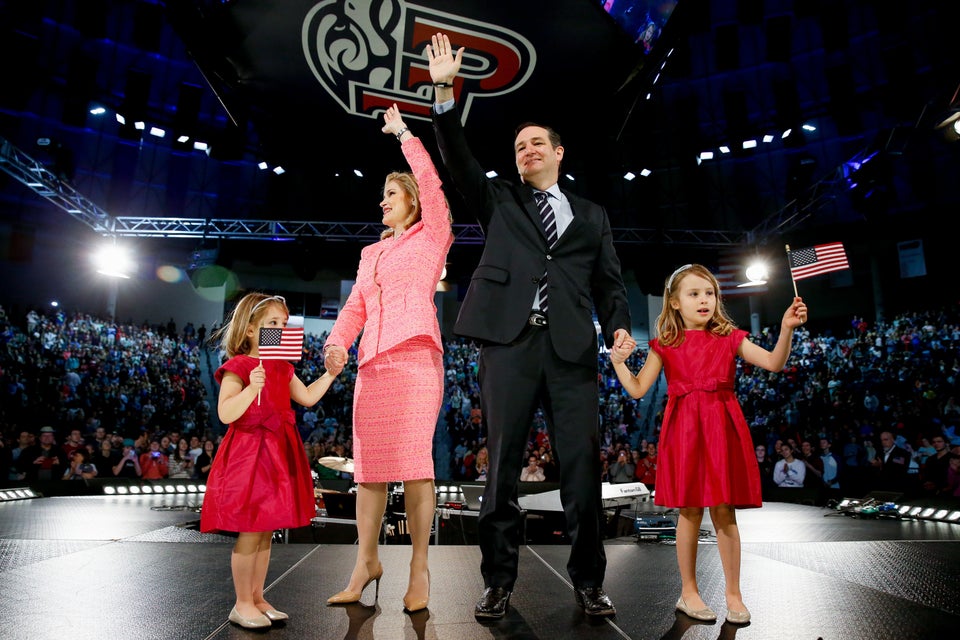 Declared 2016 Presidential Candidates
Popular in the Community