Sen. Bernie Sanders (I-Vt.) said Monday he would skip Israeli Prime Minister Benjamin Netanyahu's speech to a joint session of Congress next month.
During a Q&A at the Brookings Institution, Sanders said he wouldn't be present for the remarks, according to Bloomberg.
"I'm not thinking about it," Sanders said. "I'm not going. I may watch it on TV."
Sanders is the first senator to announce he will not attend Netanyahu's address. Earlier this month, Vice President Joe Biden said he wouldn't attend the speech, but his absence will be due to a scheduling conflict.
President Barack Obama won't meet with Netanyahu during his visit to Washington, D.C., since the visit is just two weeks before the Israel elections.
During a Monday press conference at the White House, Obama declined to weigh in on Democrats boycotting Netanyahu's speech. But he reiterated that international talks over stemming Iran's nuclear plans are delicate, and said it won't help if Netanyahu calls for more sanctions against Iran in the midst of those talks.
"I don't want to be coy, the prime minister and I have a very real difference around Iran sanctions," Obama said. "What's the rush?"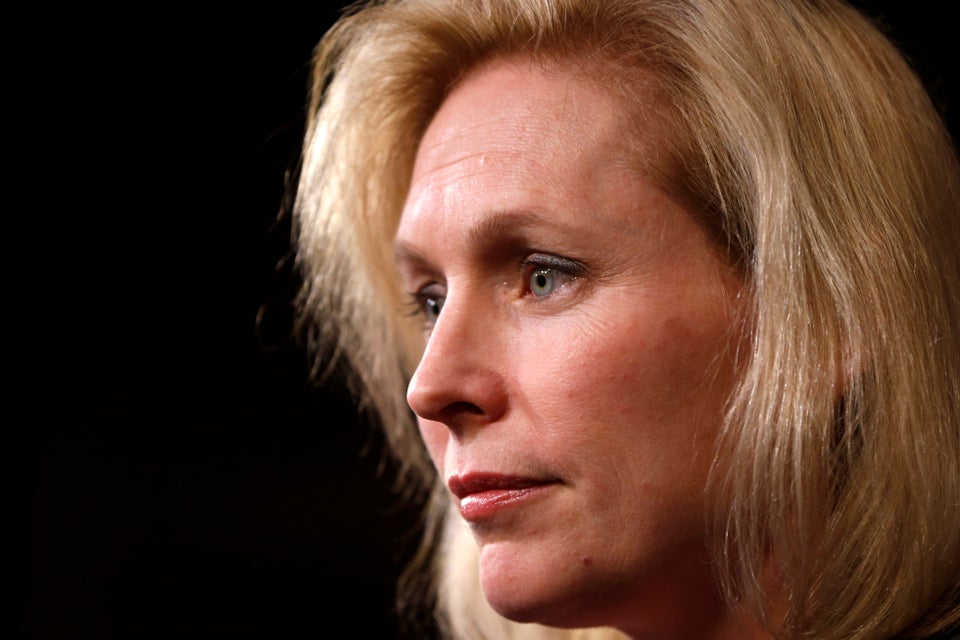 Political Potty Mouths
Popular in the Community