Sen. Bernie Sanders (I-Vt.), once considered a long shot for president, has been gaining in recent polls in New Hampshire, a key primary state, and may present a serious challenge to Democratic frontrunner Hillary Clinton.
A CNN/WMUR poll released Thursday shows that Sanders is just 8 percentage points behind Clinton. Among Democratic primary voters surveyed, 45 percent said that Sanders "cares the most about people like you," while 24 percent said the same about Clinton. When asked which Democratic candidate "best represents the values of Democrats like yourself," 41 percent said Sanders, and 30 percent said Clinton.
The results are consistent with other recent polling in New Hampshire. Two polls last week had Sanders within 10 points of Clinton's lead, suggesting that Clinton, the presumptive favorite, may be vulnerable in the Granite State.
It helps that Sanders is from Vermont, New Hampshire's neighbor. He also has benefited from a post-announcement bump. Sanders officially kicked off his campaign with a boisterous rally in Vermont at the end of May. He has drawn large crowds over the last few weeks at campaign events in key primary states, including New Hampshire, as well as Iowa and Nevada.
With progressive icon Sen. Elizabeth Warren (D-Mass.) not running for president, Sanders has consolidated support among the progressive wing of the Democratic Party.
Though describing oneself as a democratic socialist may appear to be a political liability, voters seem receptive to Sanders' policy positions. Earlier this week, a Gallup survey found that 47 percent of Americans said they would consider voting for a socialist for president, including 59 percent of Democrats.
Though the poll numbers are encouraging for ardent Sanders supporters, it's still too early to gauge how much support Sanders will have in New Hampshire, and things can certainly change before the primary in February.
Sanders continues to trail Clinton nationally. According to HuffPost Pollster, Sanders would get less than 15 percent of the vote nationally, compared with Clinton's 59 percent. Even in the CNN/WMUR New Hampshire poll, when respondents were asked which candidate possesses "the personal characteristics and qualities that you think a President should have," Clinton edged out Sanders.
The poll surveyed 1,010 New Hampshire residents via phone from June 18 to June 24, including 360 people who said they are planning to vote in the Democratic primary.
Before You Go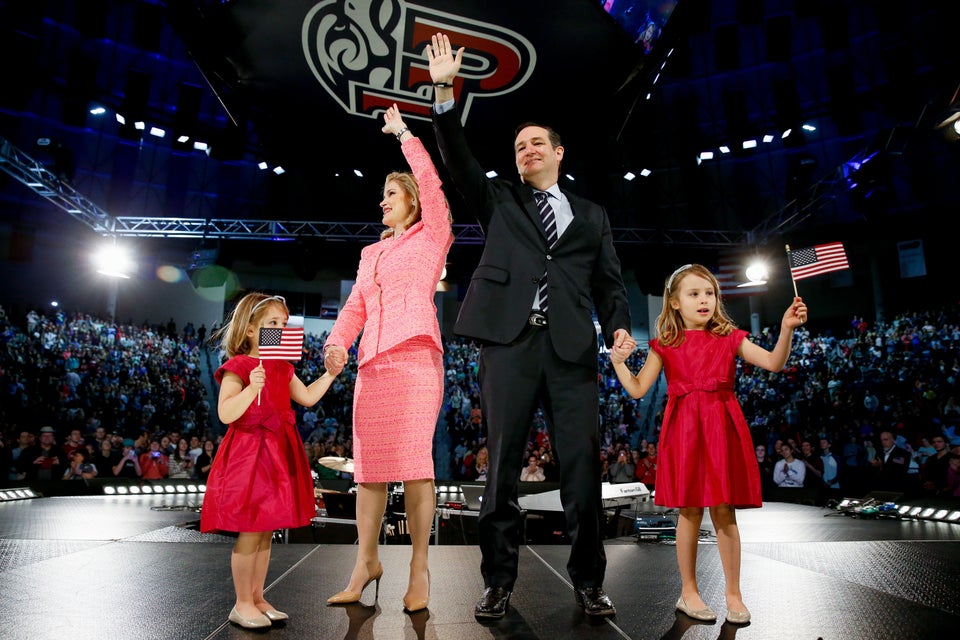 Declared 2016 Presidential Candidates
Popular in the Community