Sen. Bernie Sanders (I-Vt.) has gained support in New Hampshire Democratic presidential primary polls and is now within 10 percentage points of front-runner Hillary Clinton.
According to a Suffolk University poll released Tuesday, Sanders' support was at 31 percent, compared with Clinton's 41 percent.
A Morning Consult poll published Sunday also showed a leap in support for Sanders in the Granite State. While Clinton maintained the lead with 44 percent of likely New Hampshire voters, Sanders had 32 percent.
The rise for Sanders in the New Hampshire polls coincides with two events: On May 27, Sanders officially announced his bid for the presidency, and on June 2, "Run Warren Run" a volunteer group that aimed to draft Sen. Elizabeth Warren (D-Mass.) as a Democratic candidate, announced the suspension of the effort and the closing of the group's field offices.
A University of New Hampshire poll conducted in late May, just after Sanders' declaration, but prior to the announcement by Run Warren Run, showed that only 13 percent of likely New Hampshire voters would vote for Sanders. Warren had 20 percent support. With all speculation gone that Warren might run, polls stopped surveying for Warren, making room for Sanders to consolidate support in the far left.
Still, Sanders remains far behind Clinton nationally and in other primary states. According to HuffPost Pollster charts, nationally Sanders takes 12 percent of the vote, just 2 percentage points ahead of Vice President Joe Biden, who has not declared his candidacy. In Iowa, Sanders sits at 14 percent, while Clinton has more than four times the support, with 58 percent of voters saying they would vote for her. Sanders also is positioned far behind Clinton in Florida, with only 13 percent support.
The Suffolk University poll surveyed 500 likely New Hampshire Democratic primary voters using live interviews on landlines and cell phones June 11 to June 15.
The Morning Consult poll surveyed 279 likely New Hampshire Democratic primary voters online and via live interviews over landlines and cell phones May 31 to June 8.
Before You Go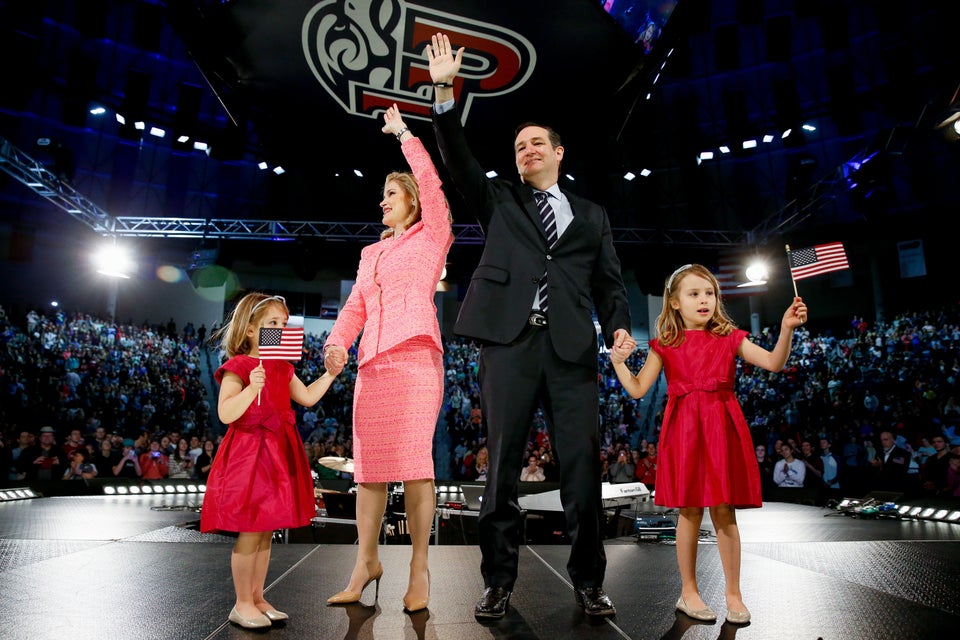 Declared 2016 Presidential Candidates
Popular in the Community