Sen. Bernie Sanders (I-Vt.) opposes the Justice Department's decision to seek the death penalty in the case of Dylann Roof, the accused killer of nine parishioners at a church in South Carolina last year.
The Democratic presidential candidate has long been an opponent of capital punishment, arguing that it doesn't fit with America's moral values or deter crime. And though the circumstances of the Roof case have prompted cries for severe punishment, his campaign reiterated his position in an email to The Huffington Post.
"Sen. Sanders opposes the death penalty," Sanders spokesman Michael Briggs wrote. "He believes those who are convicted of the most horrible crimes should be imprisoned for the rest of their lives without the possibility of parole."
Attorney General Loretta Lynch announced on Tuesday that the Justice Department would seek the death penalty in the Roof case, following a "rigorous review process to thoroughly consider all relevant factual and legal issues." State authorities had earlier said that they would seek the death penalty for Roof, who they allege was motivated by racial animus and carefully planned the massacre at the Emanuel AME Church. Roof is charged both with federal hate crimes and nine counts of murder and three counts of attempted murder.
Several prominent Republican South Carolina officials praised Lynch's announcement, including Sen. Tim Scott (R-S.C.) and Rep. Trey Gowdy (R-S.C.)
Less clear, however, was how Democrats would approach the debate, considering the horrific nature of the incident and the national outrage it sparked. President Barack Obama has called capital punishment "deeply troubling" but something he can rationalize.
"There are certain crimes that are so beyond the pale that I understand society's need to express its outrage," he told the Marshall Project in 2015.
Democratic presidential front-runner Hillary Clinton, likewise, has said she supports the death penalty in "certain egregious cases." Aides to Clinton did not respond to requests for comment on the Roof case.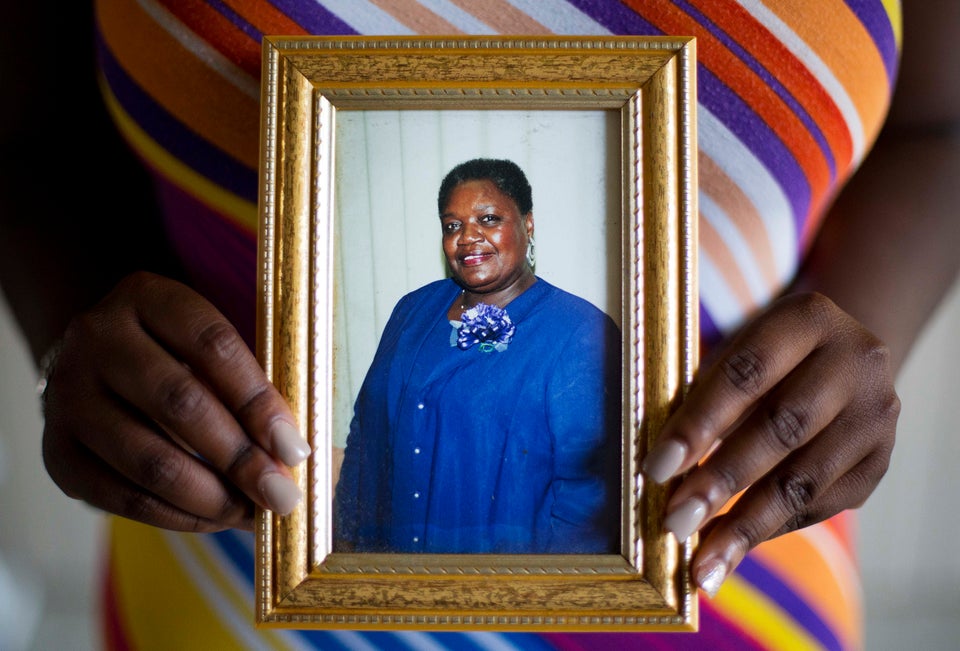 Charleston Church Shooting Victims
Popular in the Community