"Pope Francis' powerful message on climate change should change the debate around the world and become a catalyst for the bold actions needed to reverse global warming," Sanders said in a statement. "The pope helps us all see how those with the least among us will fare the worst from the consequences of climate change."
Sanders said he looks forward to the pope's congressional address, taking place this September, and said he appreciates GOP leadership extending the invitation.
"I hope they listen to what he has to say," Sanders said. "Denying the science related to climate change is no longer acceptable."
Not all lawmakers have been so accepting of the pope's message. Republican presidential hopeful and former Florida Gov. Jeb Bush expressed skepticism Wednesday about the encyclical, which leaked earlier this week.
"I hope I'm not going to get castigated for saying this by my priest back home, but I don't get economic policy from my bishops or my cardinals or my pope," Bush said, according to the New York Times. "And I'd like to see what he says as it relates to climate change and how that connects to these broader, deeper issues before I pass judgment."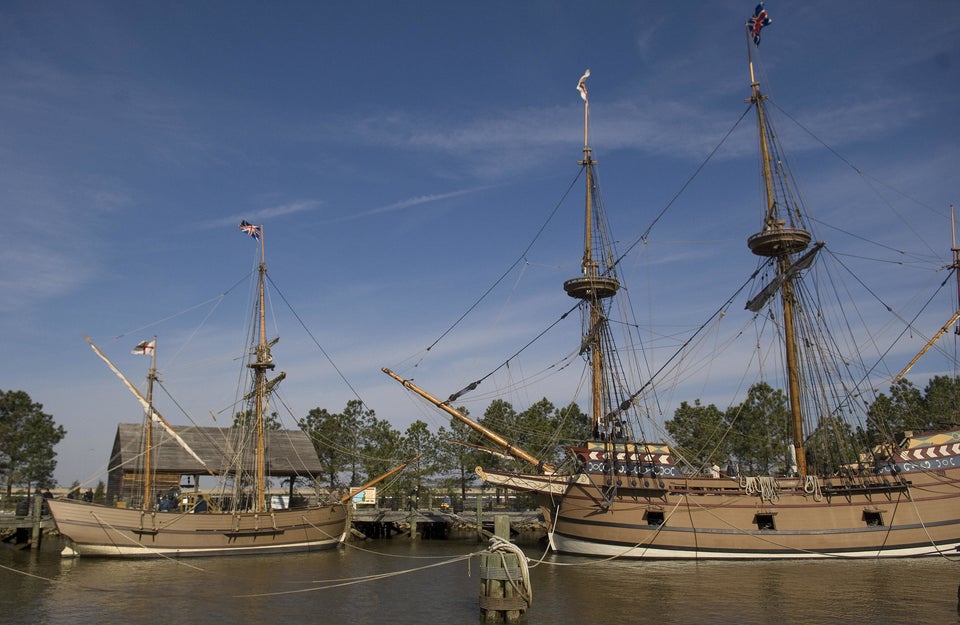 Landmarks That Climate Change Could Ruin
Popular in the Community