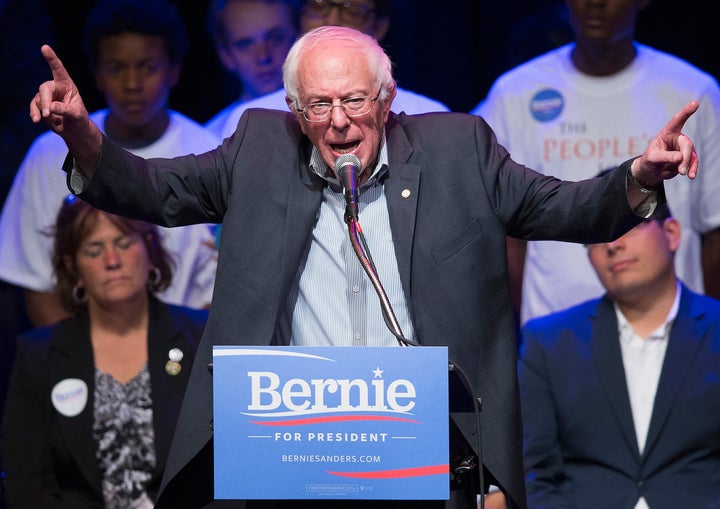 WASHINGTON -- Democratic presidential hopeful Bernie Sanders isn't terribly impressed with a new Department of Justice pledge to get serious about white-collar crime.
After years of shrugging off criminal prosecutions for Wall Street activity that fueled the 2008 financial crisis, the Department of Justice said Thursday that it will more aggressively target white-collar crime going forward. In a memo, the DOJ said it would now seek to hold both corporations and individual employees accountable for misdeeds.
It's about time, according to Sanders.
"One of the biggest mistakes our government made after the financial crisis was not prosecuting the people responsible for the greed, recklessness and illegal behavior that crashed our economy and ruined the lives of millions of Americans," the socialist senator from Vermont told HuffPost in a written statement. "It is not acceptable that many young people have criminal records for smoking marijuana, while the CEOs of banks whose illegal behavior helped destroy our economy do not."
Banking watchdogs have long argued that corporate fines are an insufficient deterrent for risky and illegal behavior. Actually prosecuting individuals, they say, is key to preventing destructive trades, especially when a criminal maneuver could pose millions in profits.
The statute of limitations has expired for most financial misconduct that happened before and during the financial crisis of 2008, meaning that if the DOJ does follow the memo's guidelines to tackle white-collar crime with renewed vigor, it will still exempt wrongdoing that drove the nation into the worst recession since the Great Depression. In the years since the crisis, individual bankers have avoided criminal prosecution, even as their banks plead guilty to felony charges. Corporate entities, of course, don't go to jail.
Although soft on Wall Street, former Attorney General Eric Holder also supported shorter sentences for low-level drug offenses during his time in office. Marijuana possession remains a federal crime and is illegal in most states, however.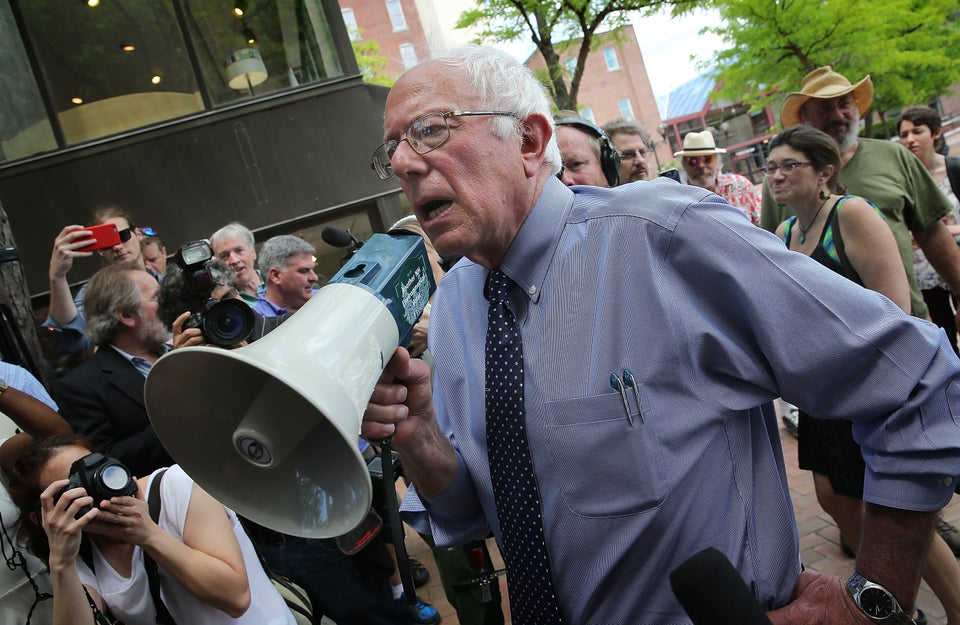 Bernie Sanders' Most Interesting Quotes
Popular in the Community