Sen. Bernie Sanders (I-Vt.) will launch a campaign seeking the Democratic nomination for president in 2016 on Thursday.
Sanders will be the first official challenger for the Democratic nomination to former Secretary of State Hillary Clinton, who launched her campaign earlier this month.
Sanders, who first entered the Senate in 2007, has criticized Clinton for being too soft on Wall Street and has doubted whether Clinton can address income inequality.
Sanders has been an outspoken critic of the Trans-Pacific Partnership, a trade deal the Obama administration is negotiating with 11 Pacific countries. Sanders is also a critic of the controversial Citizens United Supreme Court decision, which struck down corporate campaign contribution limits. Sanders has tried to pass a constitutional amendment to overturn the decision.
While Clinton is heavily favored over Sanders, the Vermont senator's entry in the race will provide a platform for Democrats to criticize Clinton from the left. Sanders' presence could also highlight a divide between progressive and moderate Democrats.
Before assuming office in the Senate in 2007, Sanders represented Vermont in the U.S. House for 16 years. He is the longest serving independent member of Congress.
According to HuffPost Pollster, which aggregates publicly available polling data, Sanders trails Clinton by 55.1 percentage points. He also trails Sen. Elizabeth Warren (D-Mass.) and Vice President Joe Biden.
Sam Stein contributed reporting.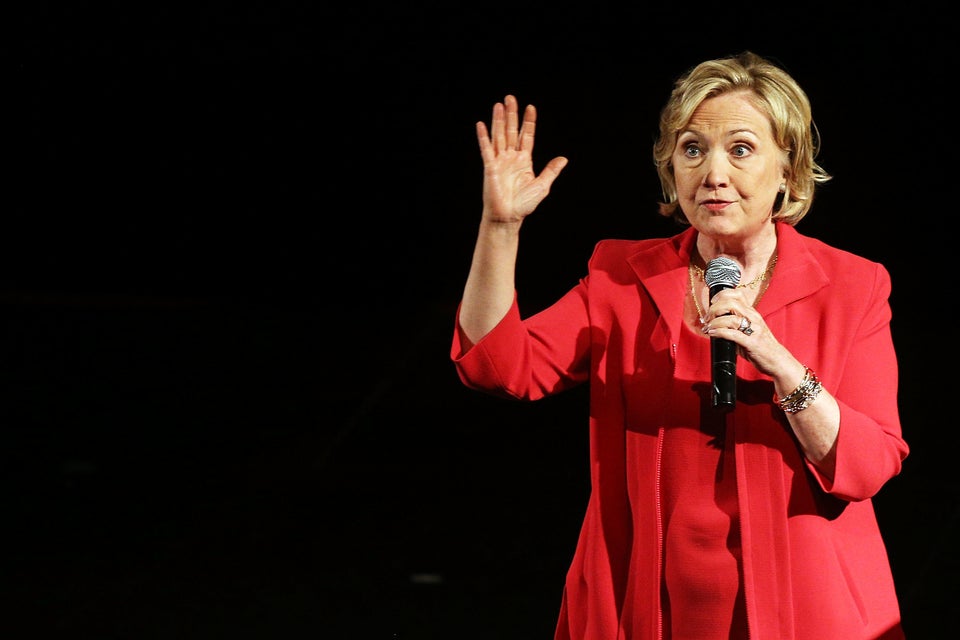 Potential 2016 Presidential Contenders
Popular in the Community