Former senator and Republican presidential candidate Rick Santorum is attributing Democratic presidential hopeful Bernie Sanders' impressive attendance at campaign events to promises of legal drugs and "all sorts of great stuff."
Santorum took a question from an attendee at a Tuesday Republican Party of Polk County Central Committee meeting, who asked why the former senator believed Sanders was attracting such large crowds.
"I'd say Bernie Sanders is doing what [former Vermont Gov.] Howard Dean does: he's appealing to the hard left of the Democratic Party, and they're the activists, they're the rabid activists of the party," Santorum said.
"He's appealing to young people. When you go out and say you're gonna legalize drugs and do all sorts of great stuff, you get people showing up at your events."
Santorum went on to classify Sanders as an "outsider," "the guy that's shaking things up" and "a socialist."
But if Santorum is suggesting Sanders is telling supporters that he plans to legalize marijuana, he's off base. Sanders has expressed his support for medical marijuana, and for decriminalizing the possession of small amounts of marijuana, but he hasn't come out in support of legalizing recreational marijuana, let alone other drugs.
Earlier this year, Sanders said in a Reddit "Ask Me Anything" session that he would look to Colorado to see how things progress there before taking a definitive position.
"I will have more to say about this issue within the coming months," he wrote.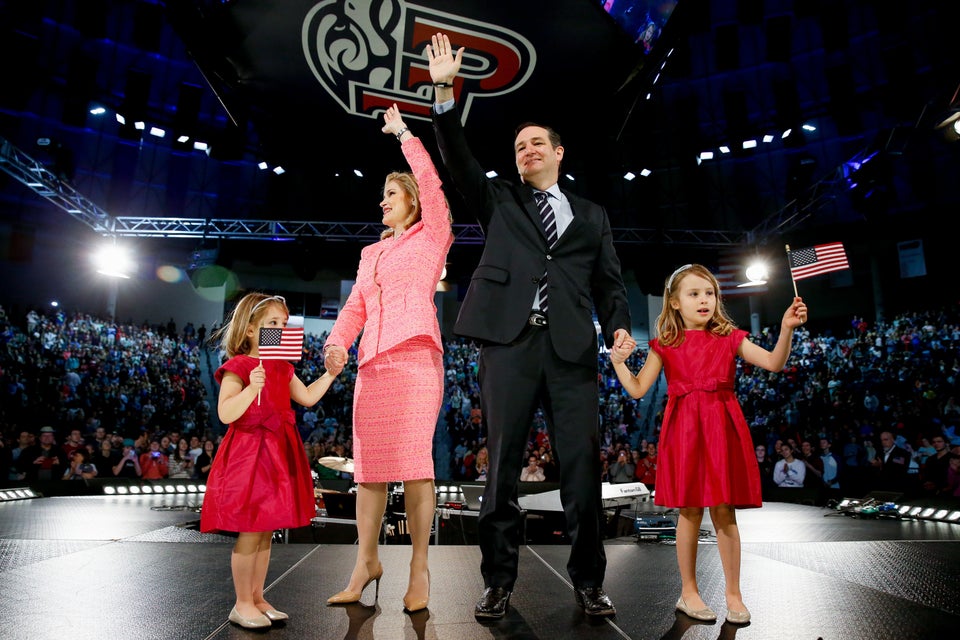 Declared 2016 Presidential Candidates
Popular in the Community