Mixed martial arts fighter Ronda Rousey endorsed Sen. Bernie Sanders (I-Vt.) for president back in November, and on Thursday, the Democratic presidential hopeful returned the favor.
"I wish her the best of luck," Sanders told TMZ Sports while crossing the street in Washington. "Get strong, get tough and win."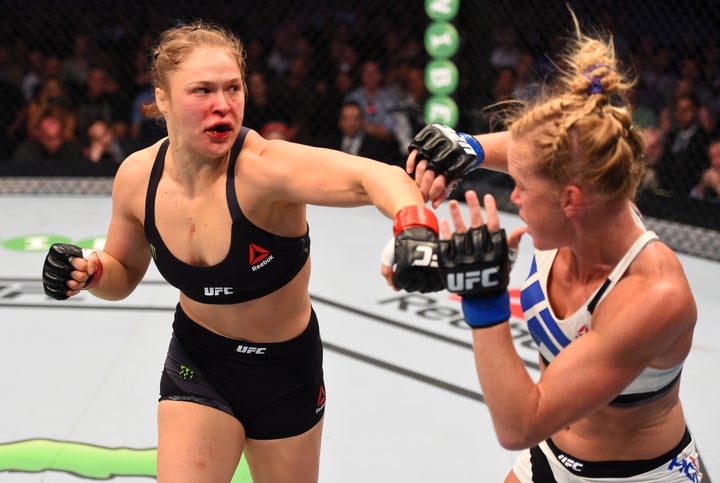 Rousey said in a Nov. 10 interview with Maxim that she plans to vote for Sanders, "because he doesn't take any corporate money." If Sanders loses in the Democratic primary, Rousey said she will vote for a third-party candidate as she has done in the past.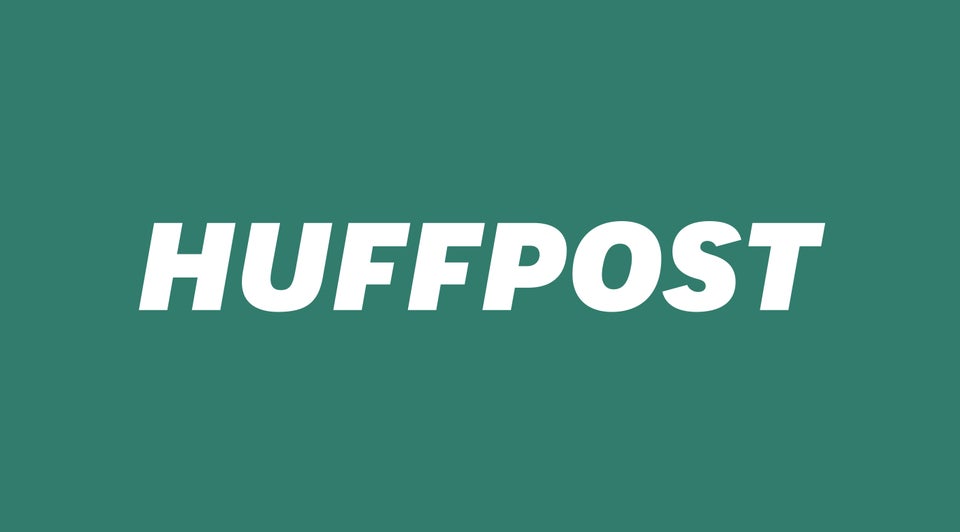 Bernie Sanders Attacks The Media