WASHINGTON -- Sen. Bernie Sanders (I-Vt.) has raised $15 million since April 30, when he announced his candidacy for president on the Democratic ticket. From that impressive haul, he devoted exactly $0 to polling.
This is not exactly normal operating procedure for a serious presidential candidate, which Sanders has become in his short time on the trail. Even real estate mogul Donald Trump spent $28,000 on polling services, though he says he doesn't "want a pollster" (since if the pollster were "so good," he'd be running for office himself). Sen. Lindsey Graham (R-S.C.) spent $69,000 on polling out of the $2.1 million he raised, and has nary a bump in the polls to show for it.
But why is Sanders flying blind when it comes to testing public attitudes?
His top aide, Tad Devine, said it's not because the campaign doesn't see the utility in those numbers. In fact, the decision could end up being reversed -- for example, when or if they decide it's in their interest to better target a media purchase.
So far, though, the notoriously frugal Sanders isn't convinced.
"Bernie doesn't spend a lot of money on the campaign, OK," said Devine. "And research can be expensive."
"If left to his own devices, he would not like to spend a dime on polling. I don't think, as of this moment, we have convinced him of the merits of doing that," Devine added. "I personally would like to, but I haven't convinced him yet that we should. I'm hopeful I will."
This actually isn't the way Sanders has always operated. During his House and Senate campaigns, which Devine also worked for, he did pay for polling. But by the time the 2016 campaign started, a few factors persuaded him to forgo the cost. His extensive travel through New Hampshire and Iowa even prior to announcing a run provided Sanders and aides with a kind of on-the-ground focus group operation for their message. And when he started running, there was no indication he'd be working with the amount of money he has since raised. Polling was considered an outlandish expense for a campaign designed to be bare bones. They were planning a reverse "Moneyball" -- a small-market operation that forgoes the use of data instead of seeing it as an equalizer.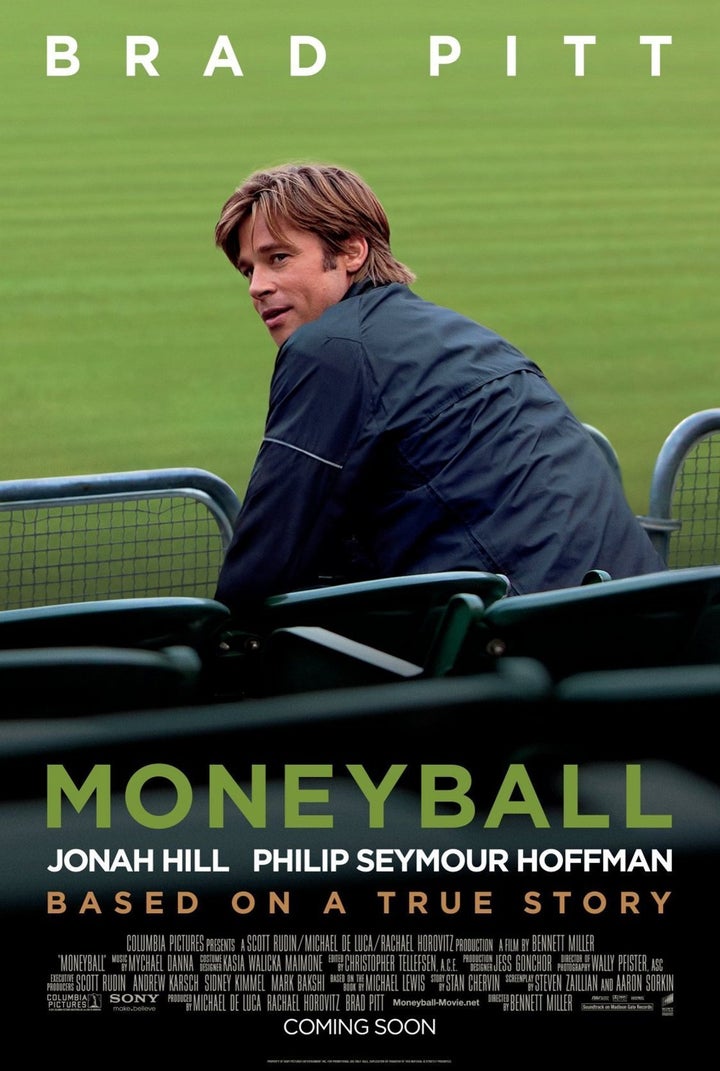 Devine's life, by his own admission, is more difficult because of that. If he had his druthers, he would pay for more research -- well, any research really.
"I think we will probably have another discussion," he told The Huffington Post. "Thus far the discussion has been no."
Till then, he's relying on public data. It isn't as detailed or micro-targeted as polling, but it also doesn't cost hundreds of thousands of dollars. As a point of comparison, former Secretary of State Hillary Clinton's campaign spent more than $900,000 on polling in the second quarter of this year.
"I don't think we've lost any ground because we didn't spend money on research," said Devine. "We'll see if that remains the same in the time ahead."
Popular in the Community