Political reporters faced a series of nasty attacks from supporters of Bernie Sanders after The Associated Press reported that Hillary Clinton had secured enough delegates to become the Democratic Party's presumptive nominee for president.
While the AP didn't receive any specific threats, Danny Spriggs, the organization's VP for global security, sent out a memo Tuesday saying individual employees "have received angry communications in the form of emails, social media messages and phone calls," Poynter reported. Spriggs urged AP employees to practice "situational awareness."
Amy Chozick, a reporter for The New York Times covering Clinton, tweeted that she had received multiple threatening calls from Sanders supporters.
HuffPost's Mollie Reilly received several personal messages attacking her for reporting Clinton was the presumptive Democratic nominee on Monday.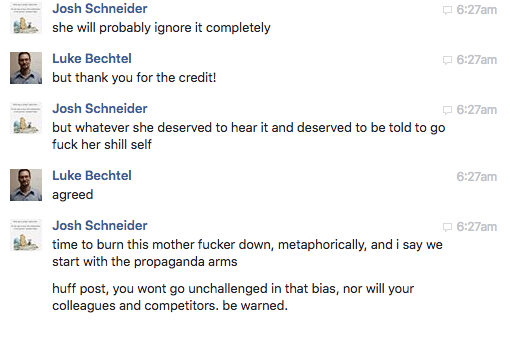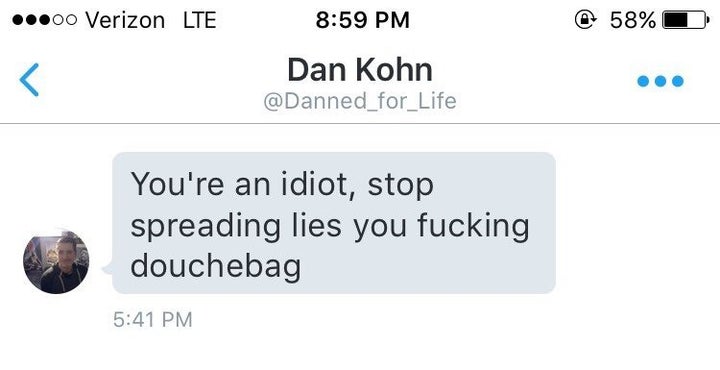 The Washington Post rounded up several of the attacks from Sanders supporters aimed at female political reporters, including some directed at NPR's Tamara Keith and BuzzFeed's Ruby Cramer.
Andrea Bernstein of WNYC told Politico that she had received emails calling her a "whore" and "shill" for Clinton. Politico's Gabriel Debenedetti said he received several messages calling him a "corporate whore."
Some Sanders supporters, sometimes called "Bernie Bros," have earned a reputation for vitriolic, sexist online attacks. BuzzFeed reported in January that Sanders' campaign had quietly apologized to the Clinton campaign and other Clinton supporters who had been attacked online.
Before You Go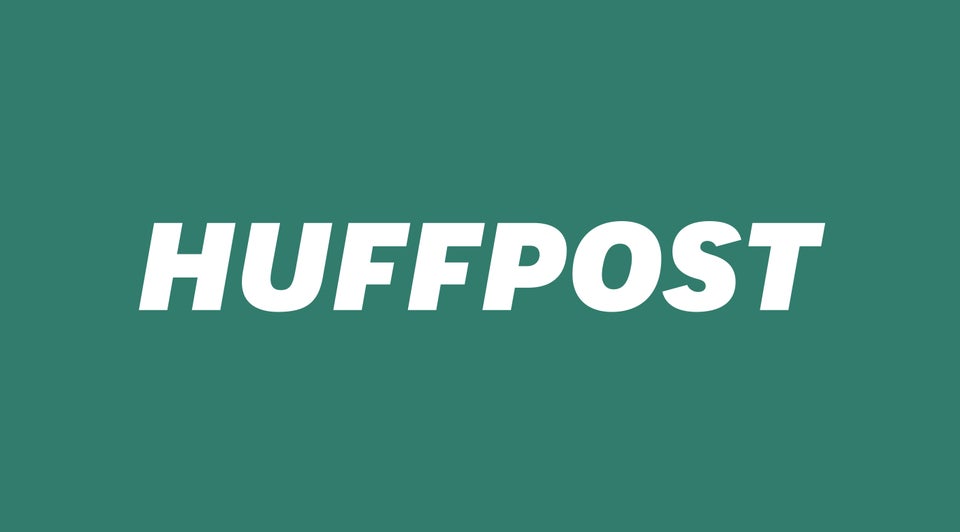 Bernie Sanders Attacks The Media
Popular in the Community