Who won the second Democratic debate? Hundreds of thousands of people voted online, and an overwhelming majority declared Bernie Sanders the top-performer.
Of the 46,000+ people who voted in Time's poll, 81% thought Bernie Sanders won.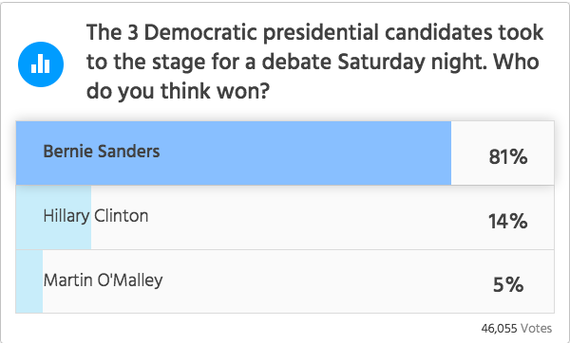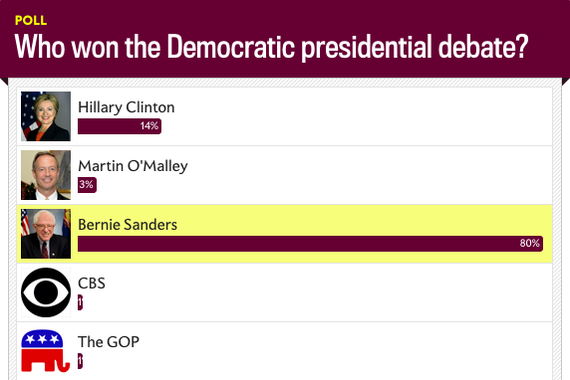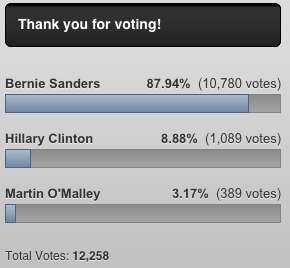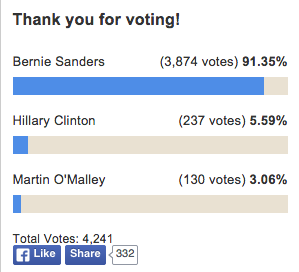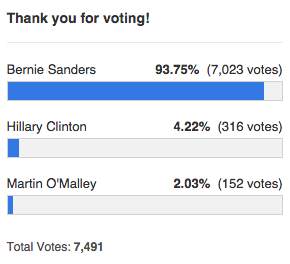 *The results of these polls are not statistically representative of all eligible primary voters. They were documented on Sunday, November 15 at 2:00 a.m. EST.
Popular in the Community