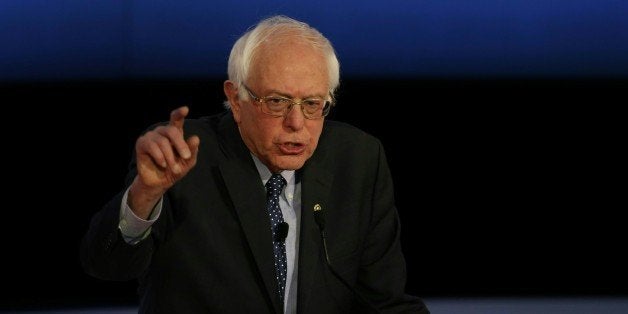 Who won the sixth Democratic debate? Hundreds of thousands of people voted online, and an overwhelming majority declared Bernie Sanders the top-performer.
Of the 45,000+ people who voted in Time's poll, 81 percent thought Bernie Sanders won.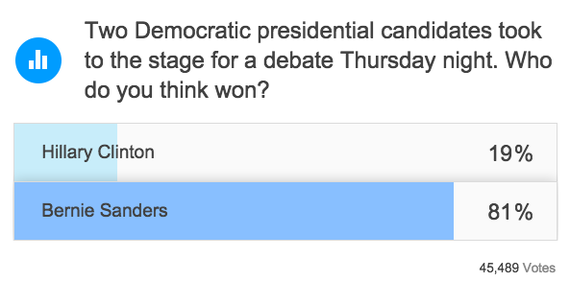 In Slate's poll too, 81 percent declared Bernie Sanders the winner.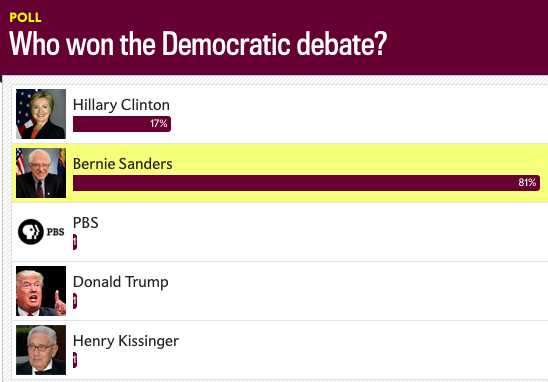 81 percent must have been Bernie's lucky number tonight... Check out NJ.com's poll.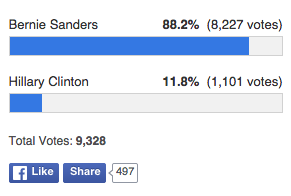 Similarly, in Syracuse's poll, Bernie took home the gold and 90 percent of the vote.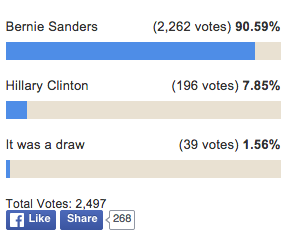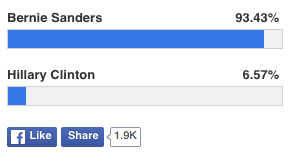 *The results of these polls are not statistically representative of all eligible primary voters. They were documented on Friday, February 12 at 2:00 a.m. EST.
* The author of this post is running a Kickstarter campaign to fund an entire series of animated rap videos about Bernie Sanders and the 2016 election.
Popular in the Community