WASHINGTON — On the issue of health care, Sens. Bernie Sanders (I-Vt.) and Ted Cruz (R-Texas) agree on very little.
One of the more spirited exchanges came after Sanders asked Cruz if he believes, as Sanders does, that every American is entitled to health care as a right.
"What is a right is access to health care," Cruz said. "What is a right is choosing your own doctor." Another right people have is "for government not to mess with you," he said.
Sanders snapped back, saying that without enough money to afford such care, access to it is meaningless.
"You want to buy one of Donald Trump's mansions? You have access to do that as well," he said. "Oh, you can't afford $5 million for a house? Sorry. Access doesn't mean a damn thing! What it means is whether people can afford it, can get the health care that they need."
Watch a clip of the exchange below.
In his opening remarks, Sanders acknowledged the Affordable Care Act isn't perfect, but said repealing it would have devastating consequences to millions of Americans. Cruz, who has repeatedly called for a full repeal, said that unlike Sanders and Democrats, who "want government to control health care," he trusts people and their doctors to make their own choices.
Support HuffPost
The Stakes Have Never Been Higher
Before You Go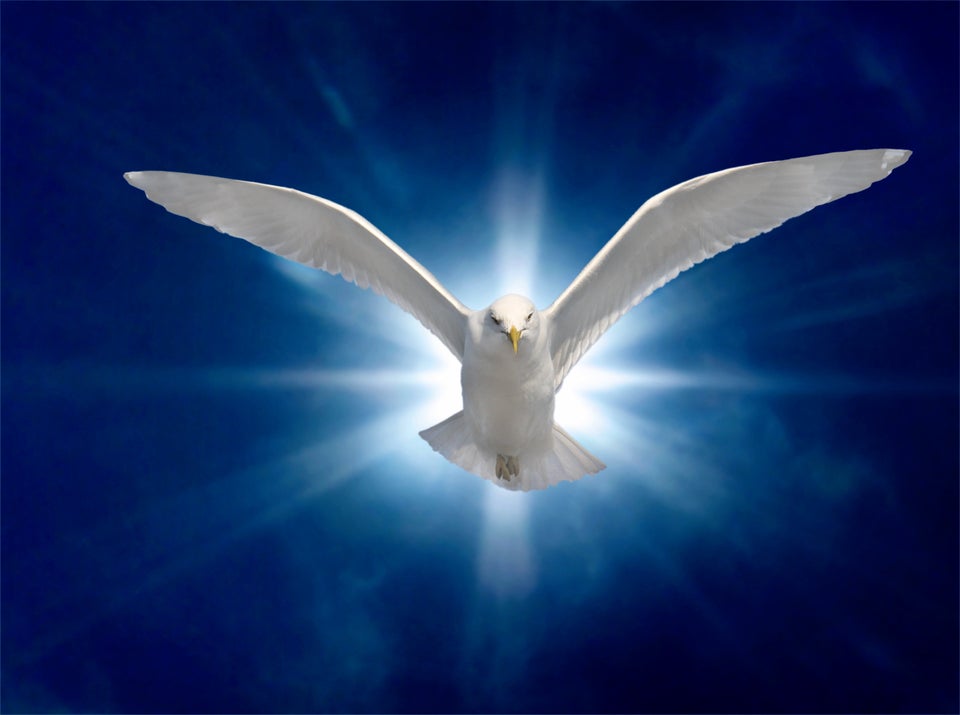 So Far, These Are The GOP's Best Alternatives To Obamacare
Popular in the Community