"If you don't have the guts to face your constituents, then you shouldn't be in the United States Congress," Sanders told CNN's Erin Burnett on Thursday.
"If you need police at the meetings, that's fine, have police at the meetings, have security at the meetings," Sanders said. "But don't use that as an excuse to run away from your constituents after you support repealing the Affordable Care Act, throwing 20 million people off of health insurance, doing away with preexisting conditions. If you are going to do all those things, answer the questions that your constituents have."
Watch his response in the video above.
Before You Go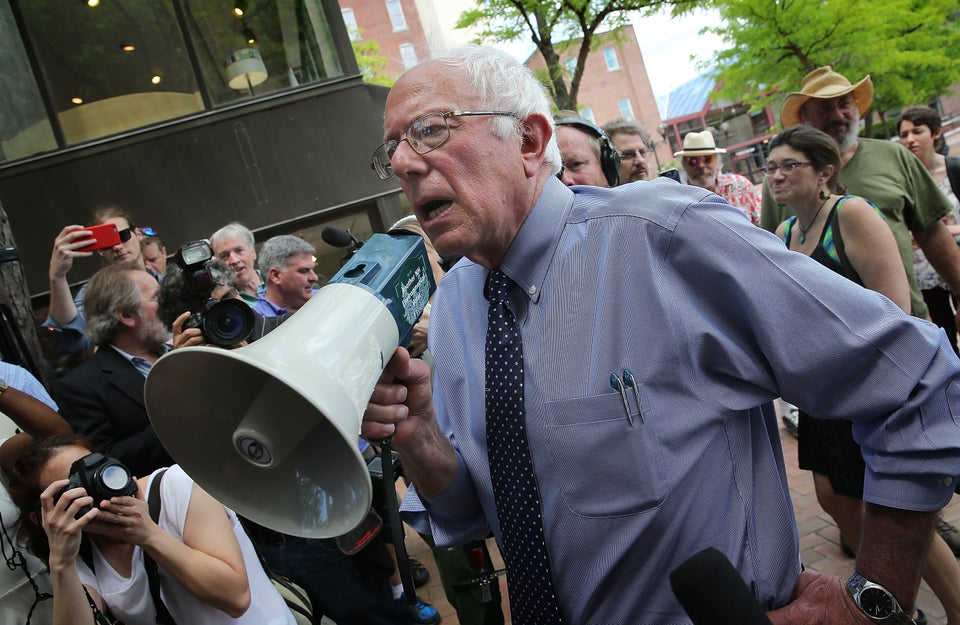 Bernie Sanders' Most Interesting Quotes
Popular in the Community