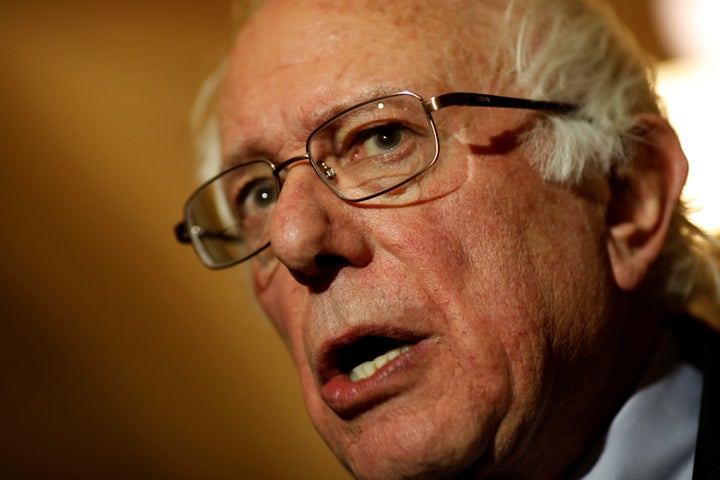 Sanders also called Trump a "pathological liar" and accused him of dividing America for "cheap political reasons."
Sanders' sharp criticism at an AFL-CIO breakfast in Manchester, New Hampshire, came amid restive rumblings between Trump and the nation's largest federation of unions.
While unemployment might be down, so are wages, Trumka said. Despite Trump's promises that massive corporate tax cuts would boost wage growth, pay only increased modestly, and any increases were swamped by growing inflation.
"So overall, workers aren't doing as well," said Trumka, who represents 12.5 million workers. He also accused the Trump administration of scuttling health and safety regulations that will "hurt us on the job."
After Trumka's appearance on Fox News Sunday, Trump blasted the union leader on Twitter:
While there was no direct AFL-CIO response to Trump's tweet, Trumka made a statement on CNN that said working people were "demanding nothing more — and certainly nothing less — than our fair share of the immense wealth we create every day."
Popular in the Community