Sen. Bernie Sanders (I-Vt.) thinks he's got Wall Street figured out.
During the Democratic primary debate on CBS News Saturday night, former Secretary of State Hillary Clinton insisted that she would go after big banks and financial executives who didn't play by the rules. Sanders responded by saying that malfeasance was already endemic on Wall Street.
"With all due respect to the secretary, Wall Street play by the rules? Who are we kidding? The business model of Wall Street is fraud. That's what it is," he said.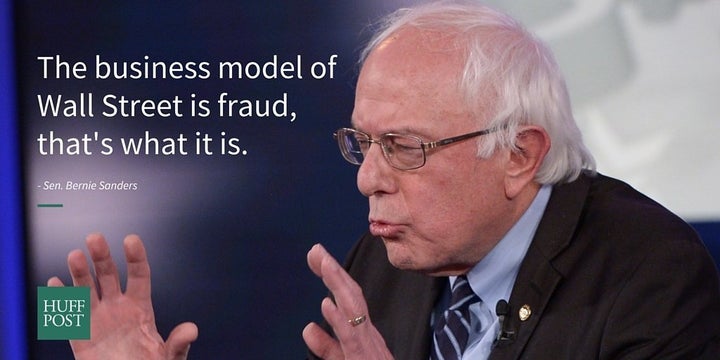 See the latest updates on the debate here.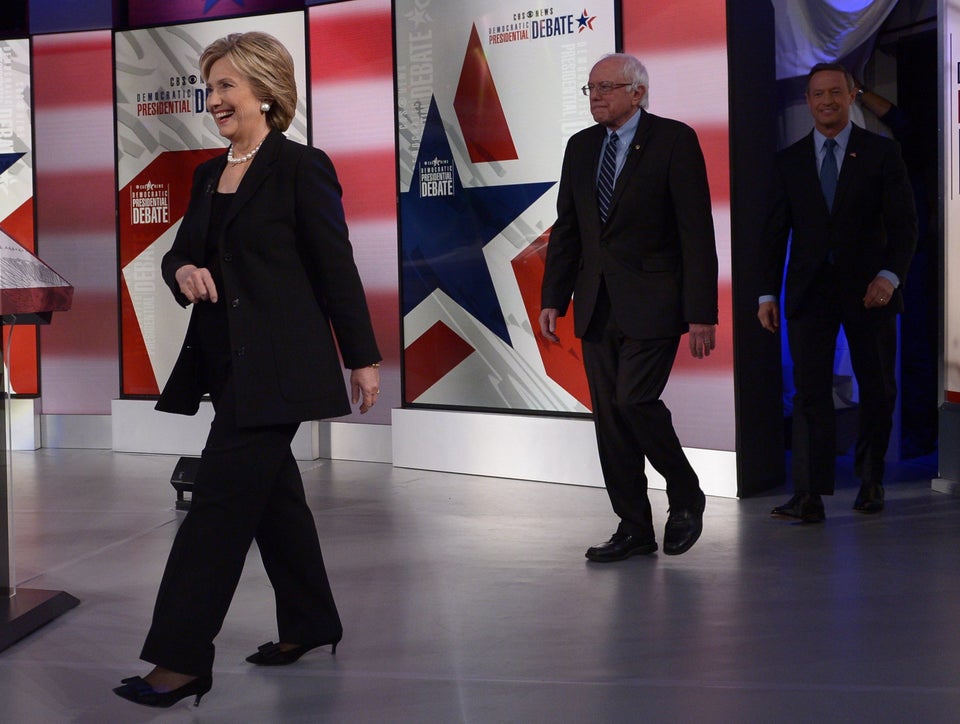 Scenes From Democratic Debate No. 2
Popular in the Community