The Walton family's enormous wealth is proof that Walmart can afford to pay its workers a living wage, Sen. Bernie Sanders (I.-Vt.) argued on Saturday.
In an interview on MSNBC's "The Ed Show," Sanders laughed at the idea that Walmart and other large employers like McDonald's are unable to afford paying their workers more. The senator called out the Walmart heirs who, with a net worth of about $100 billion, are worth more than the bottom 40 percent of American households combined.
Sanders, who was likely referring back to a 2012 analysis published by the Economic Policy Institute on the Walton family fortune, argued that Walmart's "starvation wages" end up costing the American taxpayer.
"Many of the workers in Walmart end up getting Medicaid, they get food stamps, they get affordable housing paid for by the taxpayers of this country while the Walton family remains the wealthiest family in America," he said. "If that is not obscene, I don't know what is."
In an email sent Monday to The Huffington Post, Walmart spokesperson Kory Lundberg countered Sanders' argument, citing a paper authored by Jason Furman, the current chairman of the Council of Economic Advisors, that found that in 2005 only 5 percent of Walmart employees were on Medicaid. Lundberg also referred to a 2009 study from independent research firm IHS Global Insight which found that the retailer saved shoppers hundreds of billions of dollars that year.
Walmart, McDonald's and Yum! Brands are among the largest low-wage employers in the country, according to the National Employment Law Project. These companies found themselves at the center of a nationwide discussion on fair pay last week as fast-food workers across the country walked out of their jobs calling for $15 per hour wages.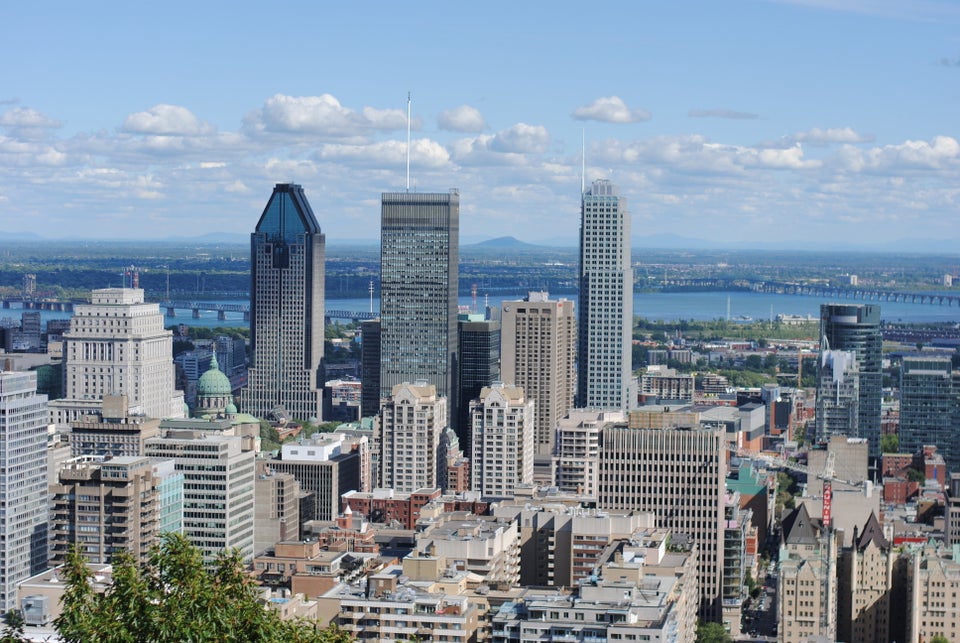 Countries With A Higher Minimum Wage Than U.S.