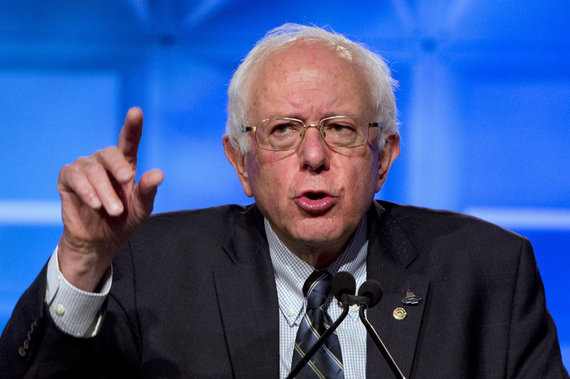 Emily Nussbaum at The New Yorker didn't.
In an intriguing essay about the violence of Season Six, she spotted him all over the place. Because in her opinion, the High Sparrow "resembles" Sanders.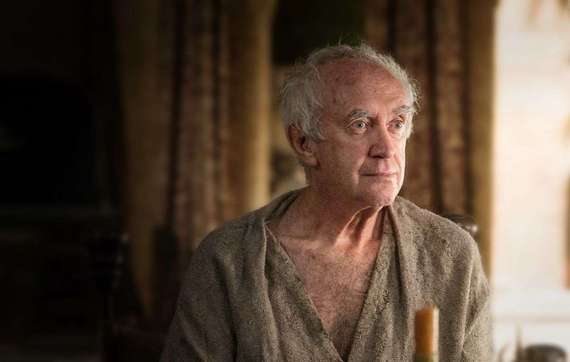 That's right: soft-spoken, lean, English Jonathan Pryce resembles chunky, fiery Sanders whom nobody would accuse of being soft-spoken, and whose Brooklyn accent is as thick as a stale bialy.
Is she implying that Sanders is cruel? Unforgiving? Delusional? Prone to black-and-white thinking? And his supporters are fanatics?
There's more. In the same article, she also thinks that Ian McShane (Brother Ray) resembles Sanders. That's a different kind of stretch because he has more hair than the other two men put together, and is deeply spiritual.
Nussbaum seems to have Sanders on the brain--unless she;s working with some kind of political agenda, or happens to think that all white men around 70 look alike.
That would be a giant blind spot, and really too bad, because Nussbaum is usually an insightful writer.
Popular in the Community