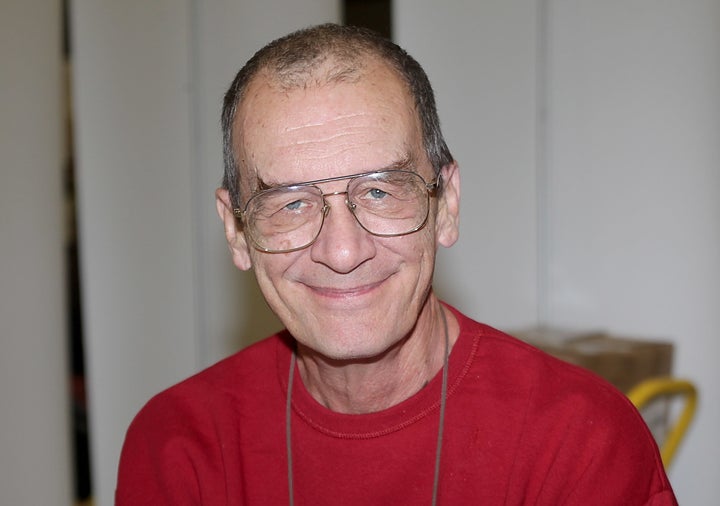 LOS ANGELES (Variety.com) - Bernie Wrightson, the prolific horror comic book artist, died on Sunday after a long battle with brain cancer, his wife announced on his official website. He was 68.
Wrightson is best known for co-creating the DC Comics monster Swamp Thing with Len Wein in 1971. The character would go on to be the subject of Wes Craven's 1982 cult horror classic.
The illustrator began his career as a freelance artist for the Baltimore Sun at the age of 18. He joined DC Comics two years later, going by "Berni" in his early professional work.
Wrightson's many other projects include a 1983 version of Mary Shelley's "Frankenstein," released by Marvel and comprised of 50 ink illustrations. He also illustrated the comic book adaptation of the Stephen King-written horror film "Creepshow." He worked as a conceptual artist on movies such as "Galaxy Quest," "Ghostbusters," and "Land of the Dead."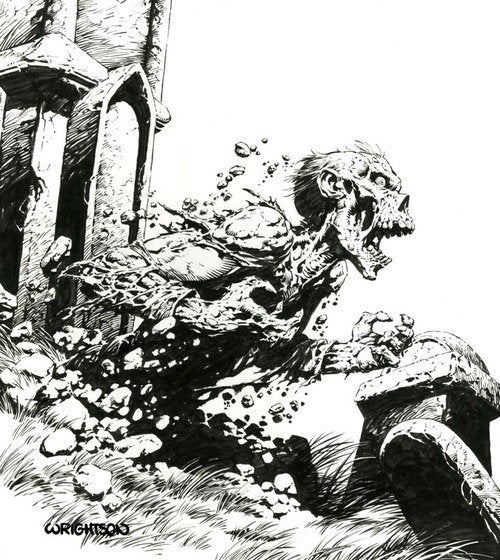 Wrightson was known for his vivid attention to detail and took on the works of such authors as Edgar Allen Poe and H.P. Lovecraft. He released his own interpretations of other famous superheroes, including Spider-Man and Batman.
Fans took to social media to remember Wrightson on Sunday morning. See their tributes below.
Related
Before You Go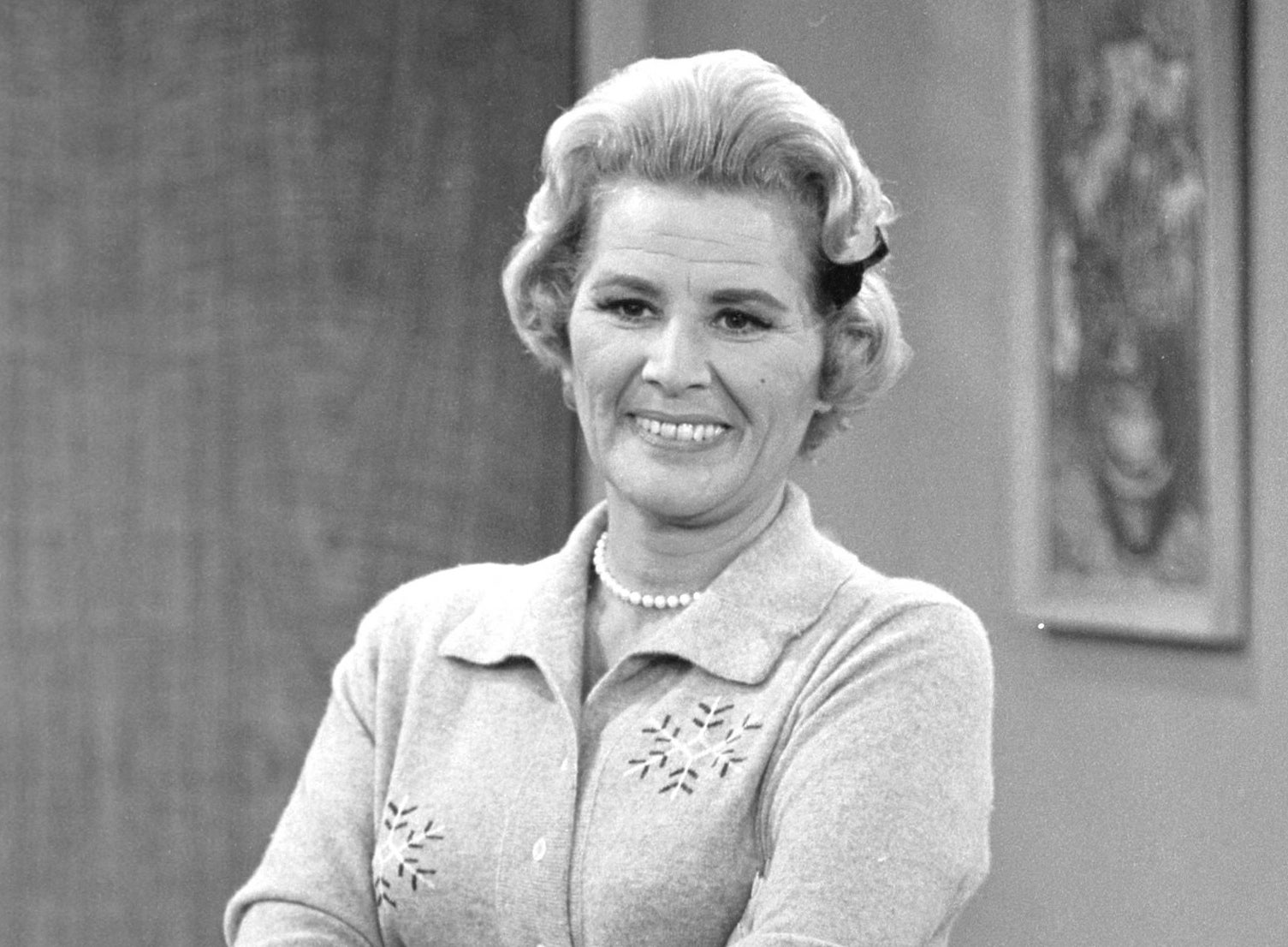 Notable Deaths In 2017
Popular in the Community