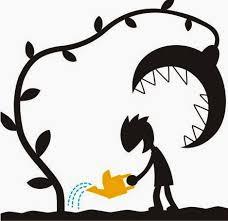 Well, if I had known Bernie was for Hillary all this time, I would have never supported him. I am shocked, dismayed and disgusted beyond words. Moreover, I am very embarrassed to have fallen victim to this deceit. NO MORE.
Bernie's betrayal of me and millions of other Americans who trusted him shows he is no different than any of the others.
Bernie did more to elect Trump today than he could possibly imagine. He threw away the trust and faith of millions of people.
Bernie Sanders has muted the voices of millions of Americans and lost his special place in history.
He should have taken our fight to the Democratic National Convention as he PROMISED and let all voices be heard and let Democrats fight it out. Then, after it was over, he should have made the best deal possible. This is what we expected and it is what we deserved.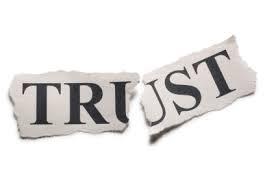 I now join a growing group of former Sanders supporters with one strong note of protest...NOPE 2016
I wish we could start another planet.
Calling all HuffPost superfans!
Sign up for membership to become a founding member and help shape HuffPost's next chapter