"We have preliminary information that possibly some of the students were warned by the individual prior to the shooting not to go to school," said New Mexico State Police Chief Pete Kassetas Tuesday night.
As of Wednesday morning, an 11-year-old boy was critically injured and a 13-year-old girl was in satisfactory condition.
Students recalled the panic they experienced on what should have been a normal school day.
"I just saw blood everywhere," Essance Sosa, 12, said Tuesday, according to the Associated Press. "Everyone started screaming and running."
A prayer vigil was held late Tuesday at the Roswell Civic Center.
Before You Go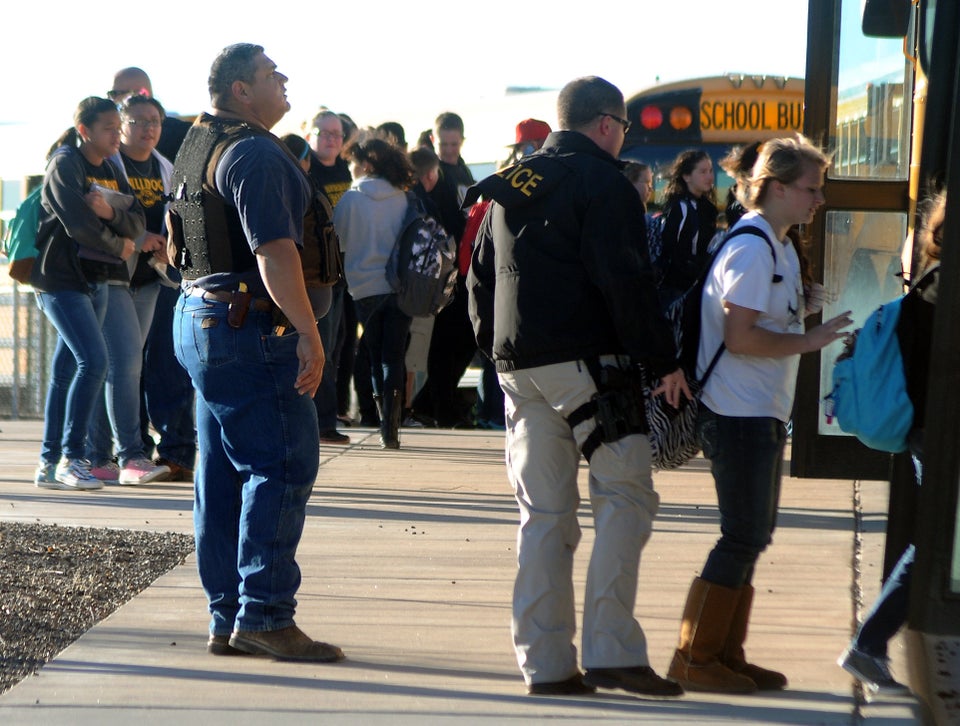 Berrendo Middle School Shooting
Popular in the Community