As the legendary founder of Motown, Berry Gordy Jr. signed many now-iconic music stars to his 1960s record label -- Diana Ross and the Supremes, The Temptations and Smokey Robinson, to name a few. Berry admits that he never liked children's groups, but that changed the day he saw a very young Michael Jackson audition for Motown with the Jackson 5.
"On stage, he was one kind of person -- he was like this master of what he was doing," Berry says. "When he was through, he was very quiet and almost shy."
Even though the Michael's talent was undeniable, Berry says that he wasn't sure if he wanted to sign the Jackson 5 to Motown Records. Could Berry break his own rules and sign a kid's group? "I couldn't make up my mind," he admits. "Here's this kid… singing a Smokey song that seemed like he had been living it for 30 years! So, right away, we were saying, 'This is an old man in a kid's body' because he'd sung 'Who's Loving You' better than Smokey -- and Smokey did a phenomenal job."
If he was going to make it work, Berry knew that Michael and the Jackson 5 needed to sing something that sounded age-appropriate. "I told Suzanne [de Passe of Motown], 'They're going to need something that a kid would sing,'" Berry says. "So, I just came up with a kind of melody of my own."
The melody Berry imagined ended up influencing Jackson 5 songs like the number-one hit "ABC," leading to a string of additional successes. "There's no other group, I think, before or since [the Jackson 5] that has had their first four records go to number one," Berry says.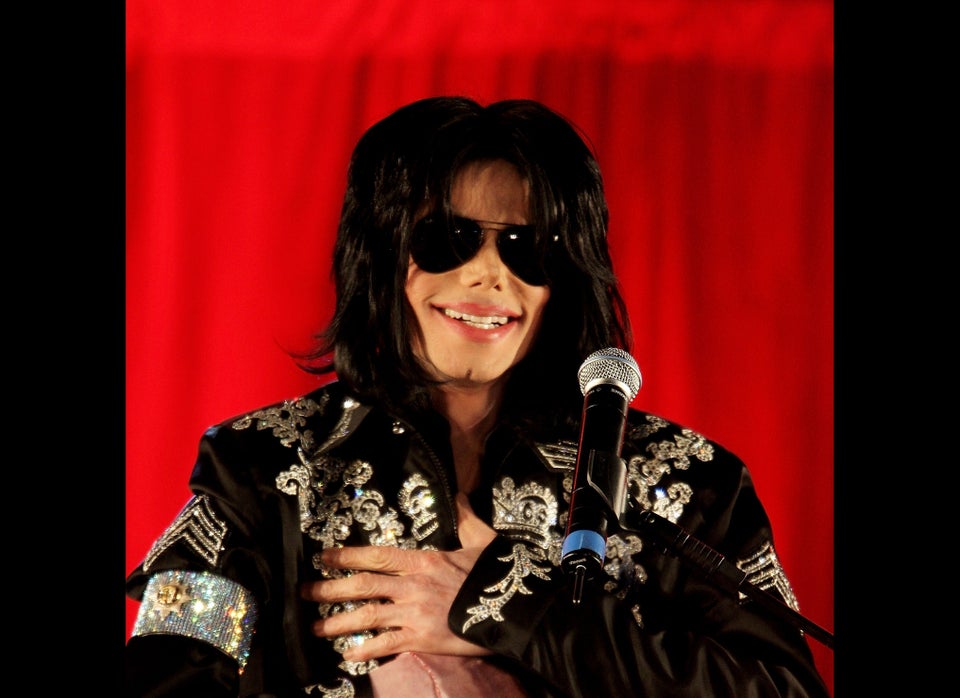 Michael Jackson
Related