By 1959, Berry Gordy had become known for his songwriting talent, helping churn out hit after hit for popular performer Jackie Wilson. But Gordy had his sights set on something even bigger: owning his own record company.
Despite his songwriting success, Gordy says he still wasn't in a financial position to go into business for himself. In his appearance on "Oprah's Master Class," the now-mega-successful founder of Motown remembers those early days in which he had the dream of opening up a record company, but didn't have the funds. "I was not making any money," Gordy says. "I borrowed money from family savings, which my sister Esther had set up... I asked for $1,000. They only gave me $800."
Armed with the cash, Gordy found a small Detroit photo studio that he was able to purchase. "[It had] two big windows in the front, which I loved," Gordy recalls. "The garage I made into a recording studio -- we called it Studio A."
This location became known as Hitsville USA, Motown's first headquarters. From the outset, Gordy was determined to make his record company a success. "Hitsville USA was a place where hits were going to be made. Only hits. No flops," he says firmly in the video. "My job was to get the hits."
But, how? In the video, Gordy reveals the revolutionary approach he used to create some of Motown's biggest stars, explaining what he valued even more than an artist's voice talent.
"It turned out to be magical," he says of Motown and its musical approach. "We knew that we would win. And we did."
Related
Before You Go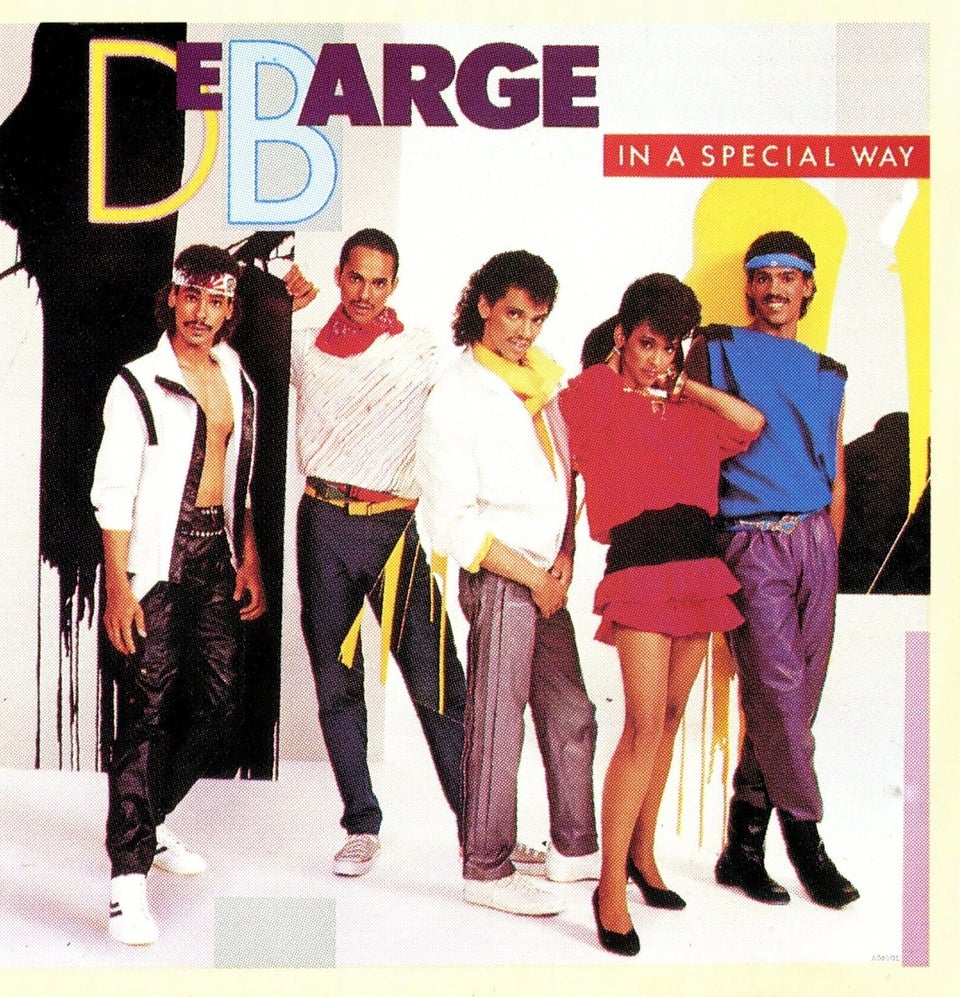 Iconic Motown Records Album Covers