Why are Bert and Ernie on Google's Doodle?
Google's Doodle has looked a bit different the past few days: First Big Bird's yellow legs were pictured in place of the Google "L". Then Cookie Monster came along and devoured the Google "O's".
Now Bert and Bernie, two more classic characters from the children's show Sesame Street, are front and center on the Google site. (see screenshot below)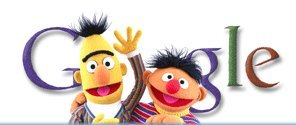 Google is featuring these Sesame Street characters in honor of Sesame Street's 40th anniversary.
See the screenshot below of Google's Big Bird doodle:

Here's Google's other Sesame Street Doodle of Cookie Monster: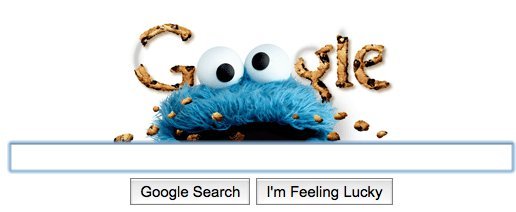 Which character would you like to see next? Tell us below!
Related
Popular in the Community