Photographer Bertil Nilsson has created a breathtaking series featuring nude dancers alone in sweeping, natural landscapes. Twirling, pirouetting and balancing atop fallen trees and mountain peeks, the performers stand out in the stark contrasts of man and Mother Nature.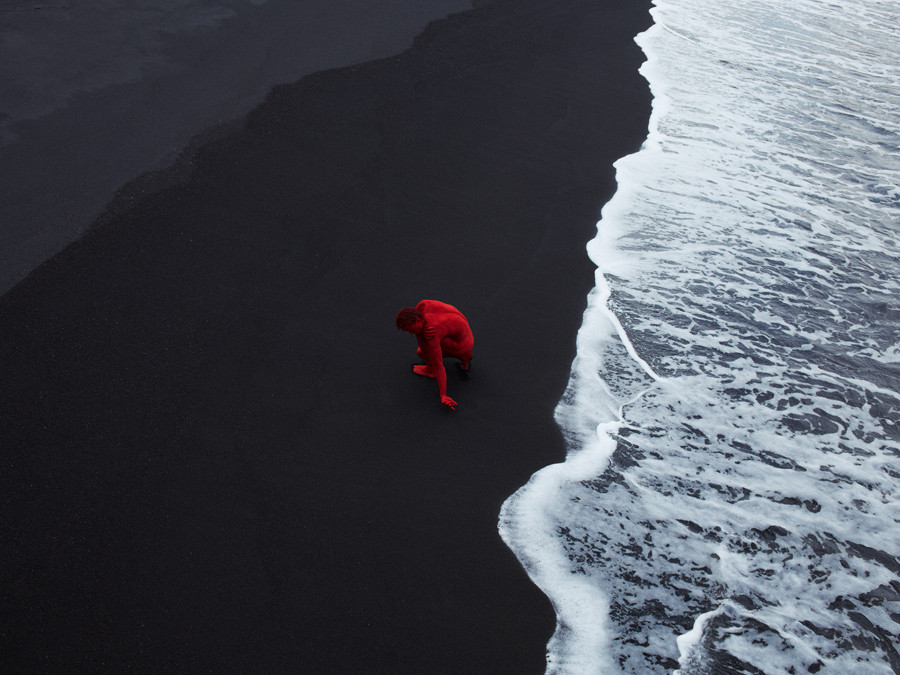 Nilsson's subjects appear to be levitating in some images, striking unbelievably contorted poses in others, all while drenched in powdered colors of red and white. The resulting images seem to capture an alien world, filled with figures and landscapes not of this earth.
"In my work, which takes inspiration from movement and the human form, I collaborate extensively with dancers and circus artists," Nilsson writes on his website. "Photography is my primary medium of expression, but I also use moving image."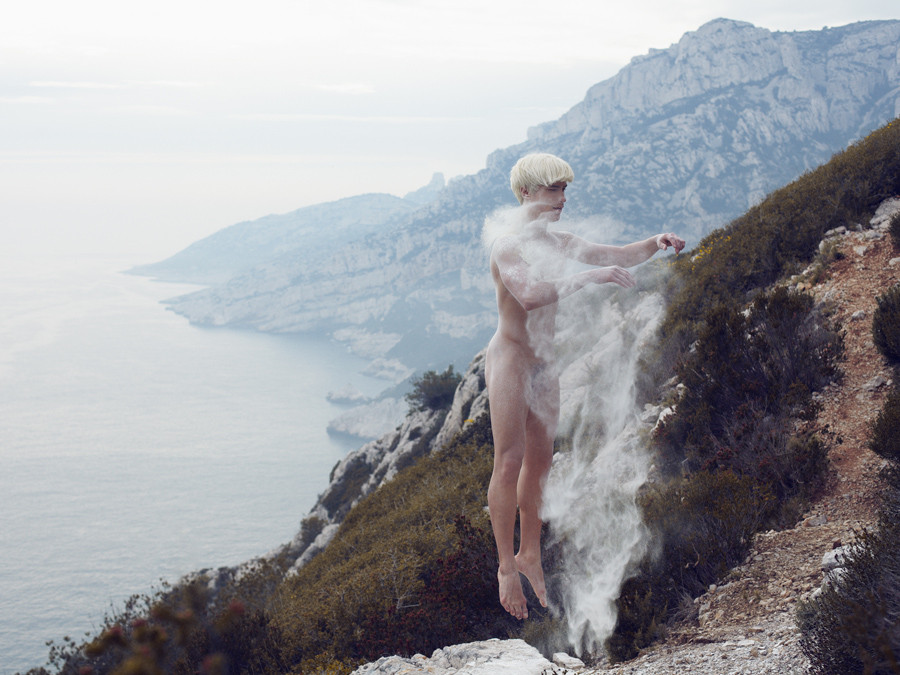 This series, called "Naturally," is on view now at Galerie Wilms through January 12, 2014. Scroll through a preview of the works and let us know your thoughts on the project in the comments.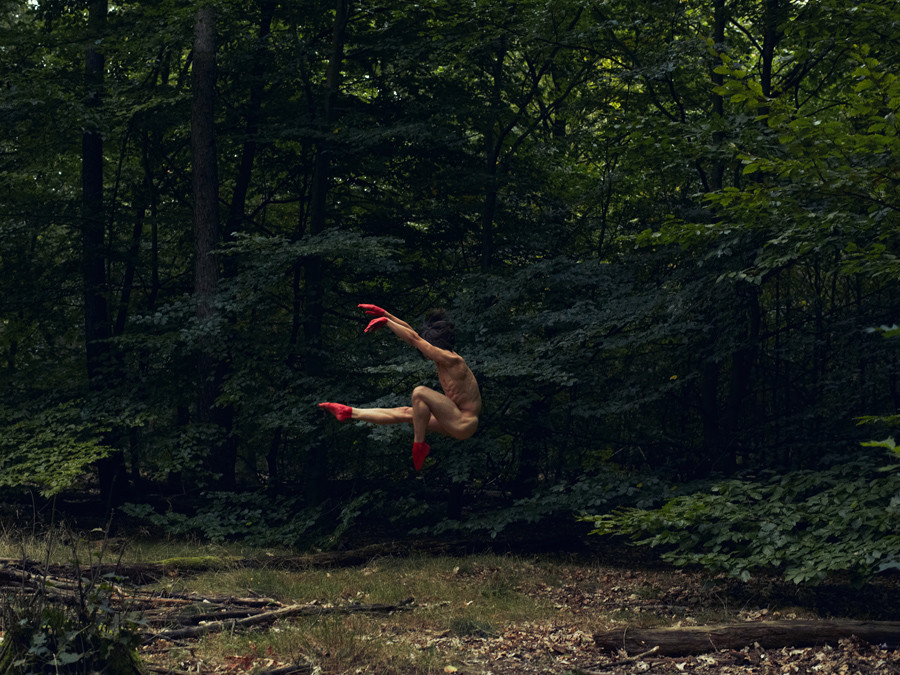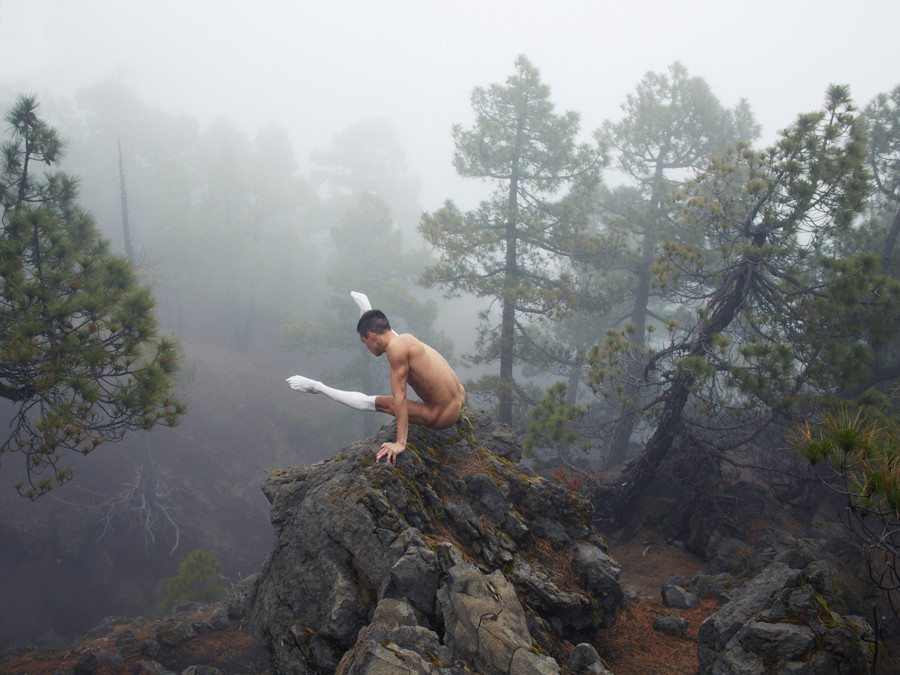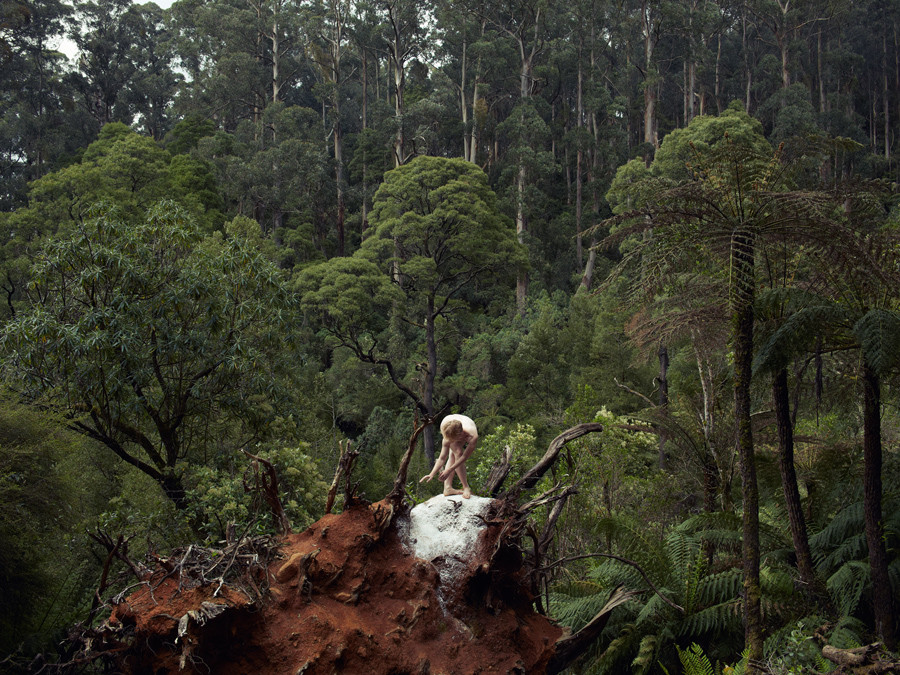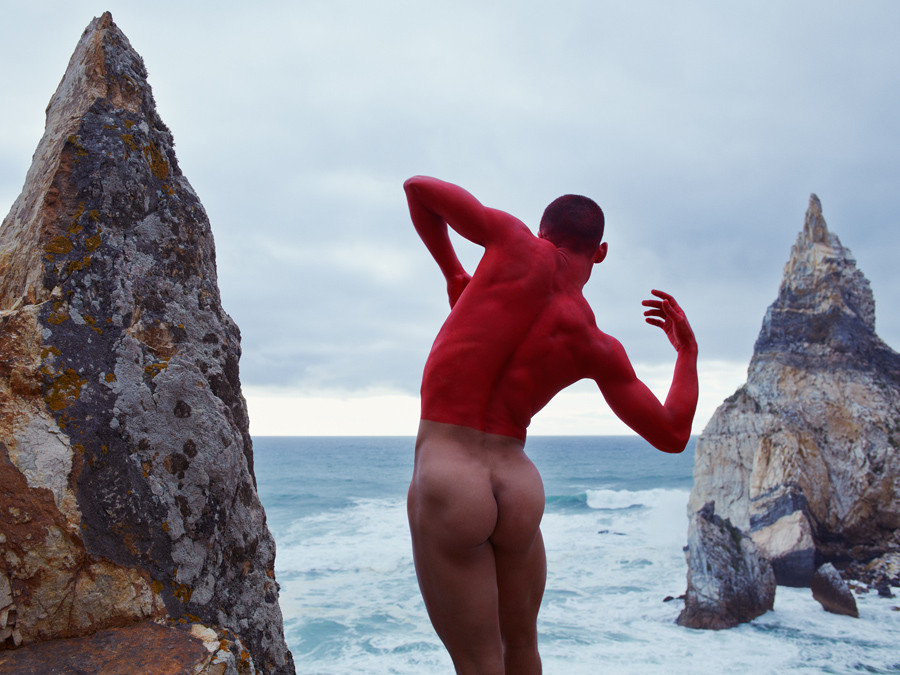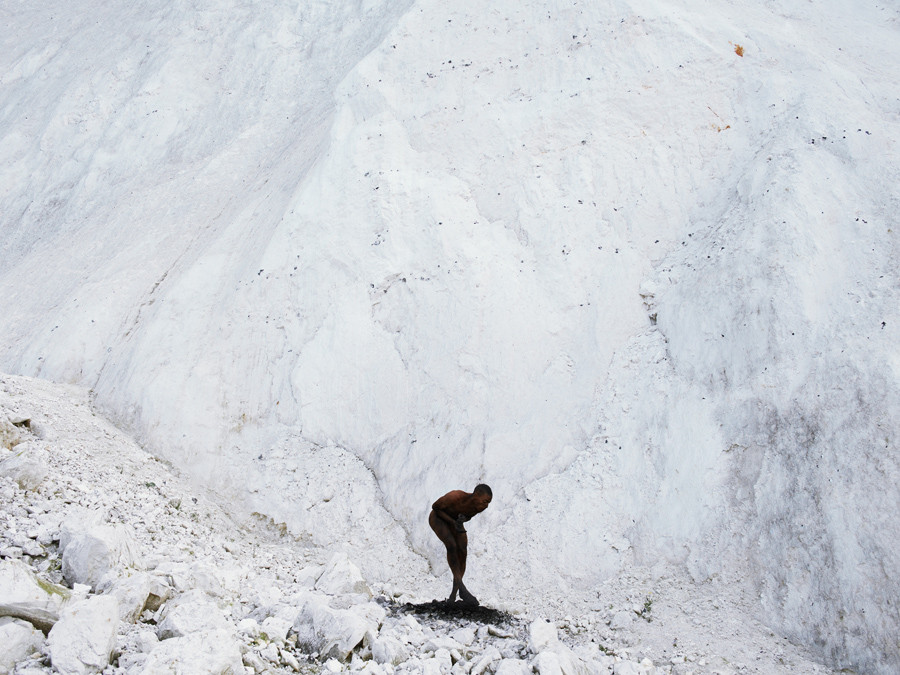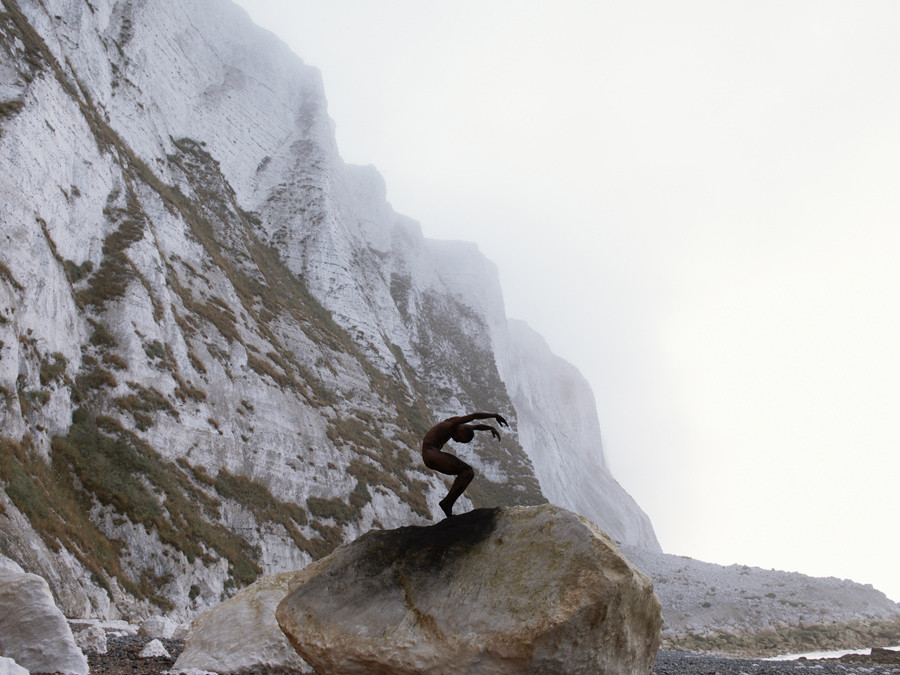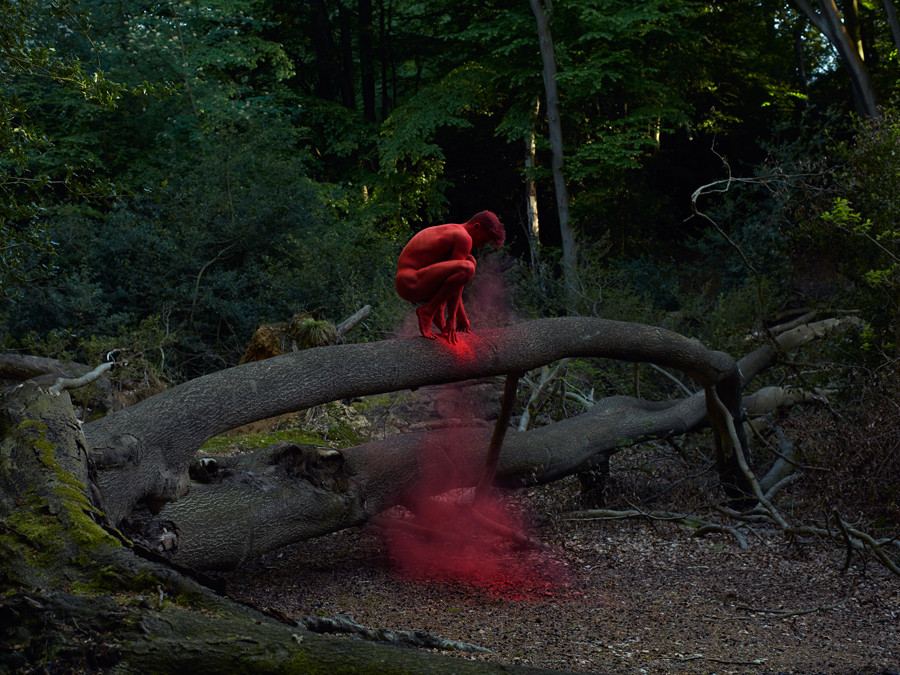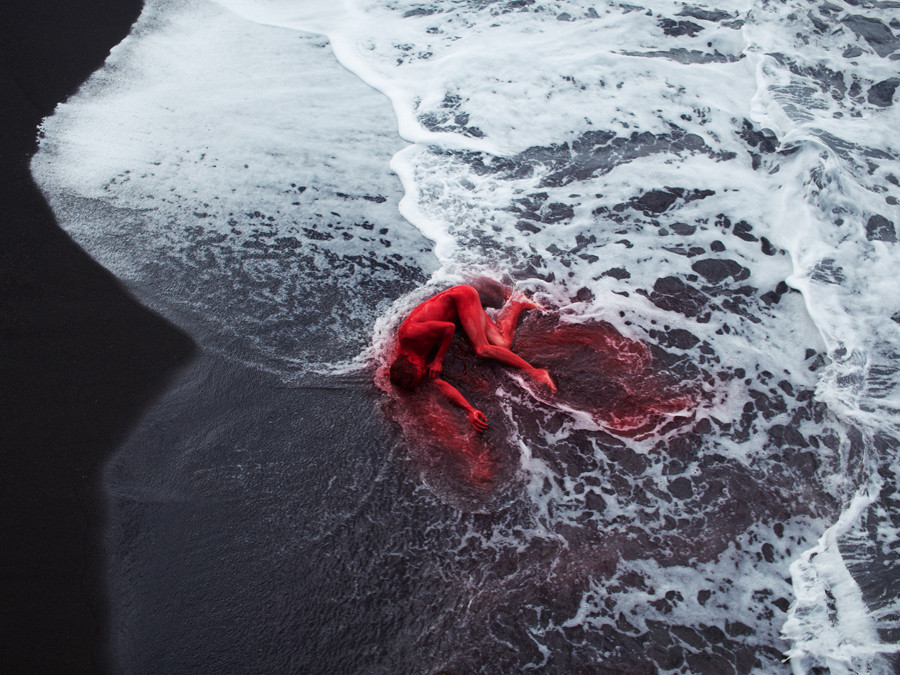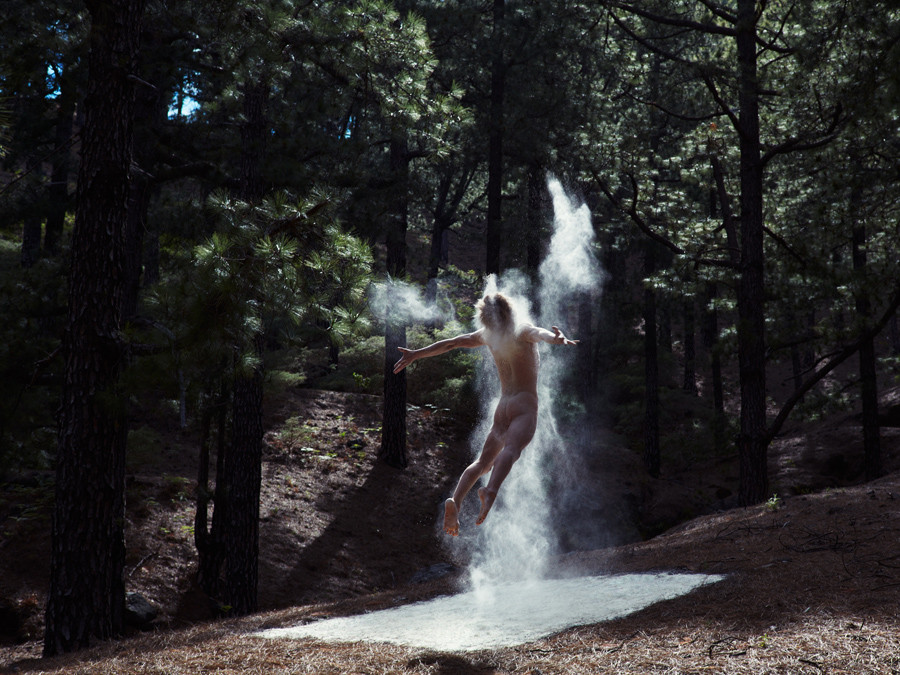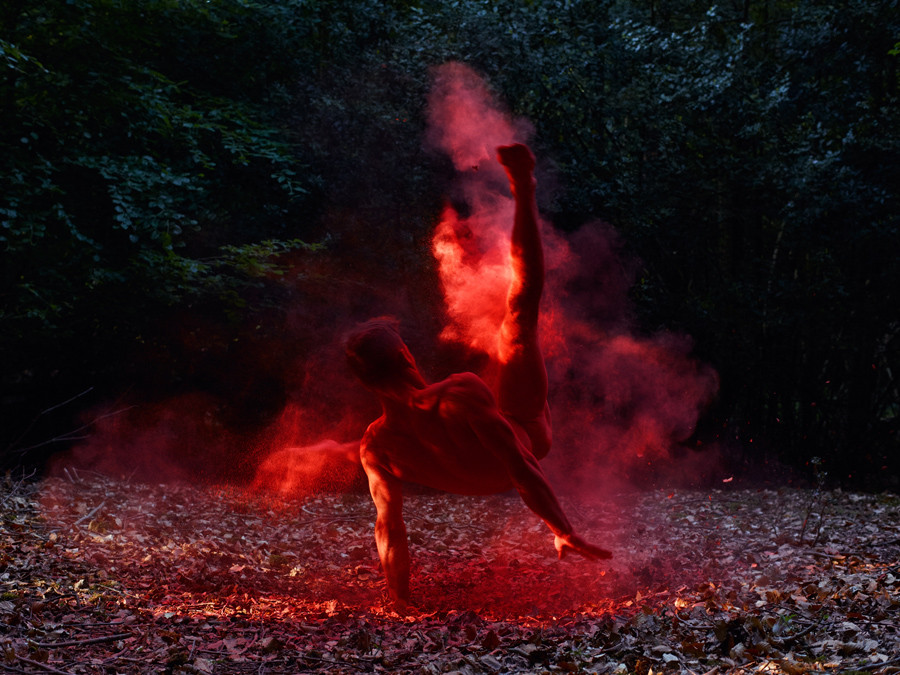 Popular in the Community