 You could say Bessie Sedor's reunion with her daughter after 67 years is the icing on the cake. Every year, Sedor would bake a cake on Aug. 3 to secretly honor the birthday of the child she placed for adoption in 1945. Her family asked why the fuss, and Sedor wouldn't say, the Calgary Herald reported.
But two years ago, Sedor revealed everything -- and her intrepid son Daryl began a search for his half-sibling.
"I too was adopted, so I thought that this would make the circle complete," Daryl told the Huffington Post.
On Sept. 6 this year, the 91-year-old Sedor will finally get to meet her daughter, Carole Lynn Knight, who now lives in Harrisburg, Ore.
Sedor has a recent picture of Knight that she's been holding on to at the nursing home she's been staying at after breaking a hip. Sedor's health is fading, Daryl told the newspaper. "I think that's what's holding mum on," he said, "is knowing that she's coming."
Sedor and Knight are in good company. On Tuesday a Virginia mother named Betty Brown reunited with her daughter, Beth Heal, 57 years after delivering her. The two exchanged a tear-stained hug, and Brown told the Martinsville Bulletin, "It's an emotion I've never felt."
Folk singer Joni Mitchell also gave up her daughter for adoption in 1965 and was finally reunited with her in 1997. "It left a hole in me," Mitchell said to People, "that I didn't fill until the day I saw her again."
The drive to reconnect with birth parents and children given up for adoption is often a powerful one. According to a survey conducted in Maine in 1989, every birth parent contacted wanted to be found by their biological children, and 95 percent of the adopted children "expressed a desire" to be found by their birth parents.
Knight, a divorced, then widowed mother of four, told the paper she had hoped to find Sedor since she was 11. Sedor's son, Daryl contacted adoption agencies and combed through records to get Knight's original adopted name and then married name, the Herald wrote. He then used Facebook to ask friends if they knew a Carole Lynn Knight. "I found her in three days. Her daughter contacted me," Daryl told HuffPost.
The half-siblings now speak every other day and Daryl is planning a big barbecue with family and friends during Knight's visit. "If we can help one person link to their family then this whole thing will be worth it. Everyone deserves to meet their birth parents," he said.
Support HuffPost
The Stakes Have Never Been Higher
Related
Before You Go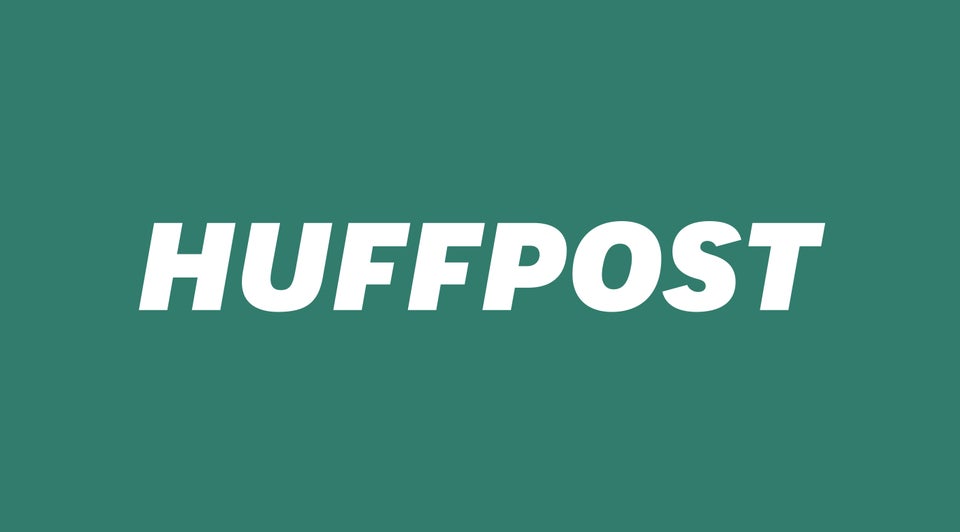 Heartwarming First Meetings
Popular in the Community