On the Web, "404" doesn't refer to Atlanta's area code, rather it's an HTML status code meaning a connection was made to a Web site's server, but the requested page could not be found.
Reaching 404 pages can be incredibly frustrating, and oftentimes a user is greeted by a generic, dull message such as, "Page cannot be found."
But over time, Web designers have gotten creative and developed their own 404 pages which make getting an error message just a bit more fun.
Here's a collection of the best 404s we've seen. Vote on your favorites and let's see who deserves the honor of No. 1! Have you seen other cool ones? Send them in!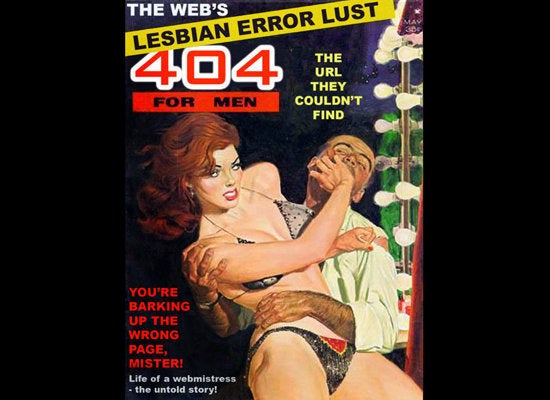 Best 404s Of All Time: Can't Miss 404 Error Pages
Popular in the Community