On the journey toward toned abs, crunches tend to be a workout staple. However, the side plank is a real powerhouse exercise, targeting deep abdominal muscles that other moves don't reach. The standard version of the side plank is effective, but fitness instructor Amy Dixon says there's one way you can take your workout to a completely new level.
"By adding movement and rotation to your side plank, you'll use the same ab muscles as you would if you stayed in one position, but you'll make the muscle fiber stretch and contract," Dixon explains. "[This] means you'll get more definition and tone in less time."
Better results in a shorter time period? Yes, please.
Dixon demonstrates three variations of the side plank, each designed to give you an even more effective ab workout.
Add movement:
Have your shoulders, hips and ankles all aligned on top of each other, then drop your hips to the ground and lift back up.
Add rotation:
Get into the side plank position and lift your top arm in the air. Then, reach that arm under your torso and behind you, twisting your torso as you do it.
Add difficulty:
For a really big challenge, get into a side plank and extend your top leg out in front of you. Hold for a beat, then in a half-circle motion, bring it up and over your bottom leg and extend it out behind you.
More fitness tips from Oprah.com:
Running Causes Knee Arthritis.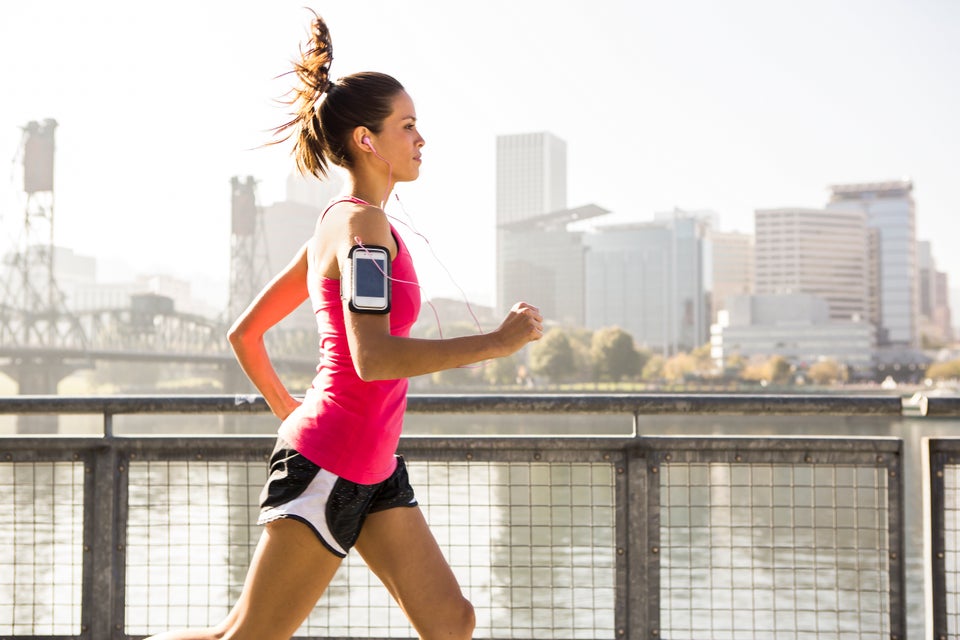 Jordan Siemens via Getty Images
Certain Exercises Can Elongate Your Muscles.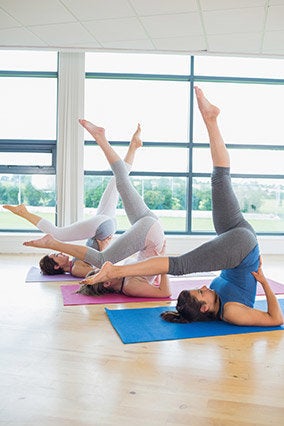 Muscle Weighs More Than Fat -- So Despite What The Scale Says, You're Still Losing Weight.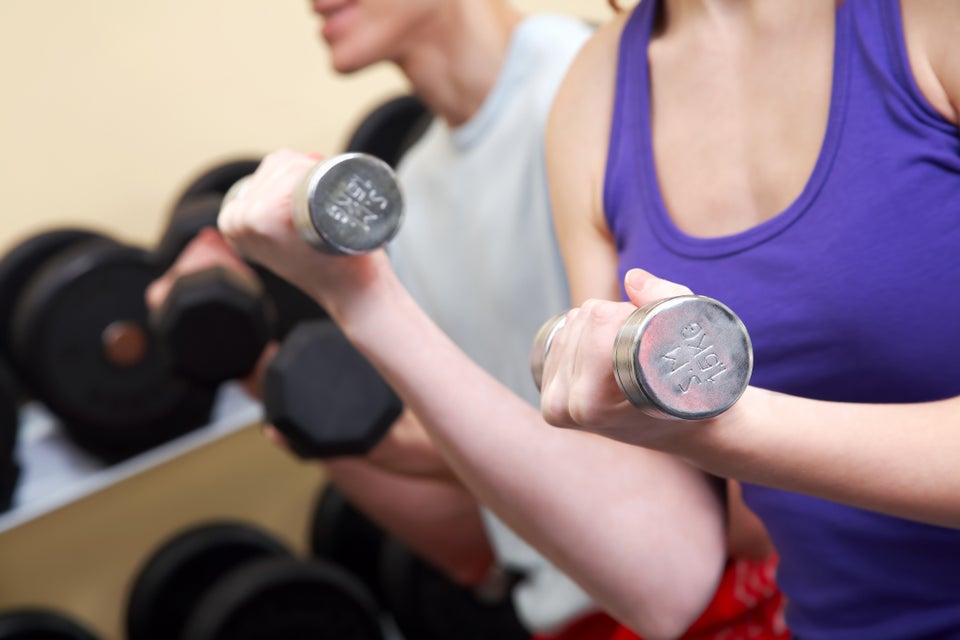 You Can Do Mouth Exercises To Get Rid Of Chin Jiggle.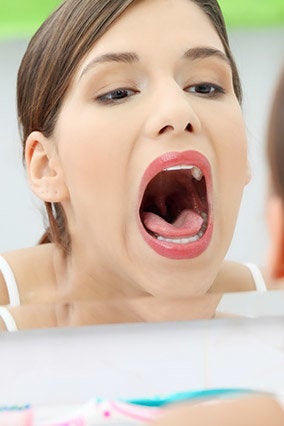 You Shouldn't Drink Water During Yoga Class.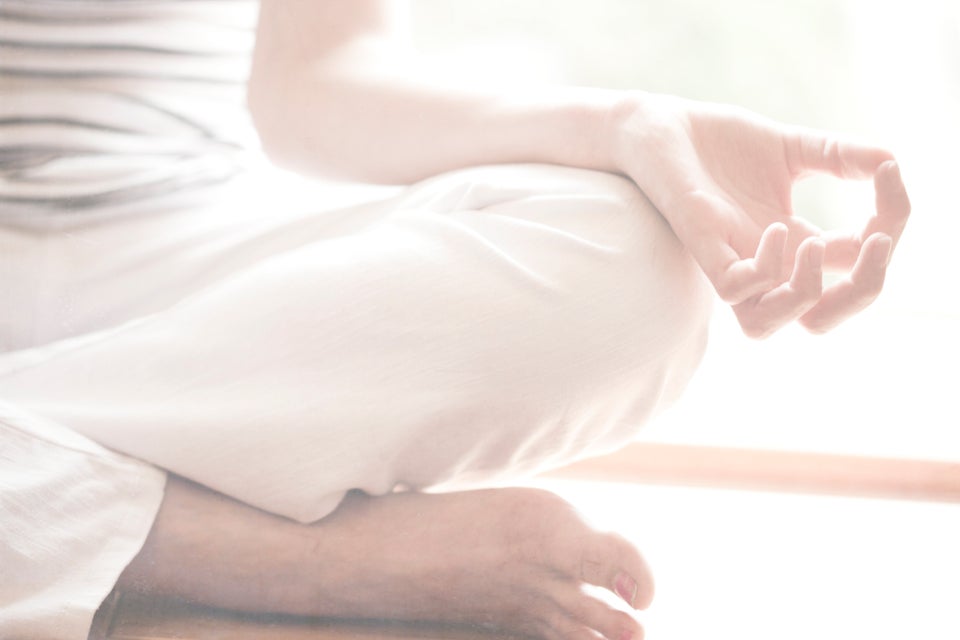 Sally Anscombe via Getty Images