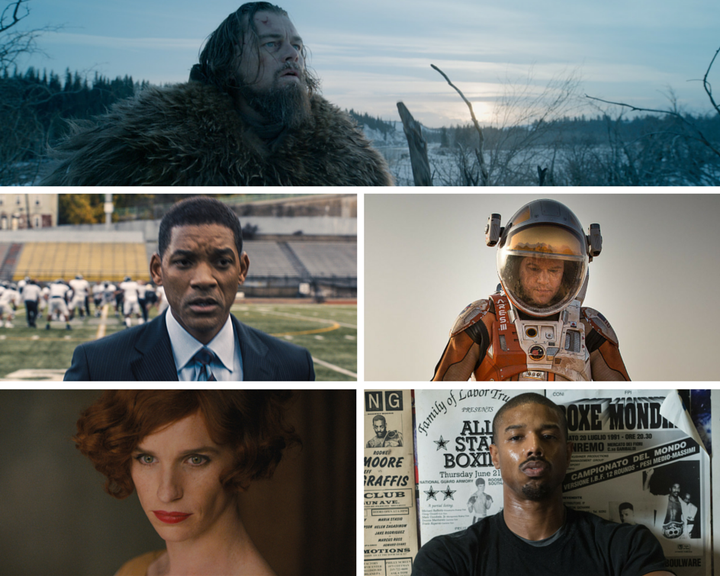 Welcome to For Your Consideration, The Huffington Post's breakdown of all things Oscars. Between now and February 28, 2016, entertainment editors Matthew Jacobs and Joe Satran will pore over awards season and discuss which films will make the most noise at the 88th annual Academy Awards.
Two weeks ago, we handicapped the Best Actress race, where four of the five slots are essentially locked up. Best Actor, on the other hand, feels like any man's game. We've given the top spot to a movie that hasn't even screened yet because that's how open-ended this derby is. But get a load of the star power sitting among the top ranks: If, say, Leonardo DiCaprio, Tom Hanks, Johnny Depp, Will Smith and Matt Damon are the finalists, you might believe we've flashed back to circa 2002. But they'll have to throttle a bushel of worthy gentlemen to get there, including a few Hollywood kingfish who've been here before (Michael Caine, Ian McKellen), a few who haven't (Bryan Cranston, John Cusack) and even this year's victor (Eddie Redmayne). Without a reliable idea of who will win, this race will really come down to the studios' campaigns. It'll be a fun one to watch, so here is a ranking of the 22 fellas hoping to find themselves in the warm embrace of a little gold man in a few months.
Brad Pitt, "By the Sea"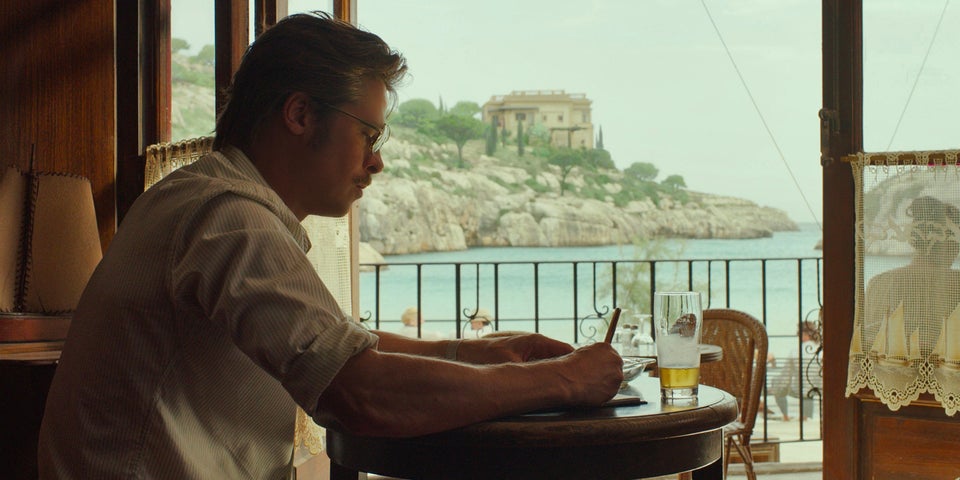 Joseph Gordon-Levitt, "The Walk"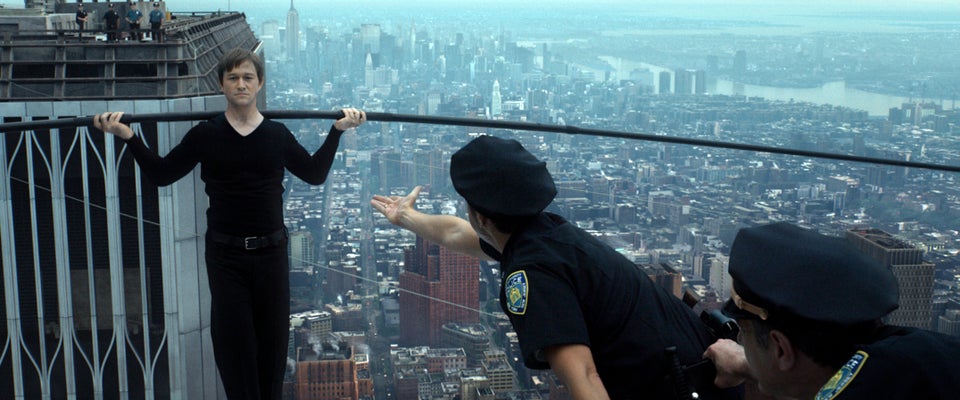 John Cusack, "Love & Mercy"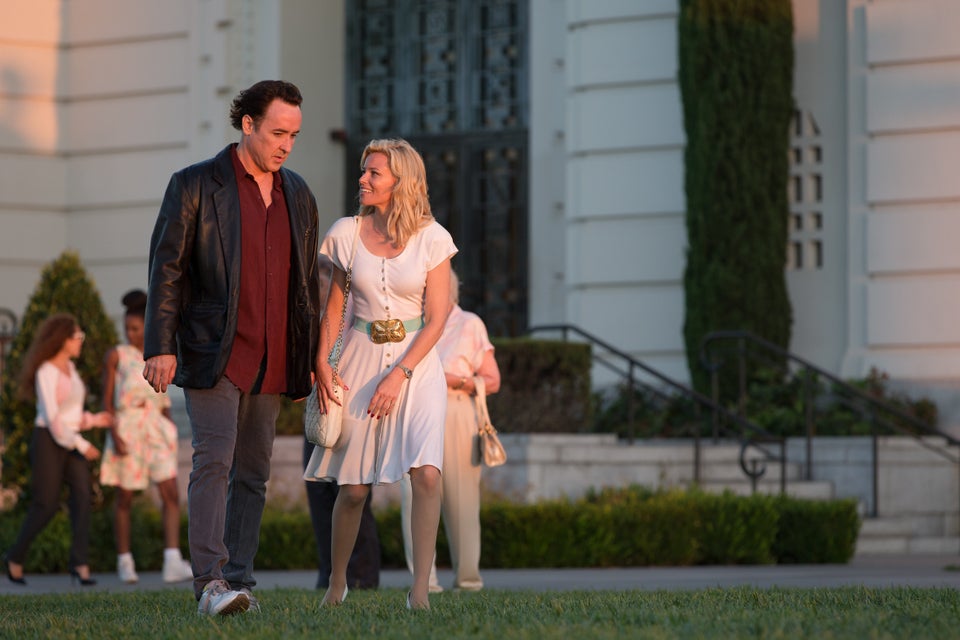 Andrew Garfield, "99 Homes"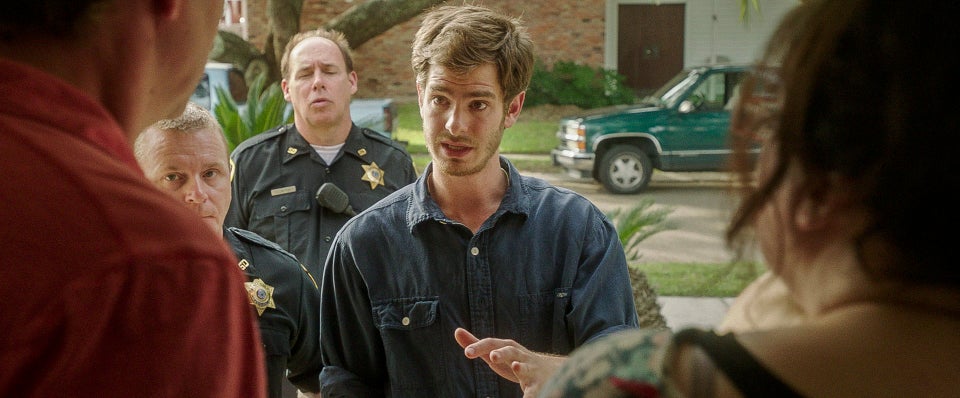 Tom Hardy, "Legend"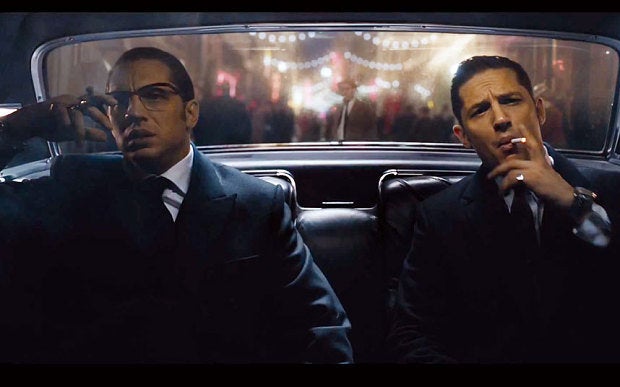 Ian McKellen, "Mr. Holmes"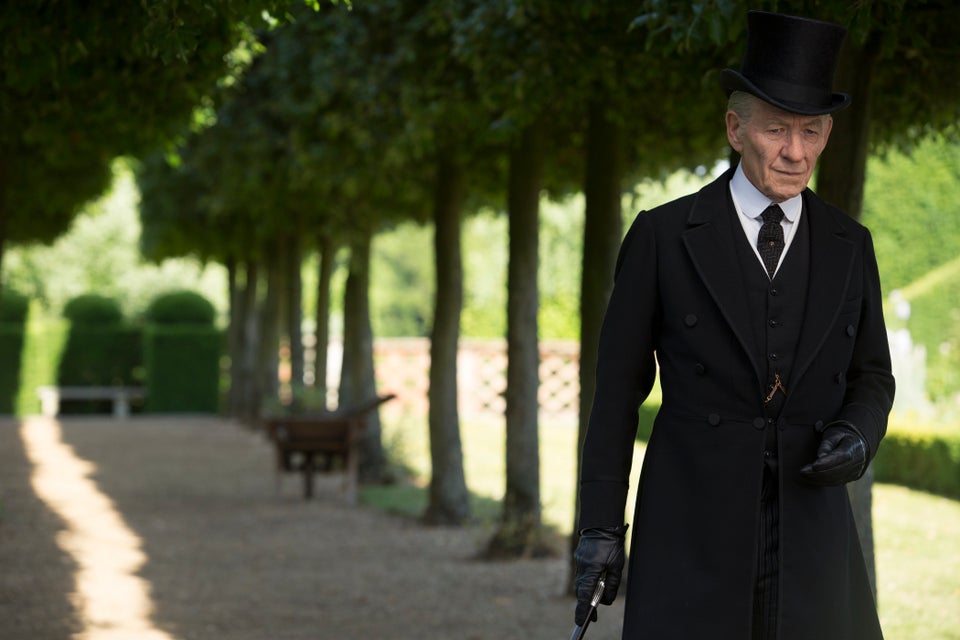 Jake Gyllenhaal, "Southpaw"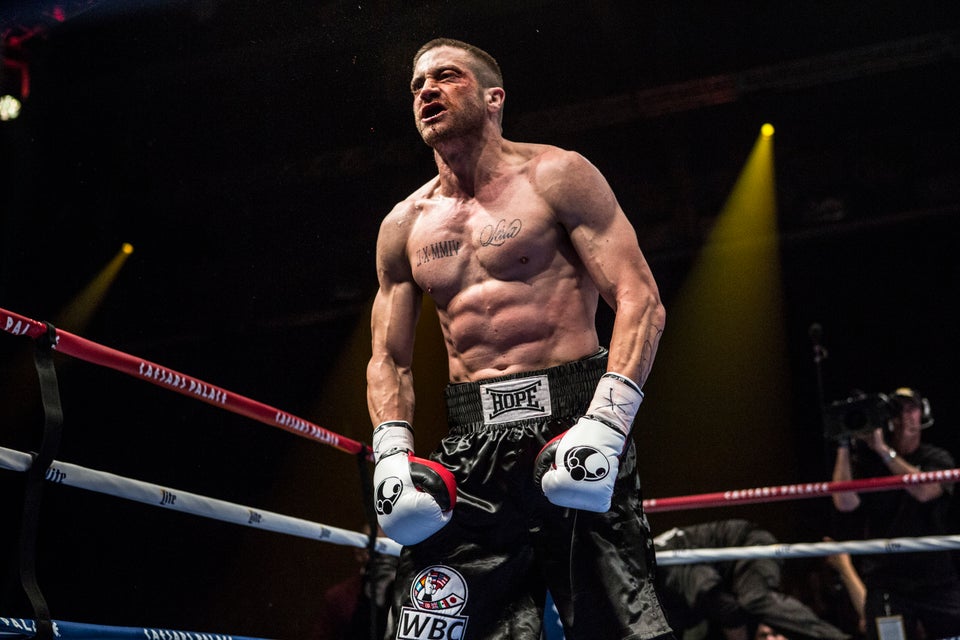 Tom Courtenay, "45 Years"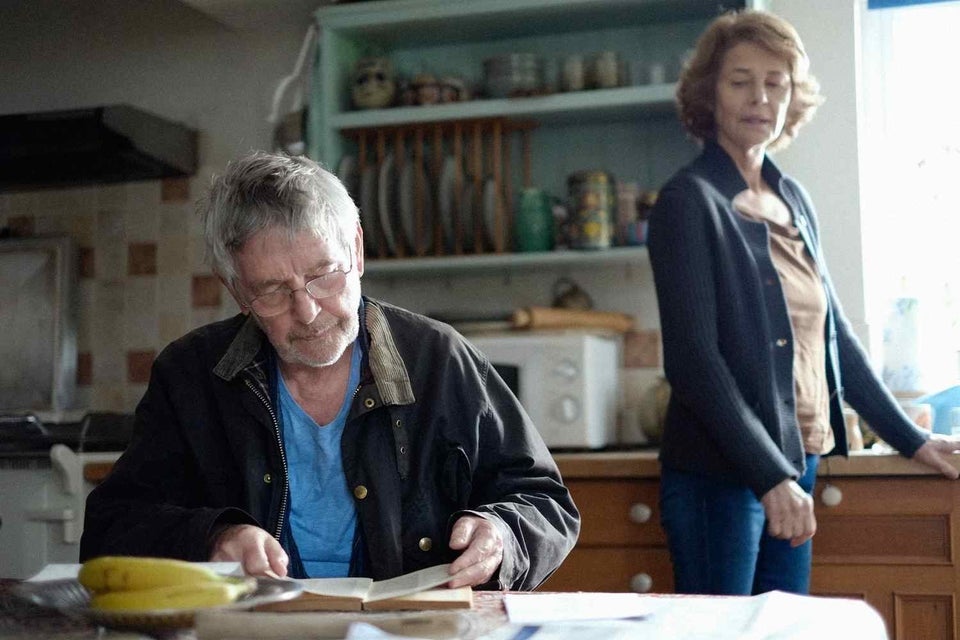 Abraham Attah, "Beasts of No Nation"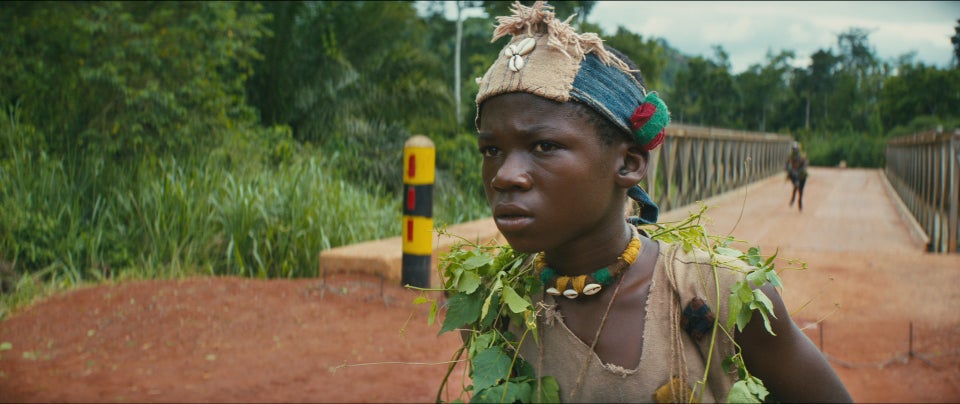 Géza Röhrig, "Son of Saul"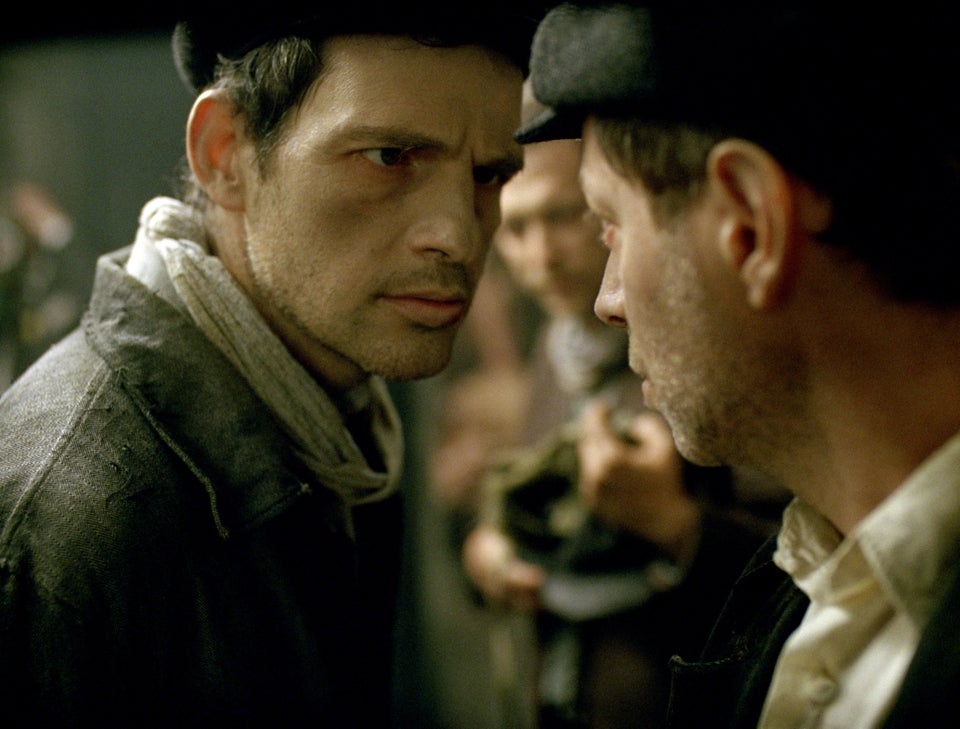 Michael B. Jordan, "Creed"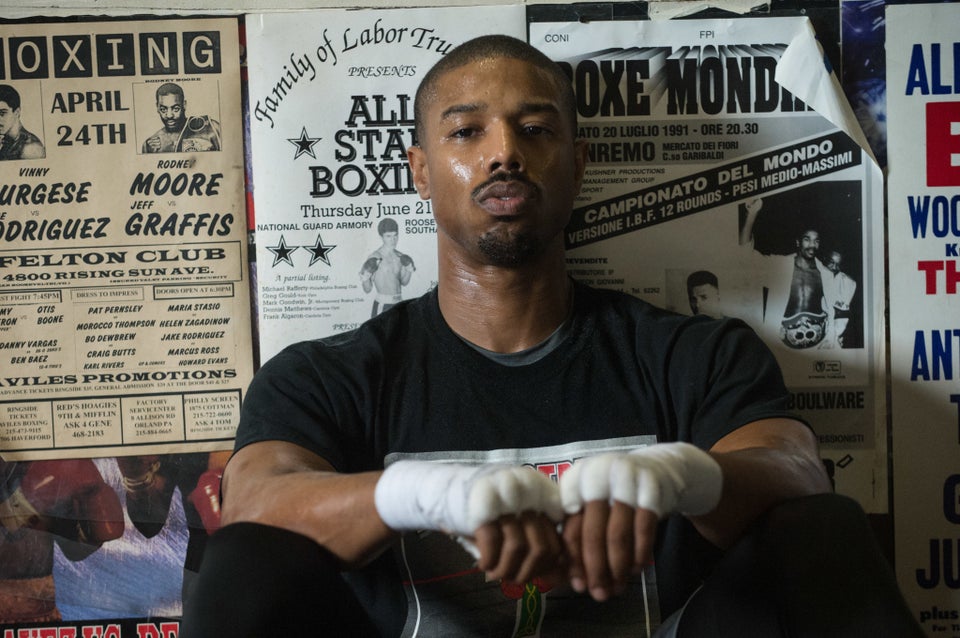 Bryan Cranston, "Trumbo"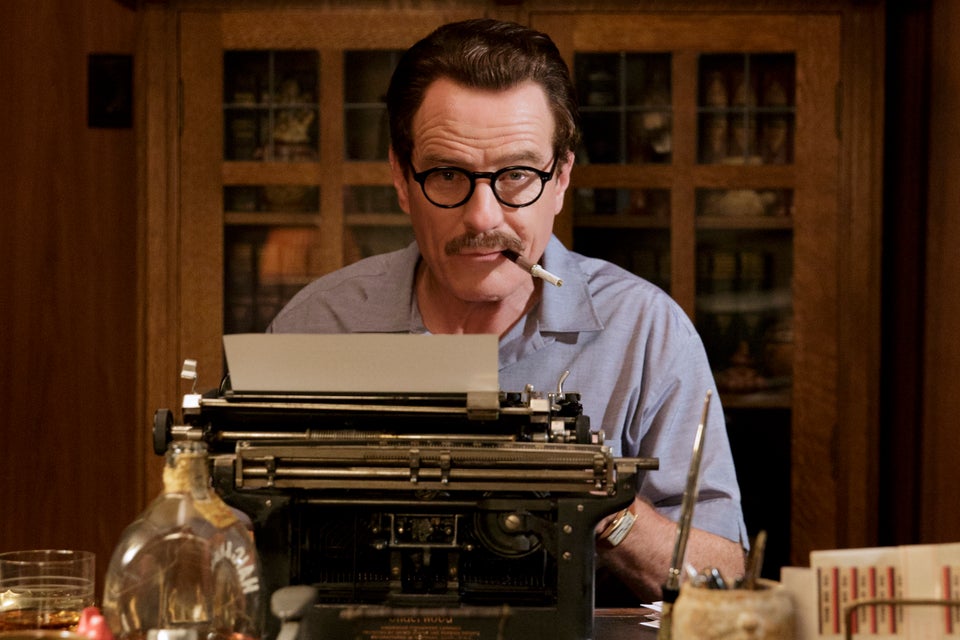 Samuel L. Jackson, "The Hateful Eight"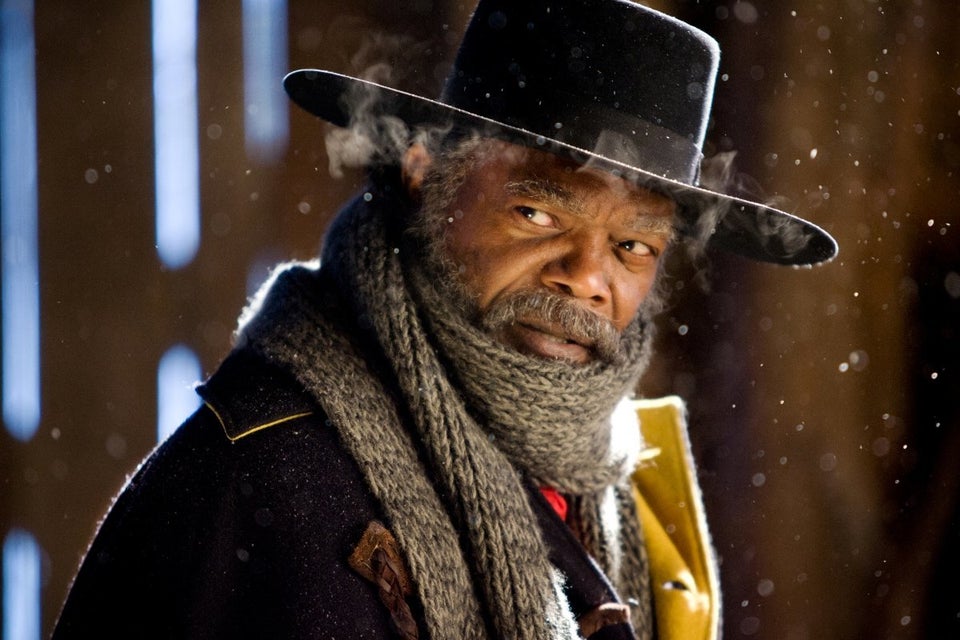 Steve Carell, "The Big Short"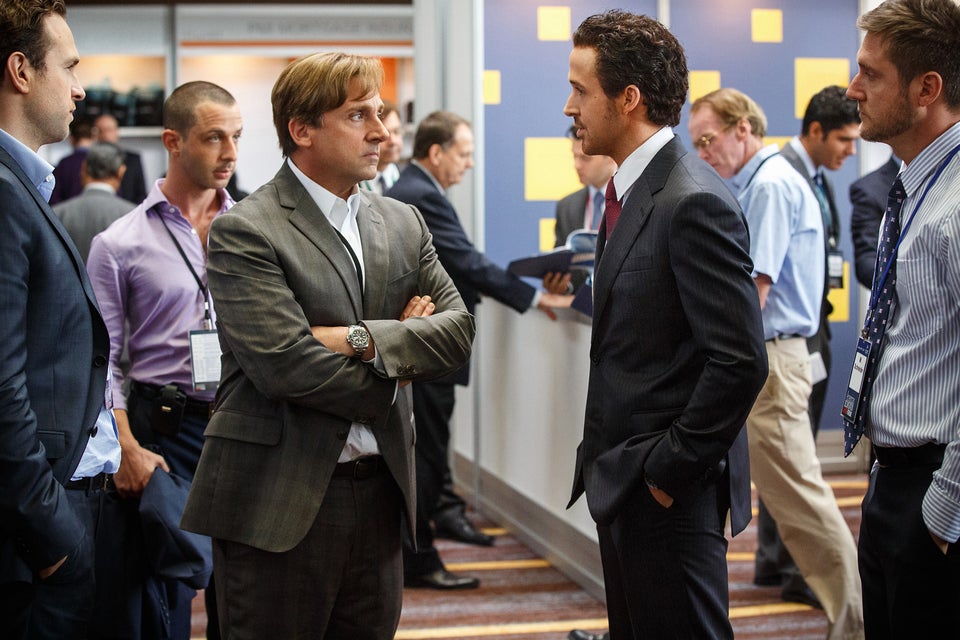 Michael Caine, "Youth"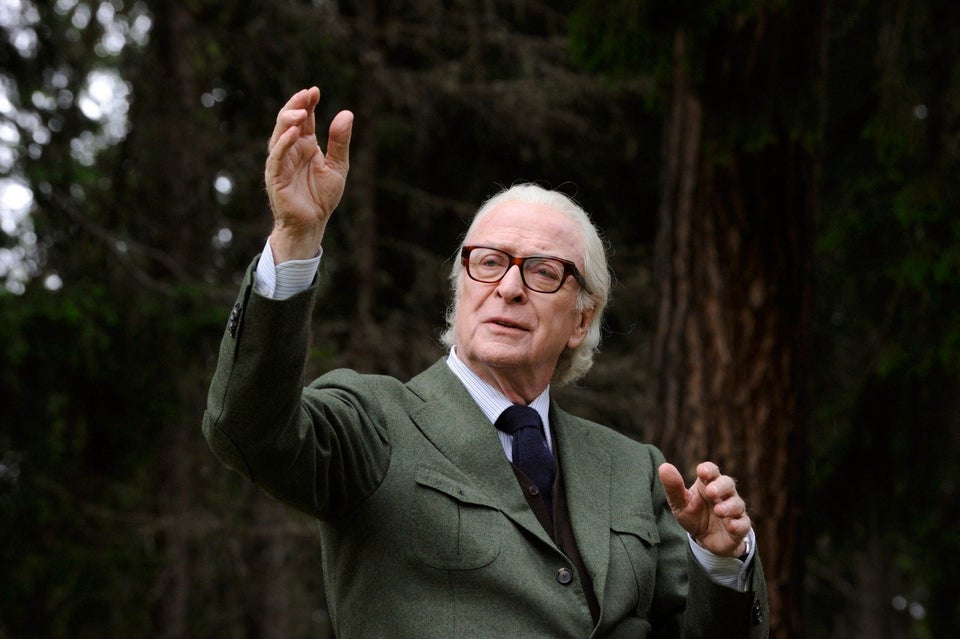 Will Smith, "Concussion"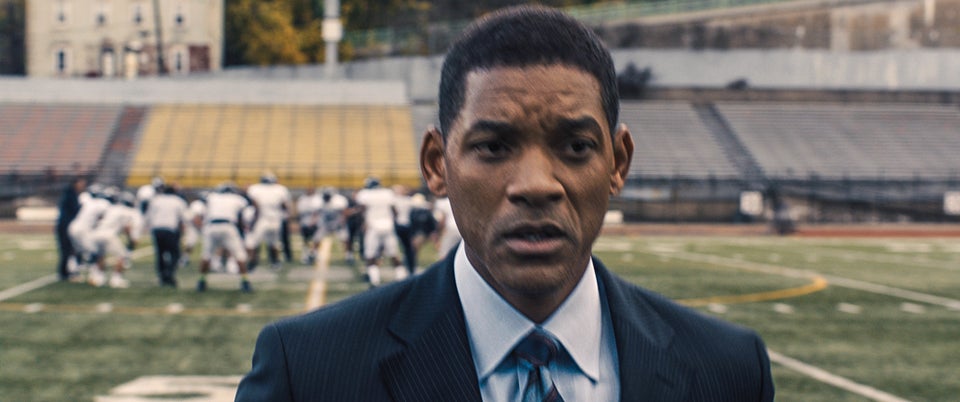 Johnny Depp, "Black Mass"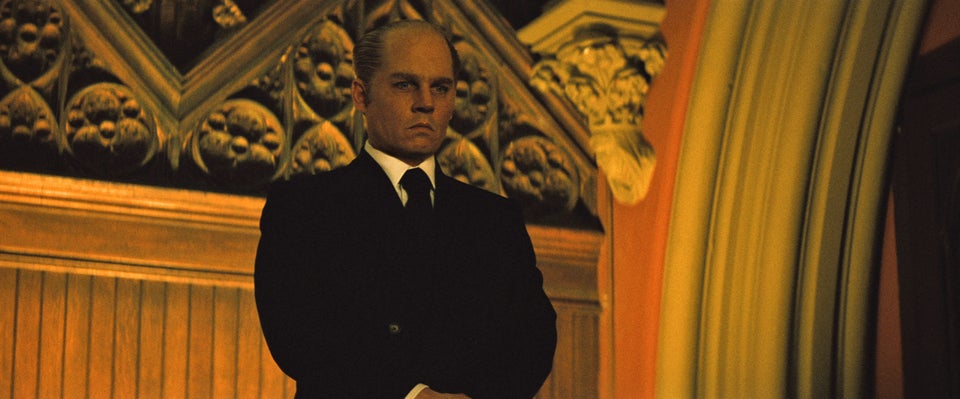 Tom Hanks, "Bridge of Spies"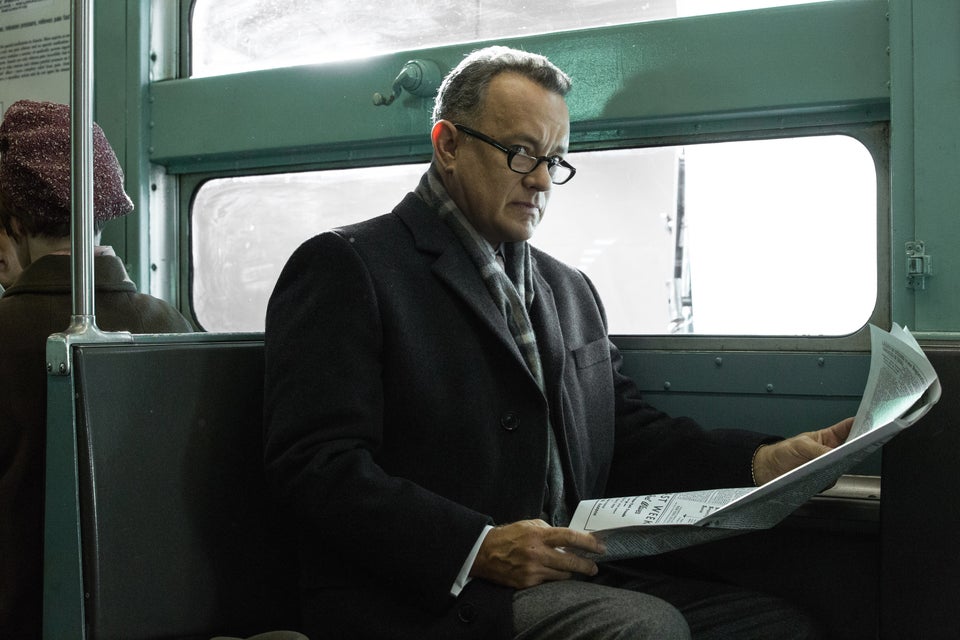 Matt Damon, "The Martian"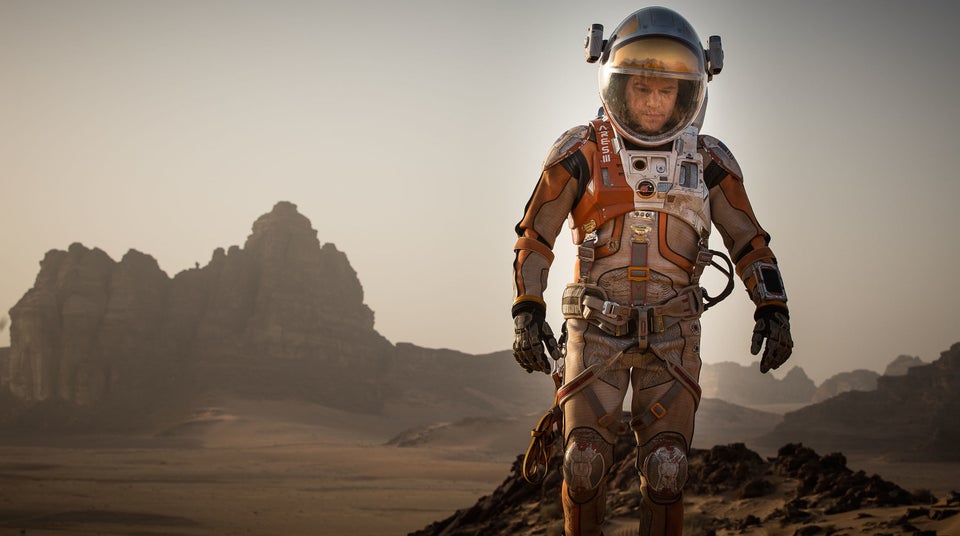 Eddie Redmayne, "The Danish Girl"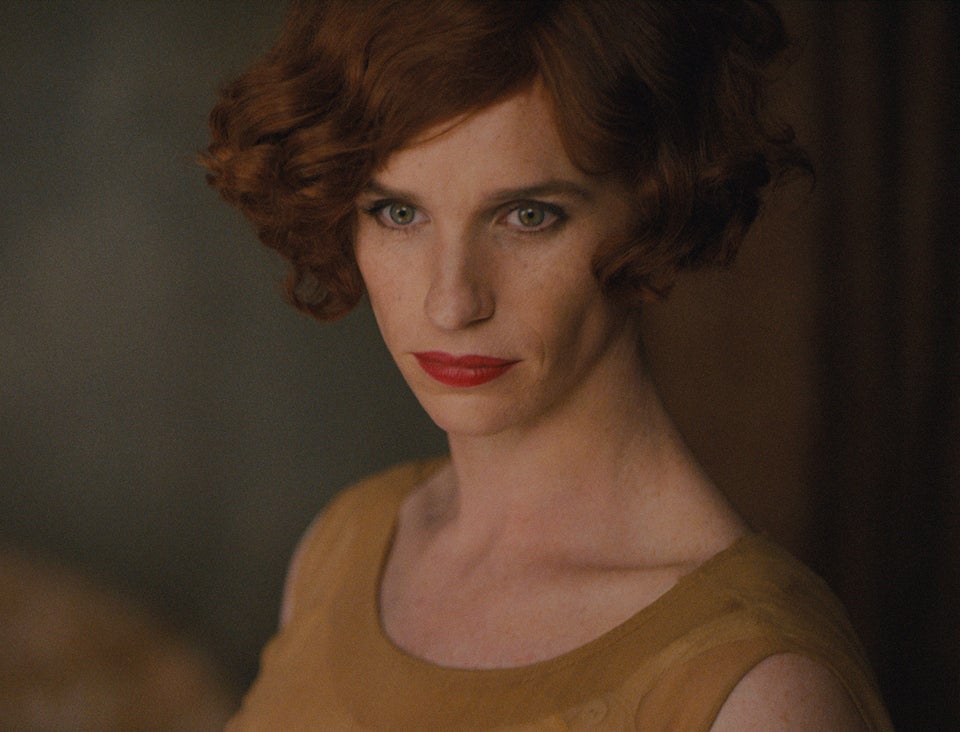 Michael Fassbender, "Steve Jobs"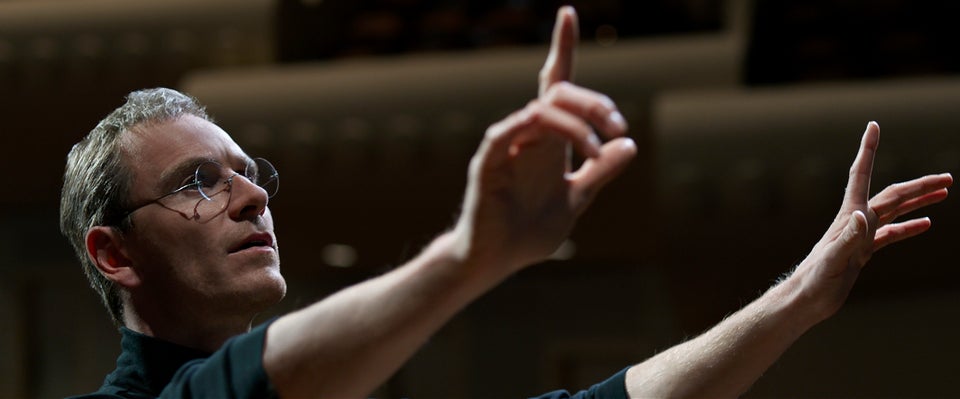 Leonardo DiCaprio, "The Revenant"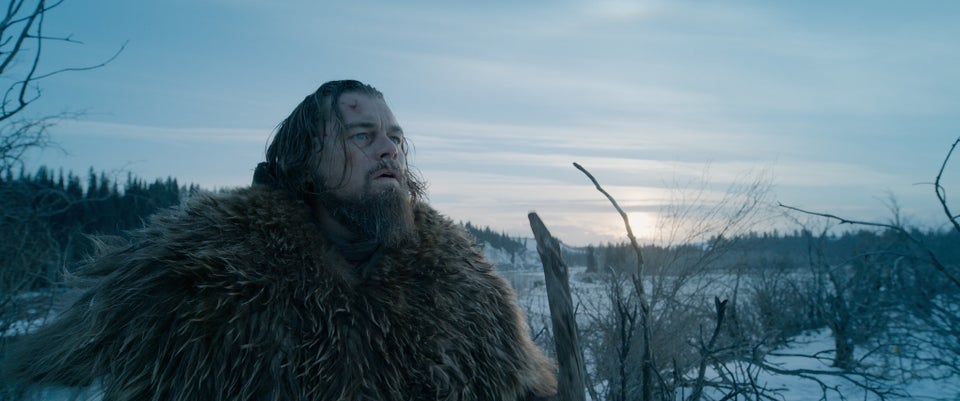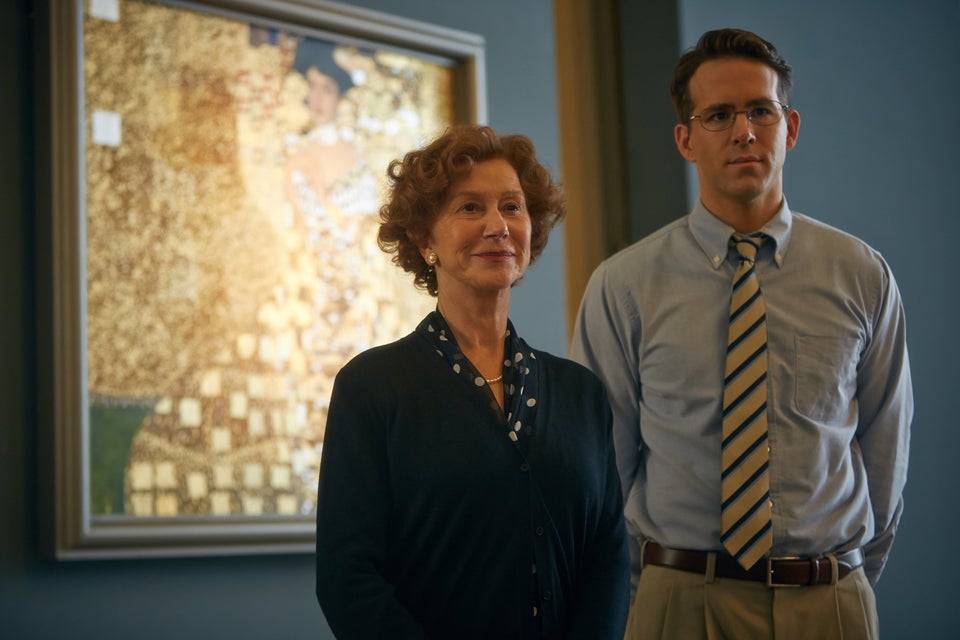 2016 Best Actress Contenders
Popular in the Community