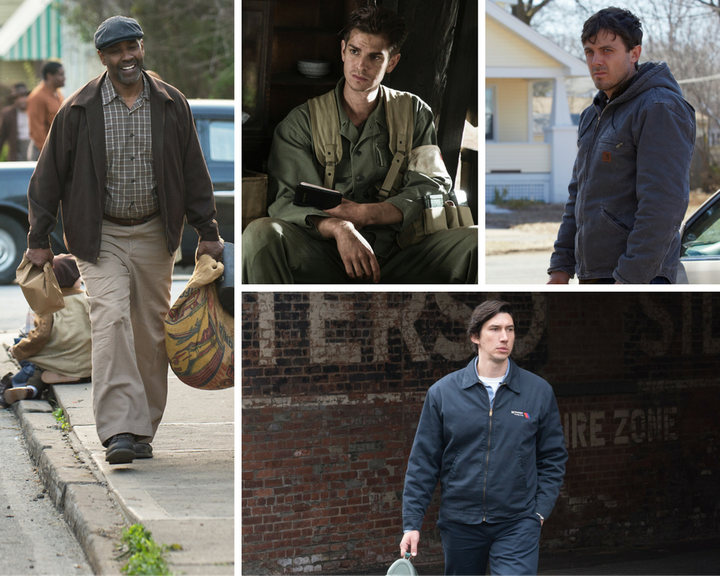 What's the word on Best Actor? It's a snooze fest. Mostly a two-hander between Casey Affleck and Denzel Washington, this contest has a few potential spoilers and a herd of wannabes. Nominations aren't announced until Jan. 24, allowing plenty of time for temperatures to change as studios' campaigns intensify. For now, here's your Best Actor overview.
Nate Parker, "The Birth of a Nation"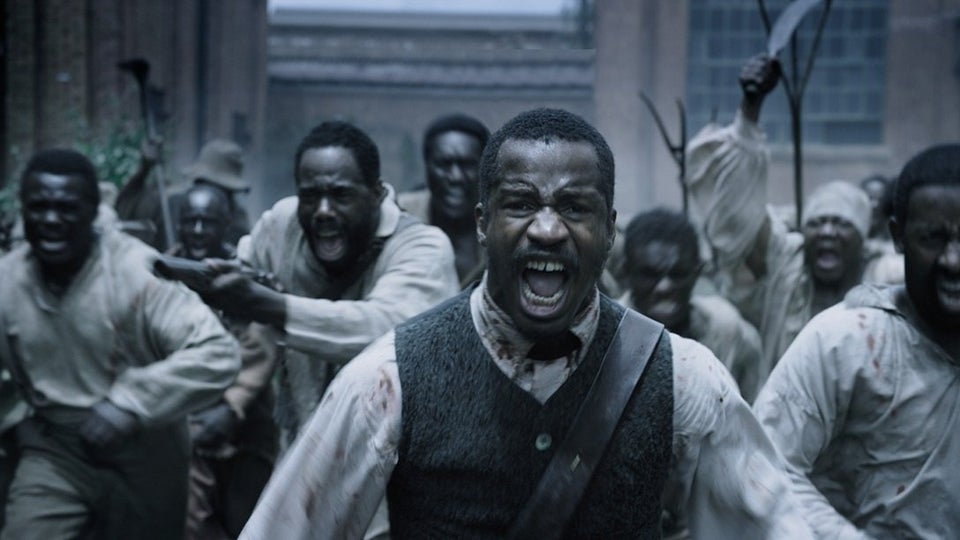 Robert De Niro, "The Comedian"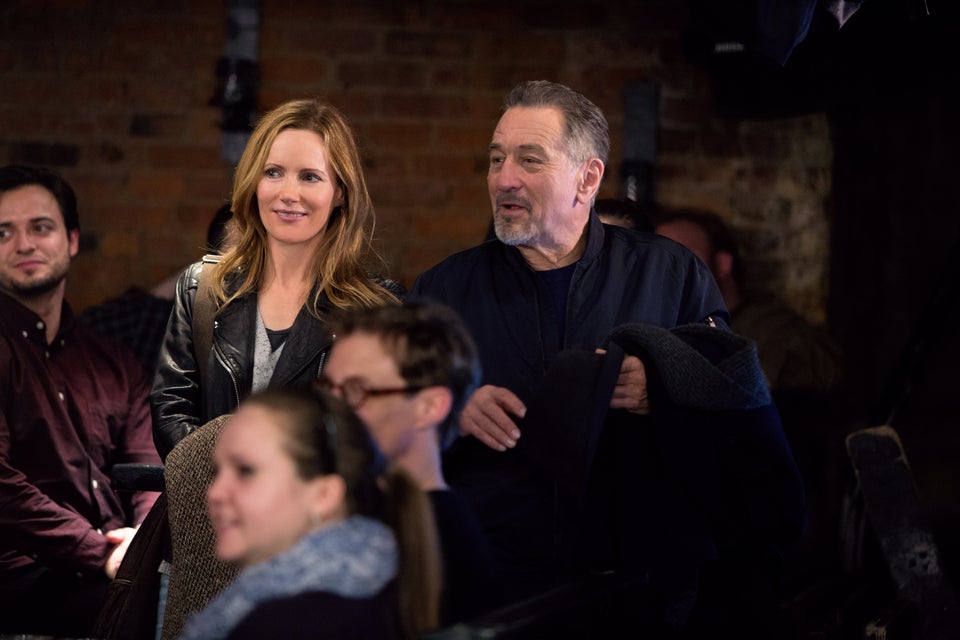 Jake Gyllenhaal, "Nocturnal Animals"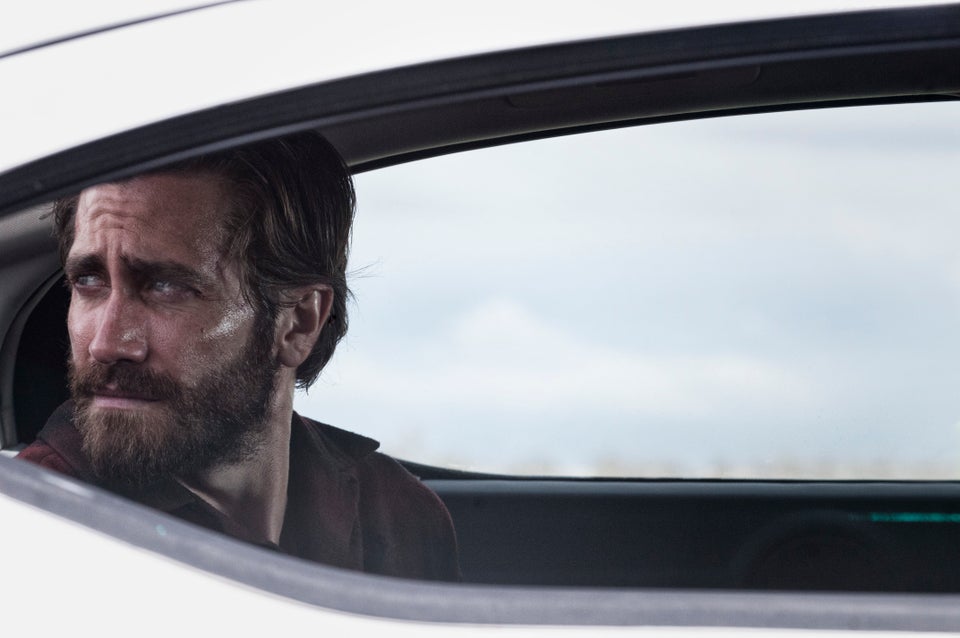 Don Cheadle, "Miles Ahead"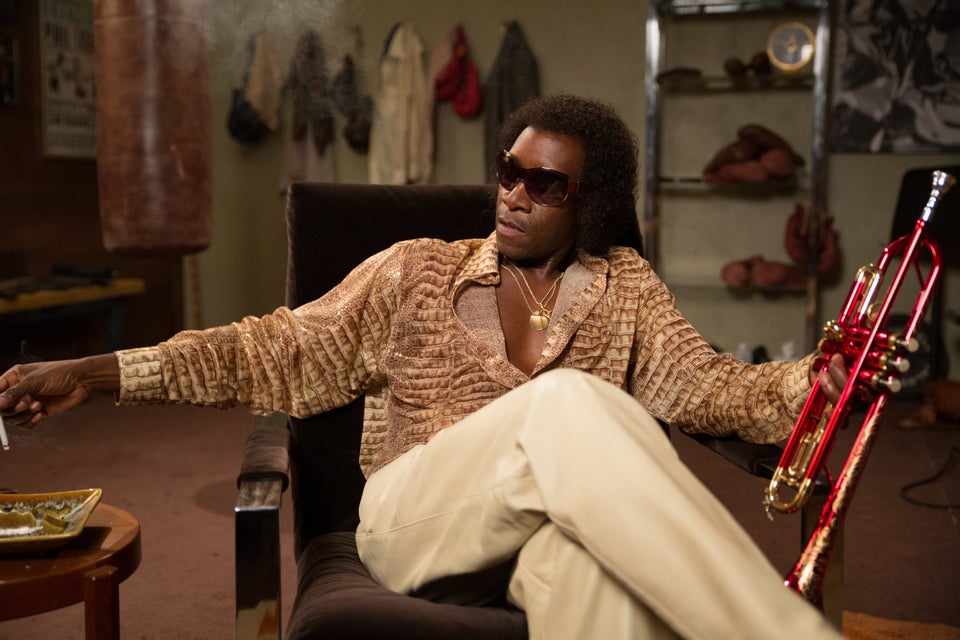 Chris Pine, "Hell or High Water"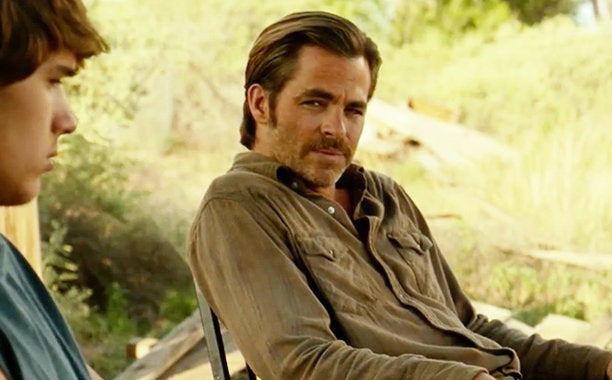 Adam Driver, "Paterson"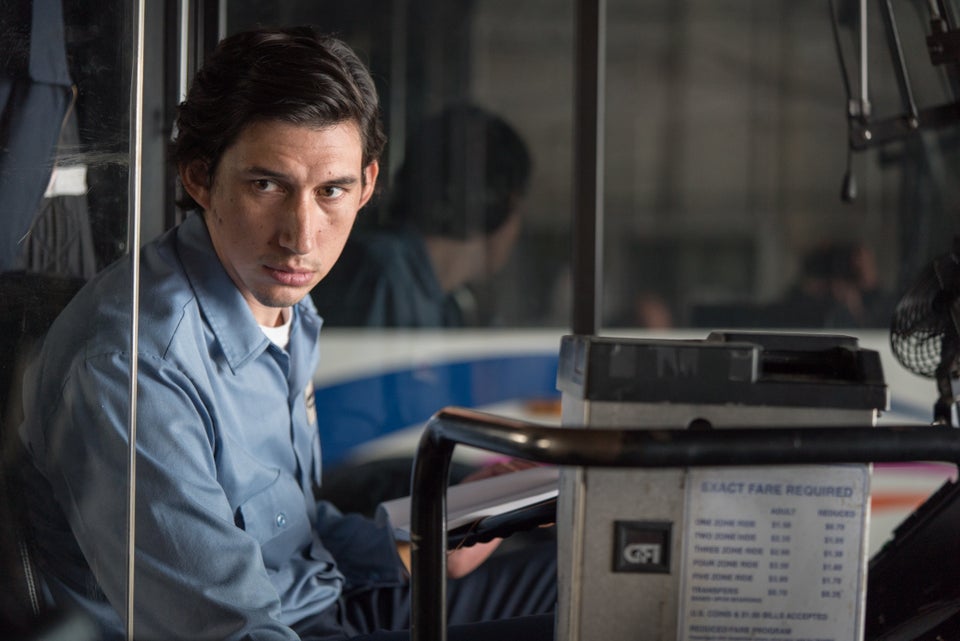 Ben Affleck, "Live by Night"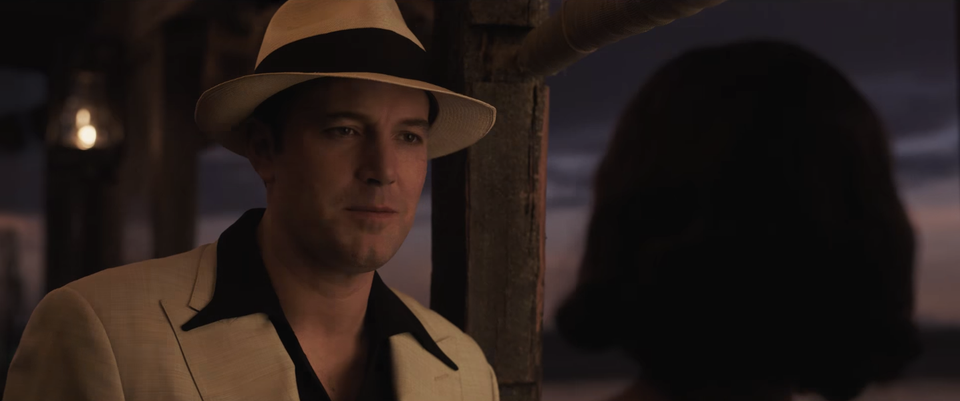 Colin Farrell, "The Lobster"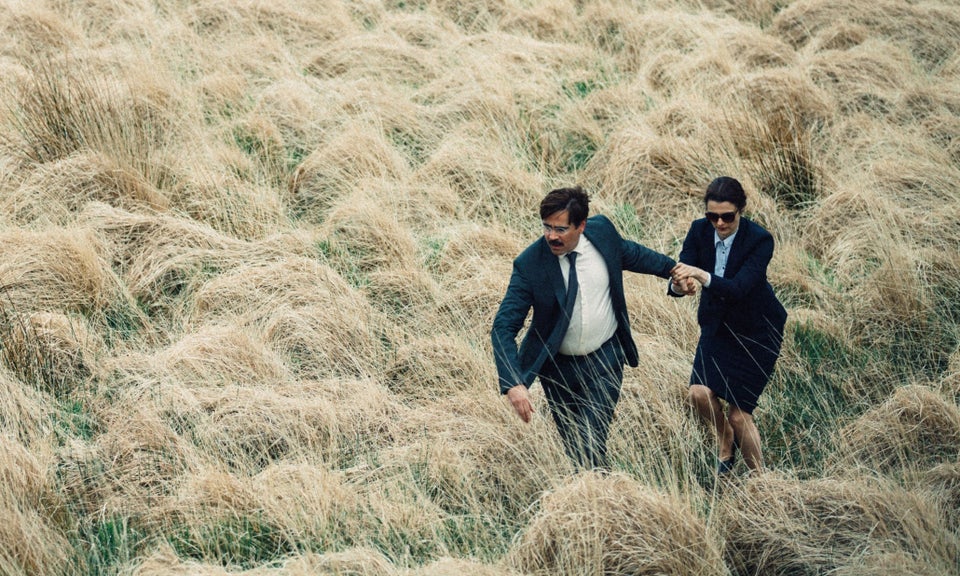 Matthew McConaughey, "Gold"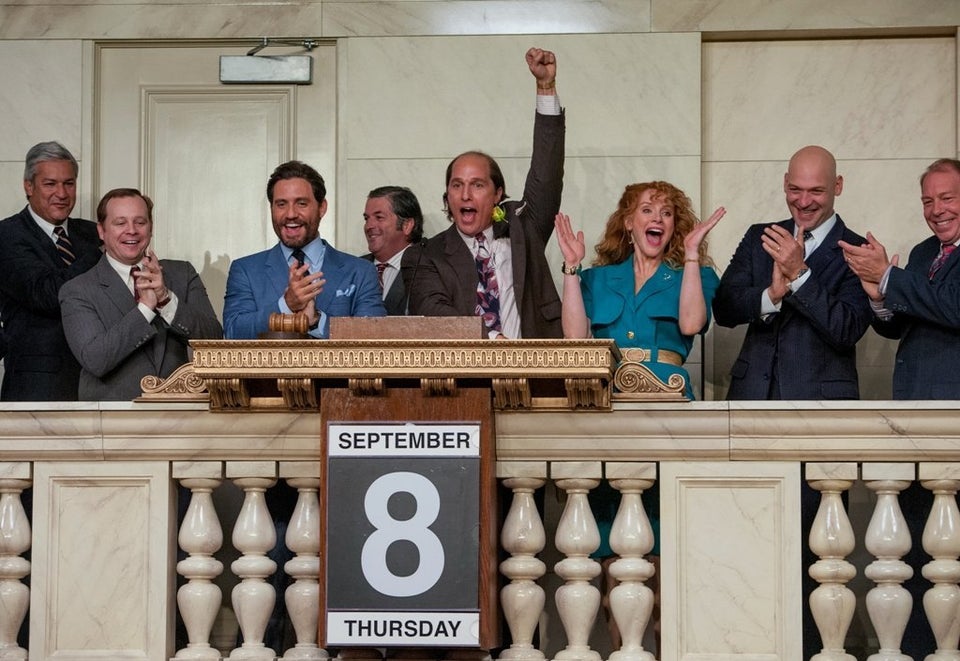 Mark Wahlberg, "Patriots Day"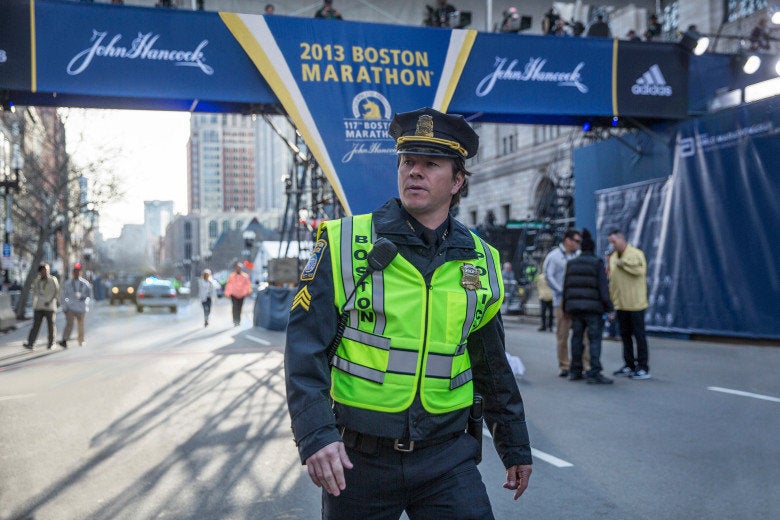 Warren Beatty, "Rules Don't Apply"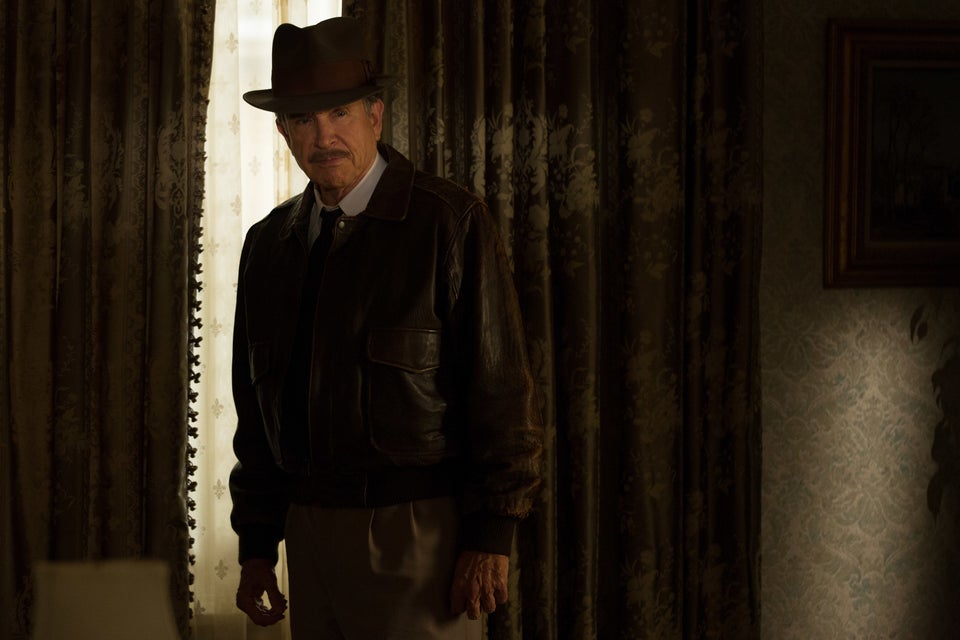 Viggo Mortensen, "Captain Fantastic"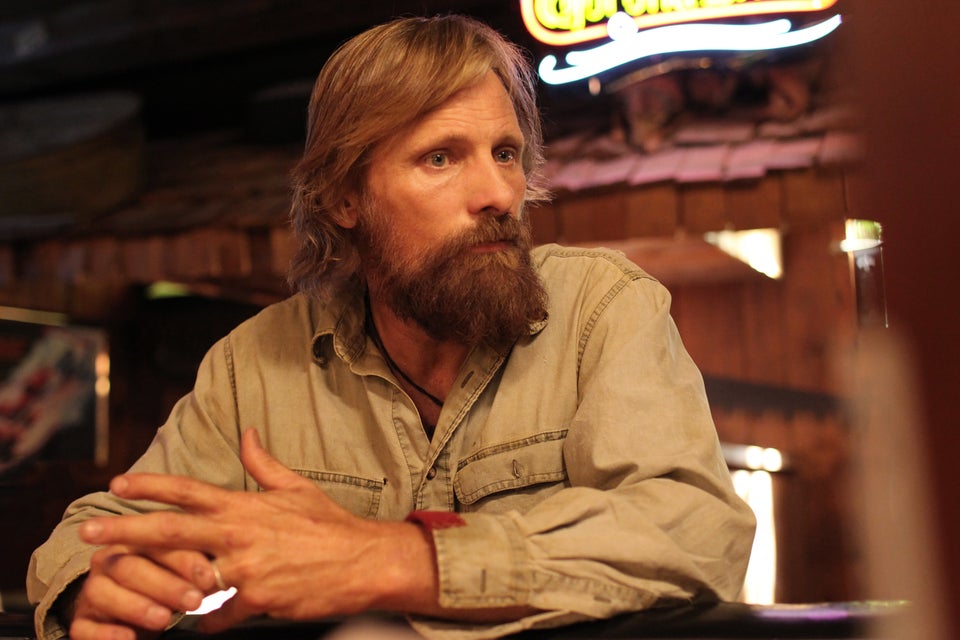 Michael Keaton, "The Founder"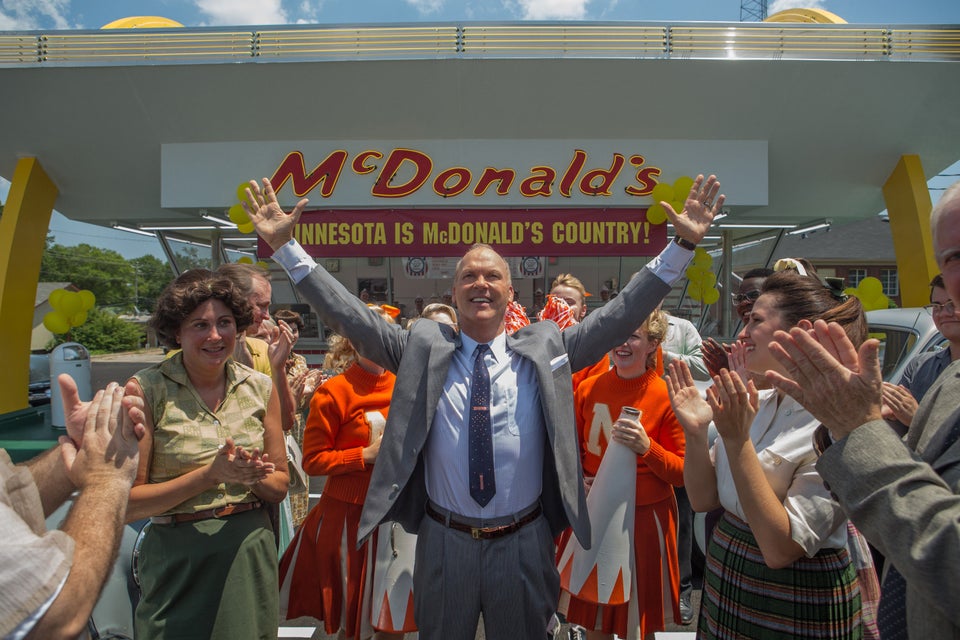 Joel Edgerton, "Loving"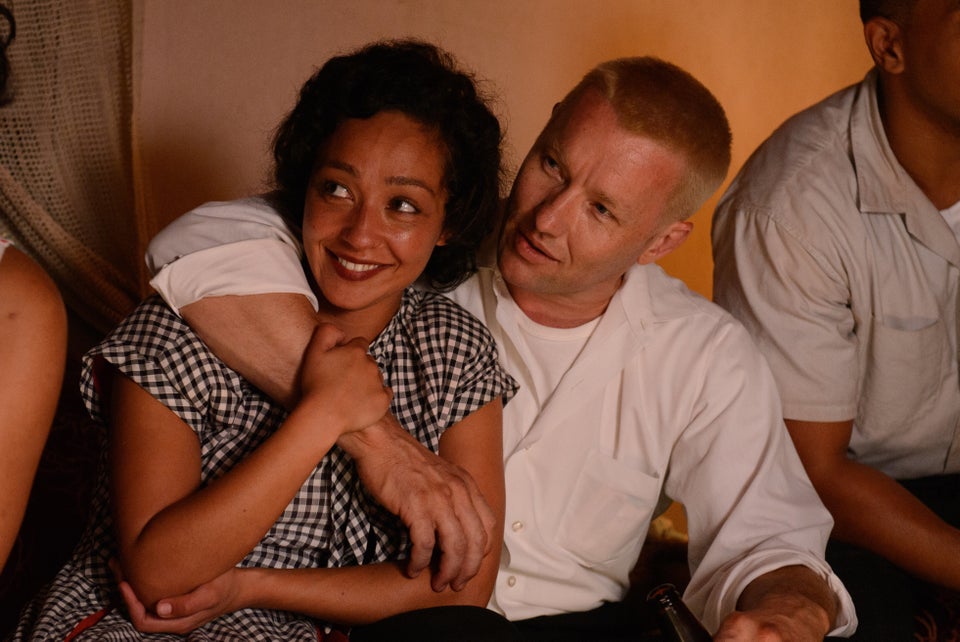 Andrew Garfield, "Hacksaw Ridge" and "Silence"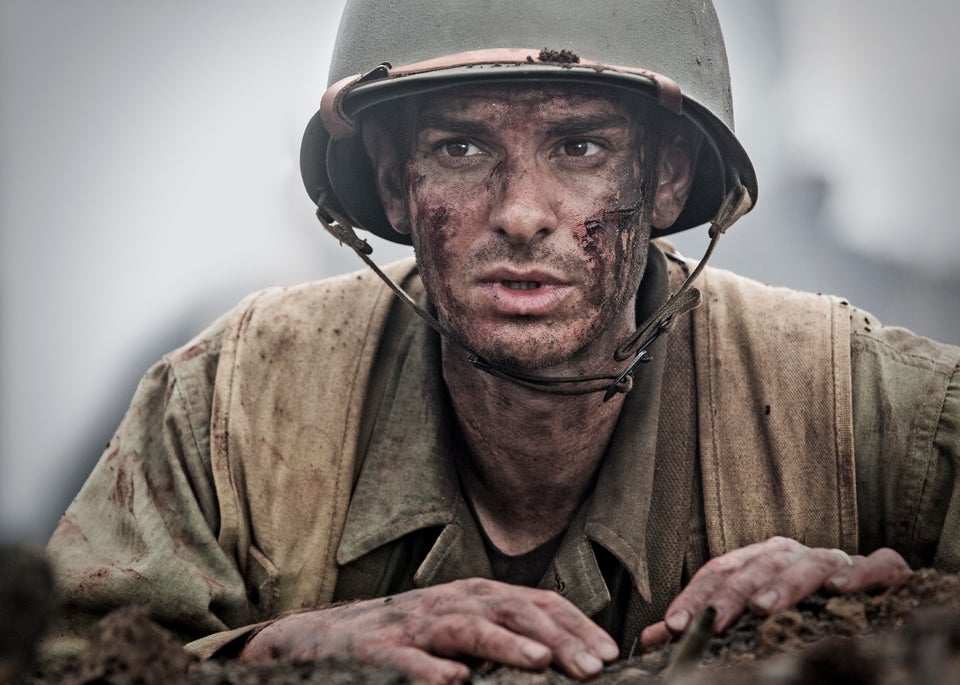 Ryan Gosling, "La La Land"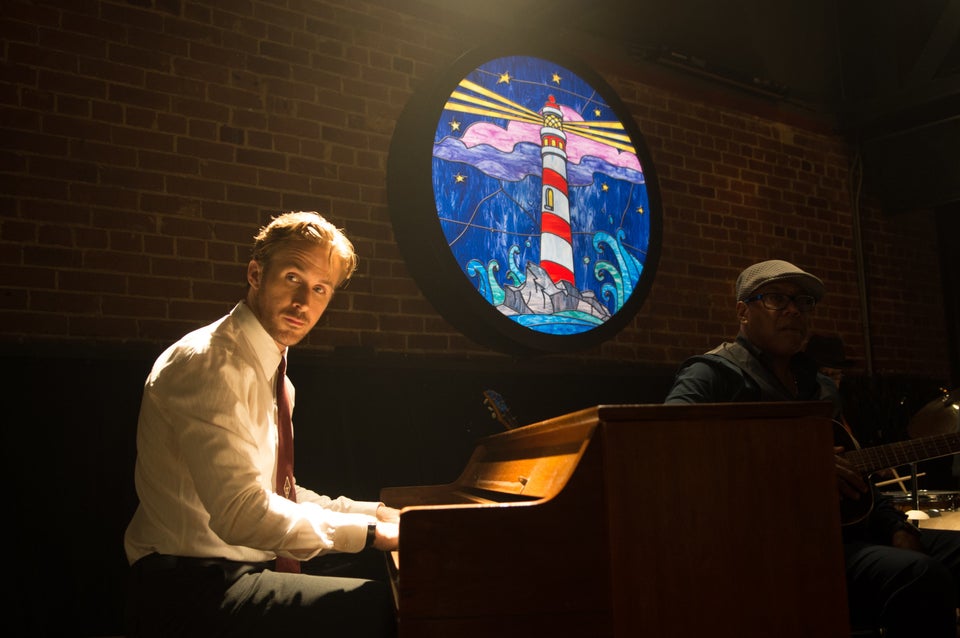 Tom Hanks, "Sully"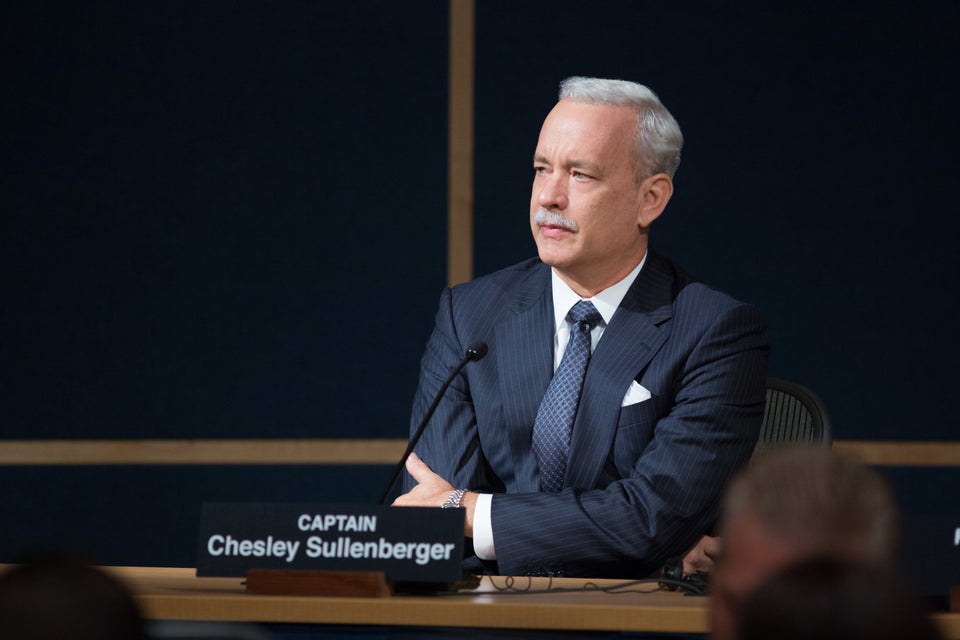 Denzel Washington, "Fences"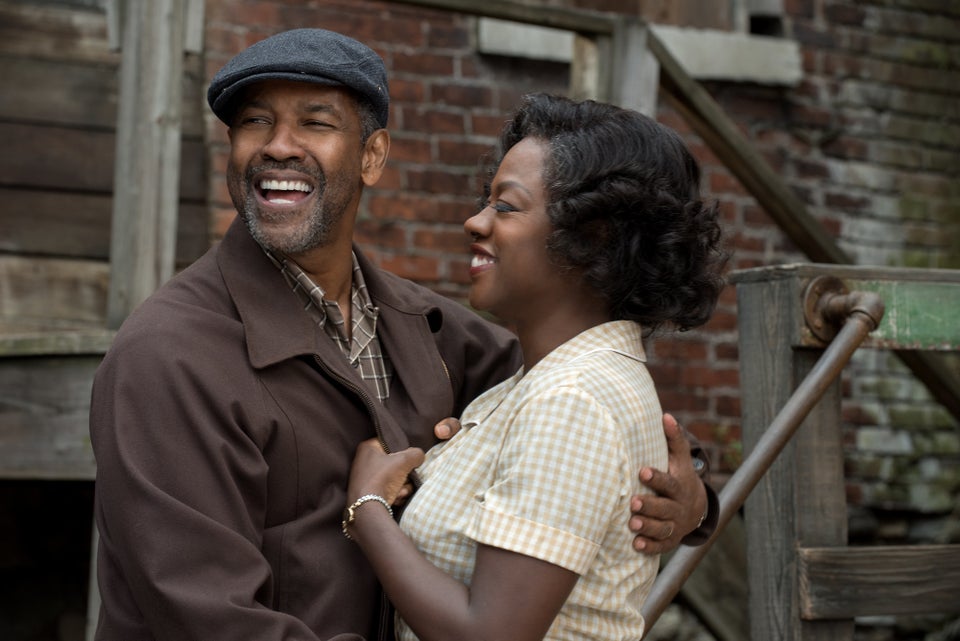 Casey Affleck, "Manchester by the Sea"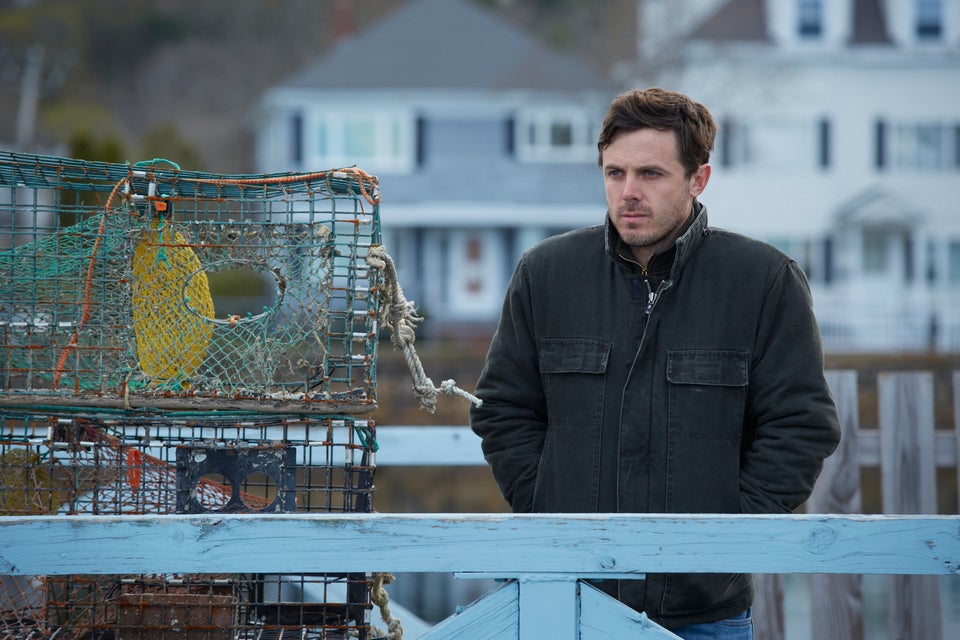 Before You Go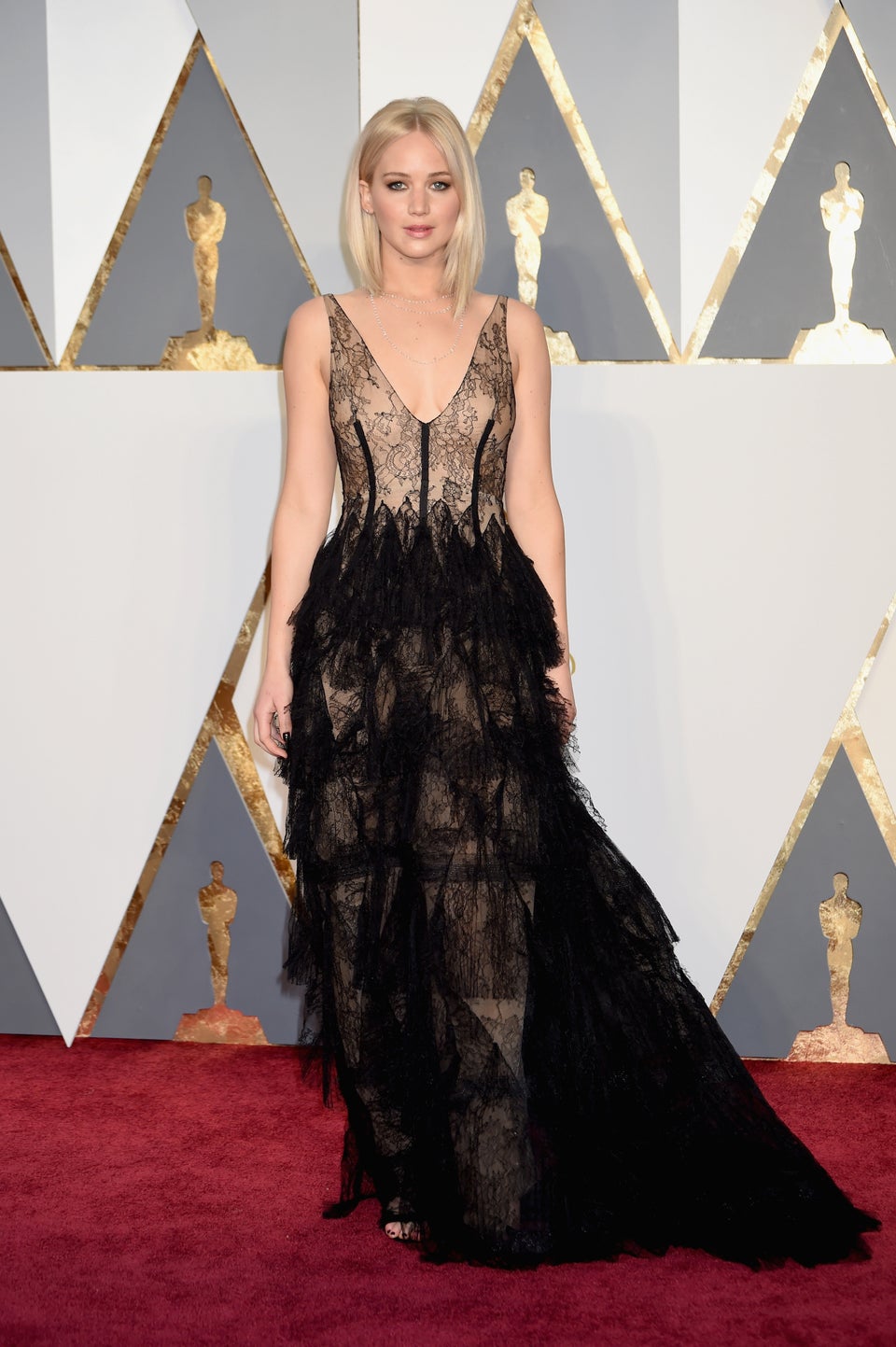 Oscars Red Carpet 2016
Popular in the Community