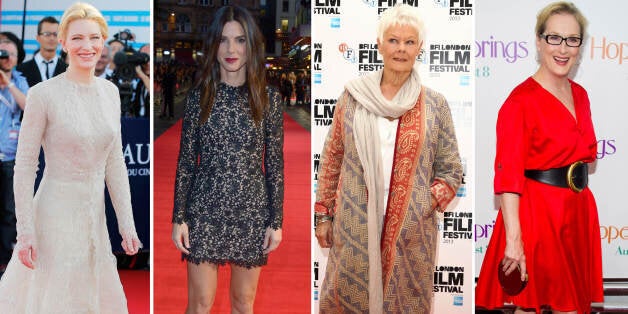 Welcome to For Your Consideration, HuffPost Entertainment's breakdown of all things Oscar. Between now and March 2, 2014, we'll be chatting about awards season and discussing which films will make the most noise at the 86th annual Academy Awards.
This week, entertainment editor Christopher Rosen and associate entertainment editor Matthew Jacobs are tackling the Best Actress race. It's crowded out there, but we've discerned a few definitive frontrunners who are likely to maintain their momentum all the way to the Oscar red carpet. Ahead, our racetrack odds for which of the 15 contenders will crack the final five.
Shailene Woodley, "The Spectacular Now"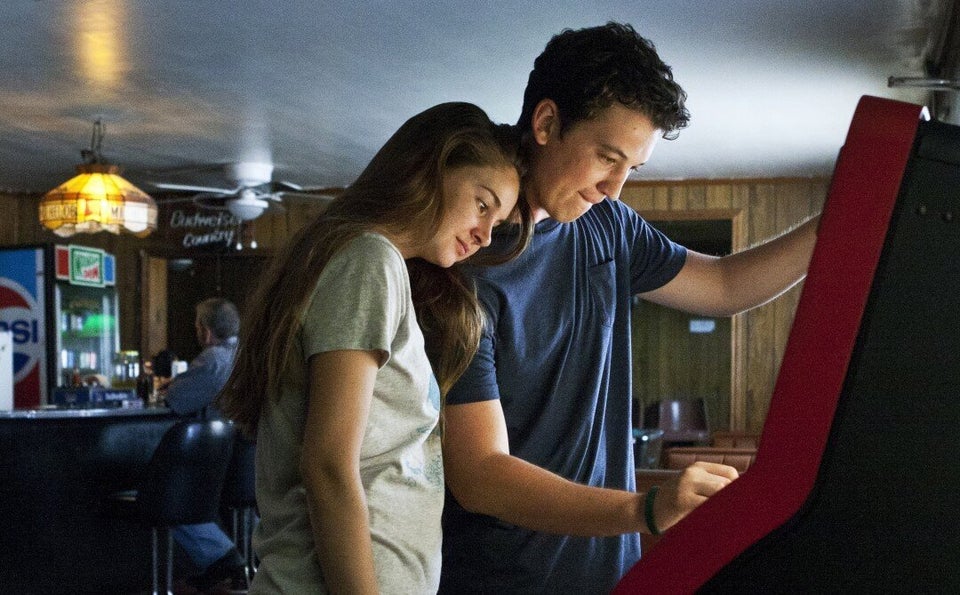 Naomi Watts, "Diana"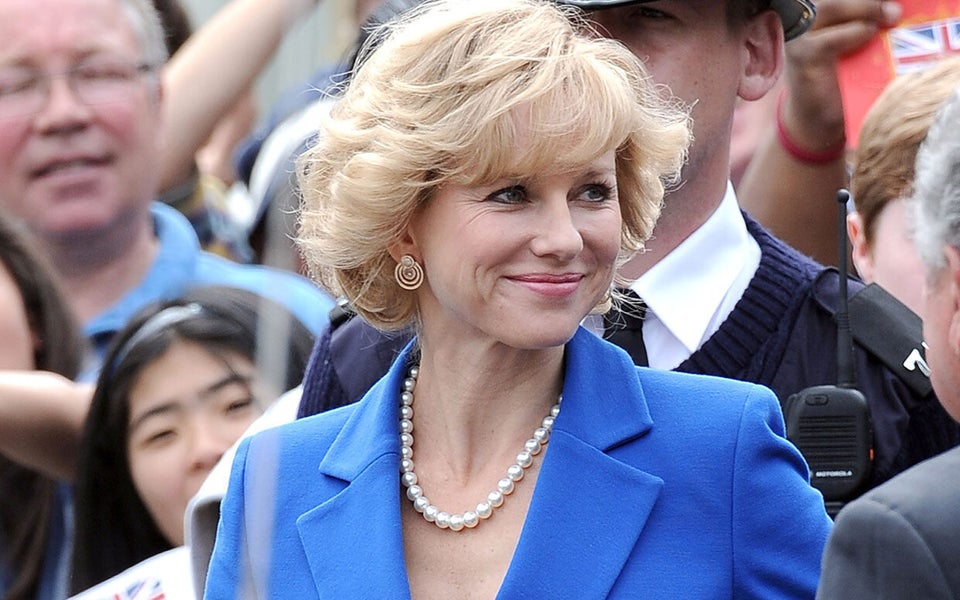 Greta Gerwig, "Frances Ha"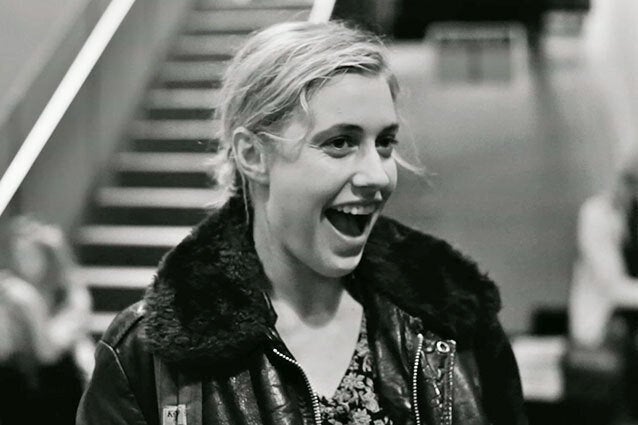 Berenice Bejo, "The Past"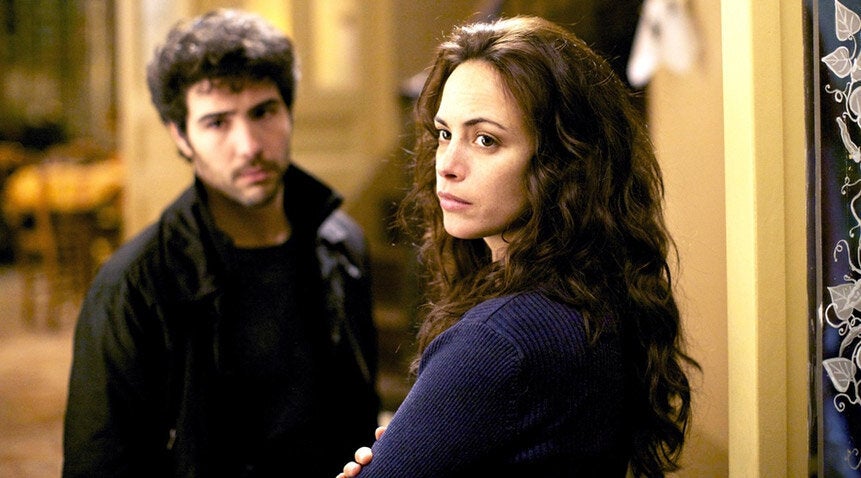 Julie Delpy, "Before Midnight"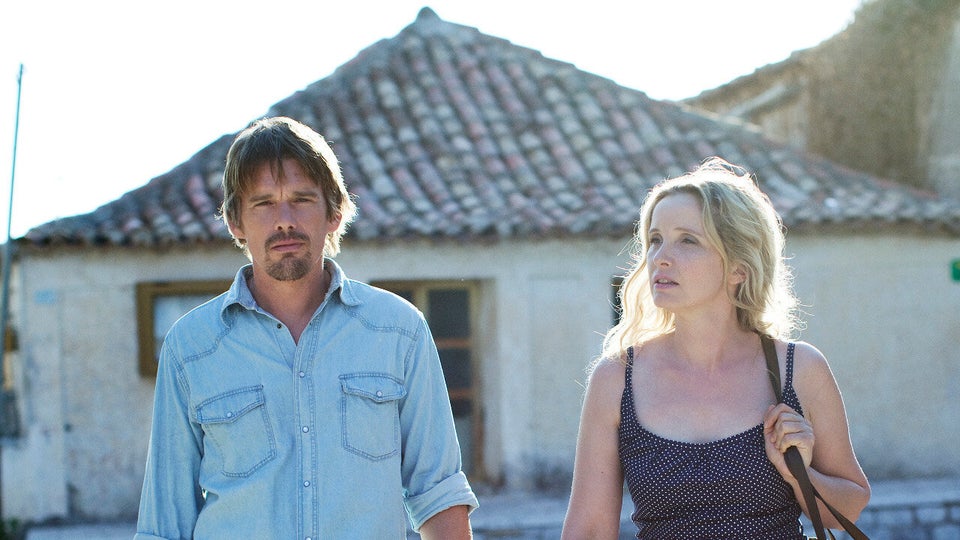 Brie Larson, "Short Term 12"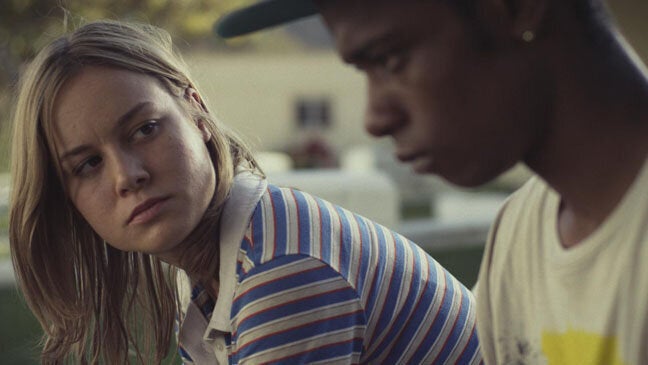 Julia Louis-Dreyfus, "Enough Said"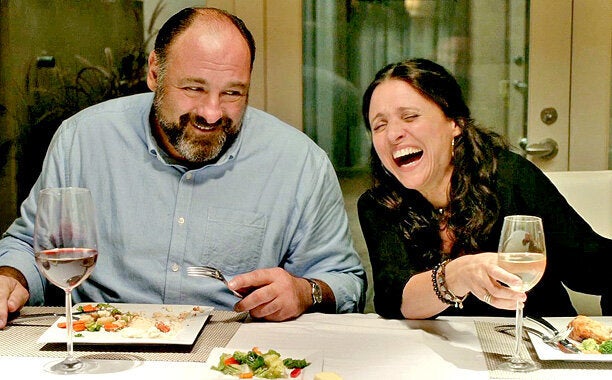 Kate Winslet, "Labor Day"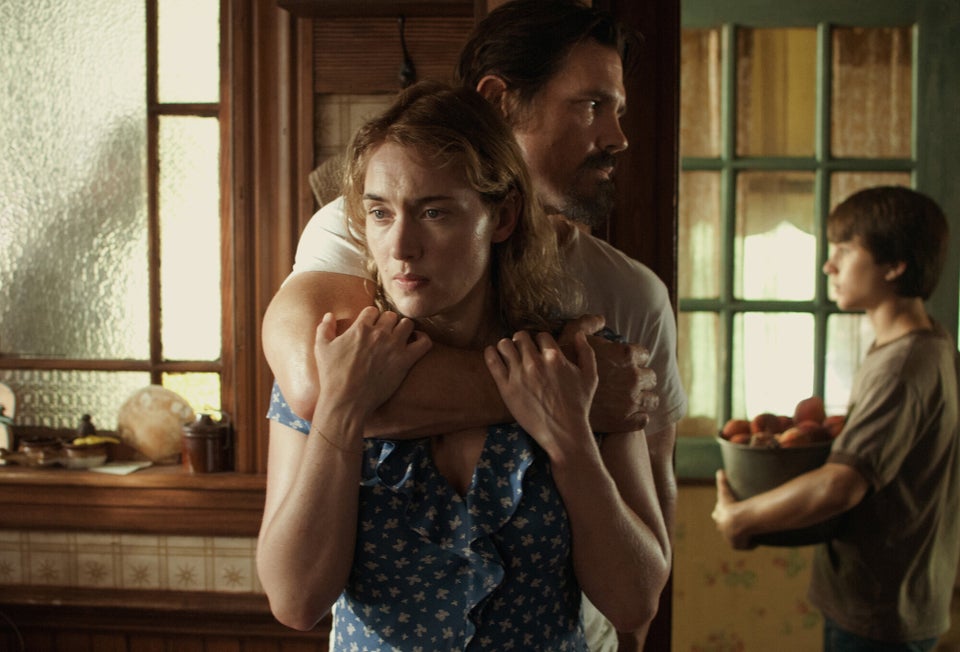 Amy Adams, "American Hustle"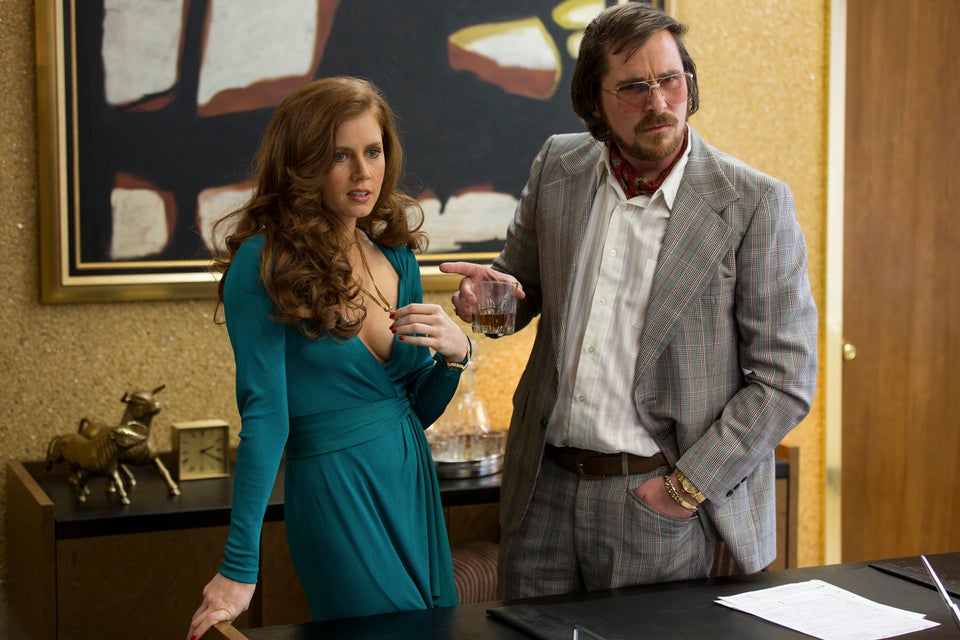 Adele Exarchopoulos, "Blue Is The Warmest Color"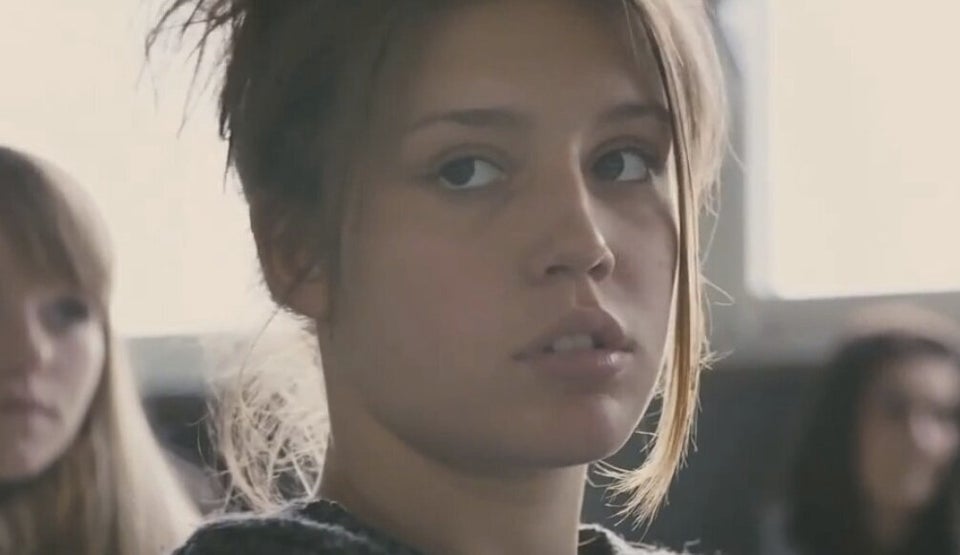 Meryl Streep, "August: Osage County"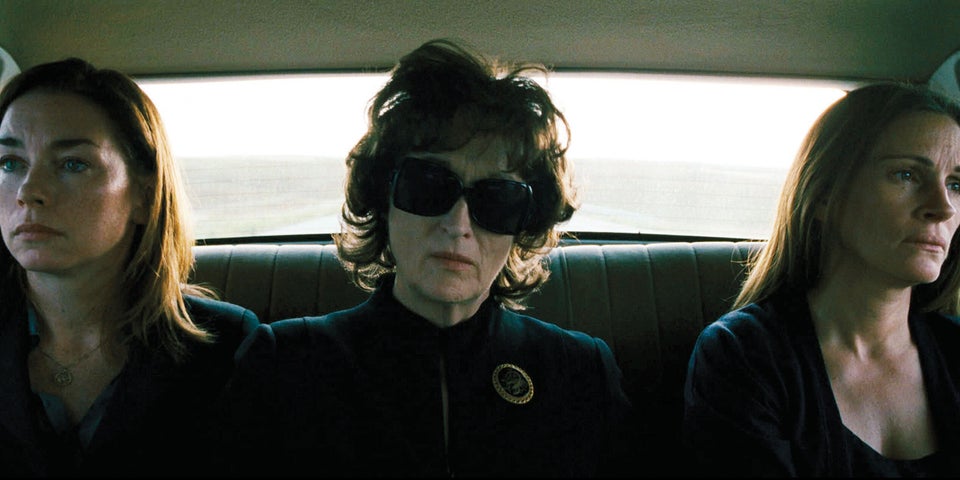 Judi Dench, "Philomena"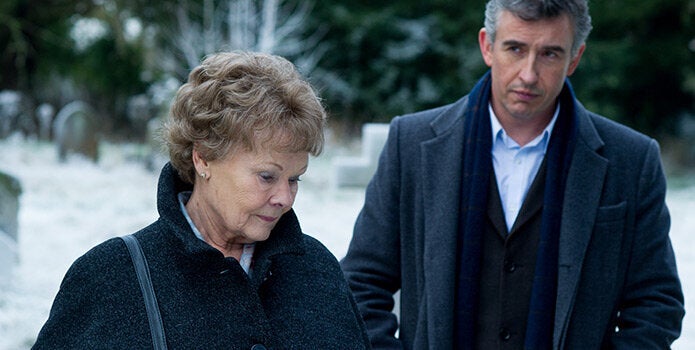 Emma Thompson, "Saving Mr. Banks"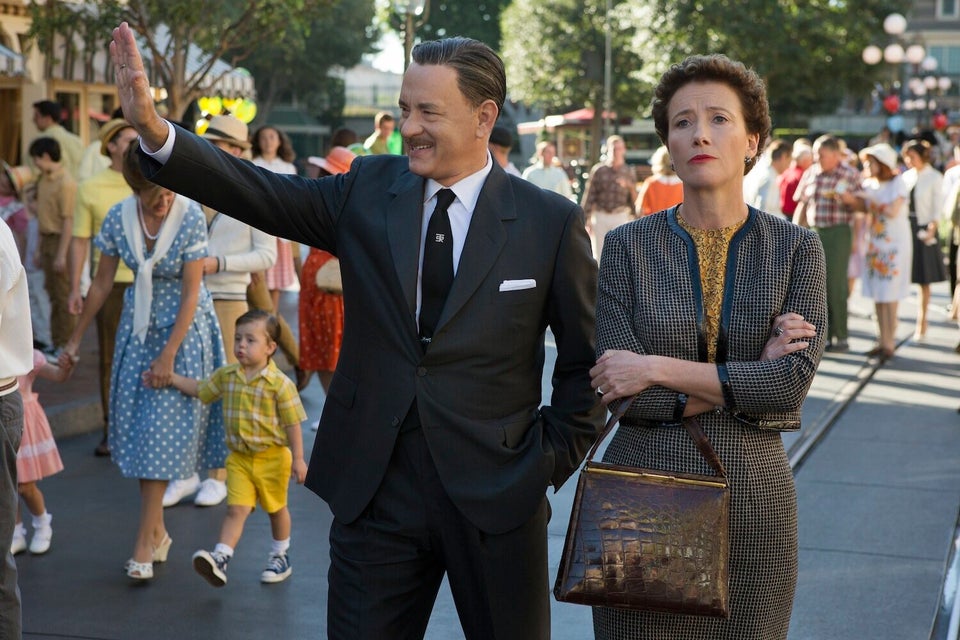 Sandra Bullock, "Gravity"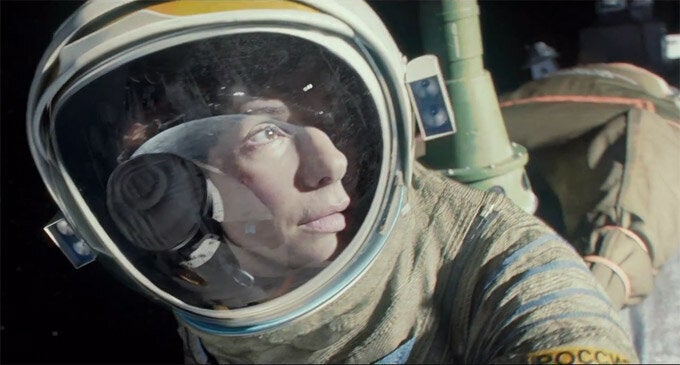 Cate Blanchett, "Blue Jasmine"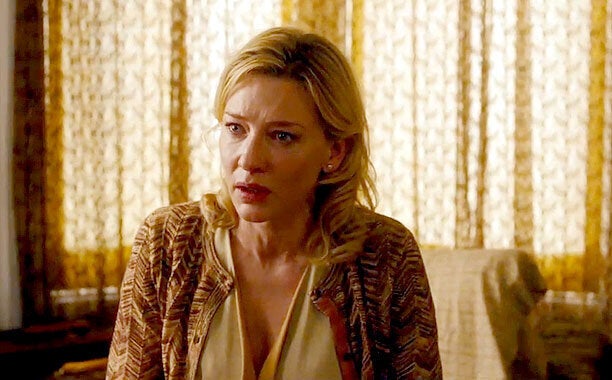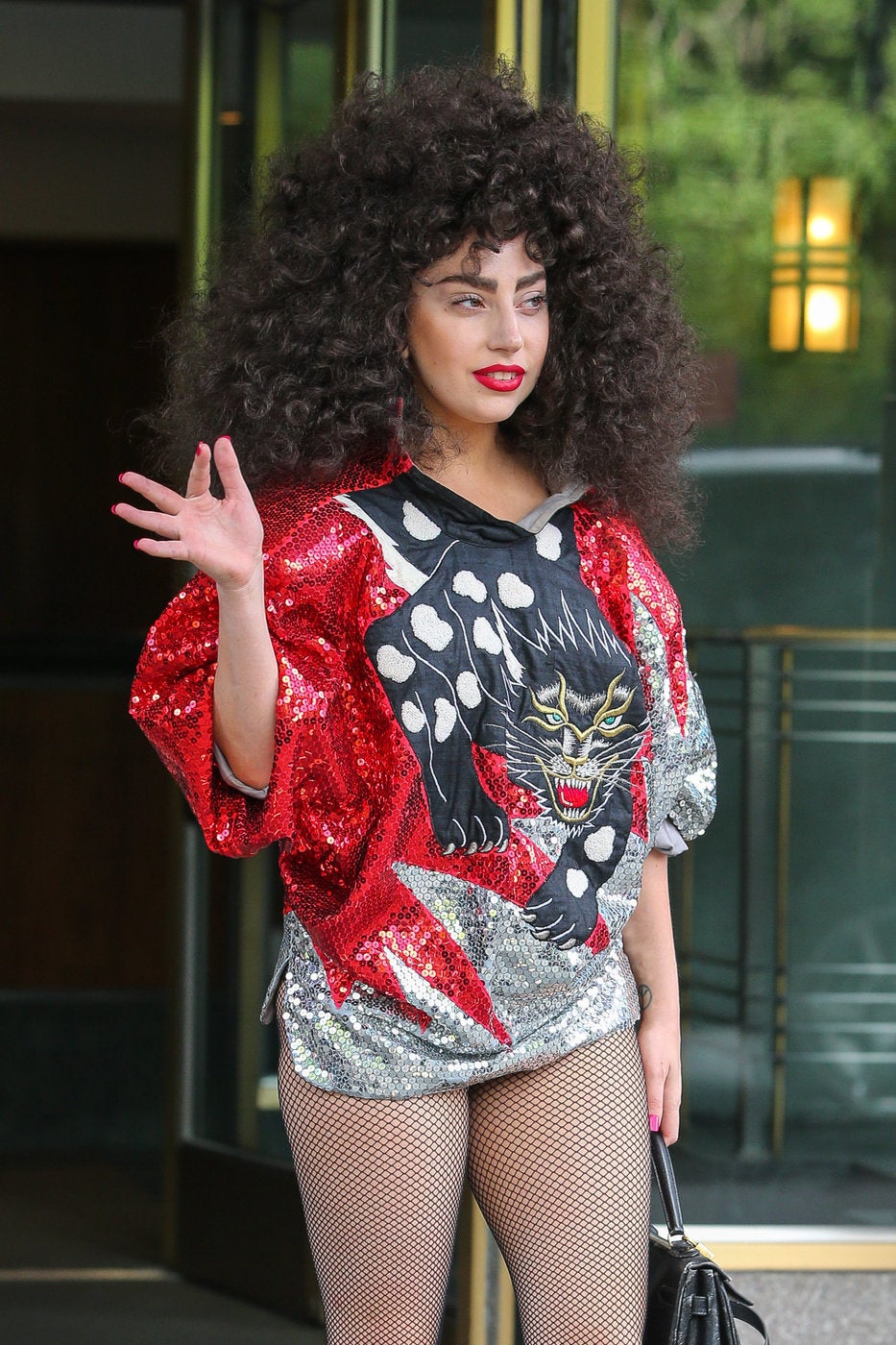 Celebrity News & Photos