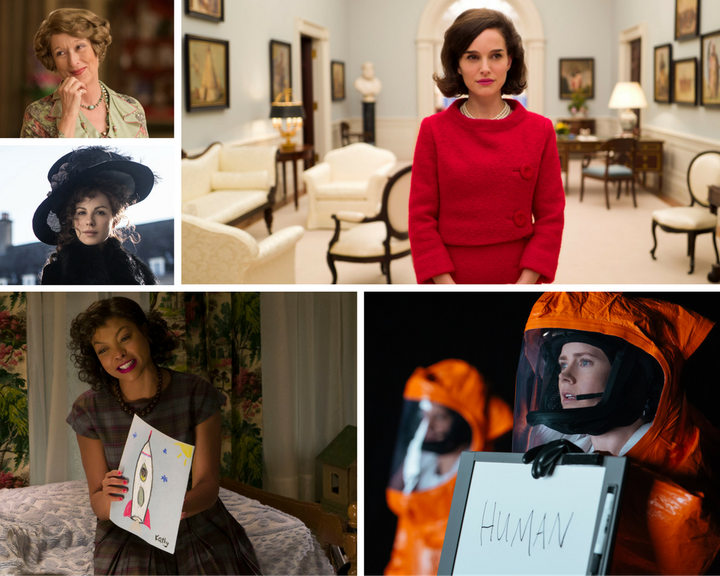 One way we know this sludge of a year isn't over yet? The Oscar race is just now getting muddy.
Over the next few months, I'll handicap the annual Hollywood derby, starting on a high note: the hectic Best Actress contest. So many of your favorites are on this list, ready to flaunt themselves for the voting body as studios churn multimillion-dollar "for your consideration" campaigns. These women are ranked according to their likelihood of being feted, which, of course, could shift drastically before nominations are announced Jan. 24.
Jennifer Lawrence, "Passengers"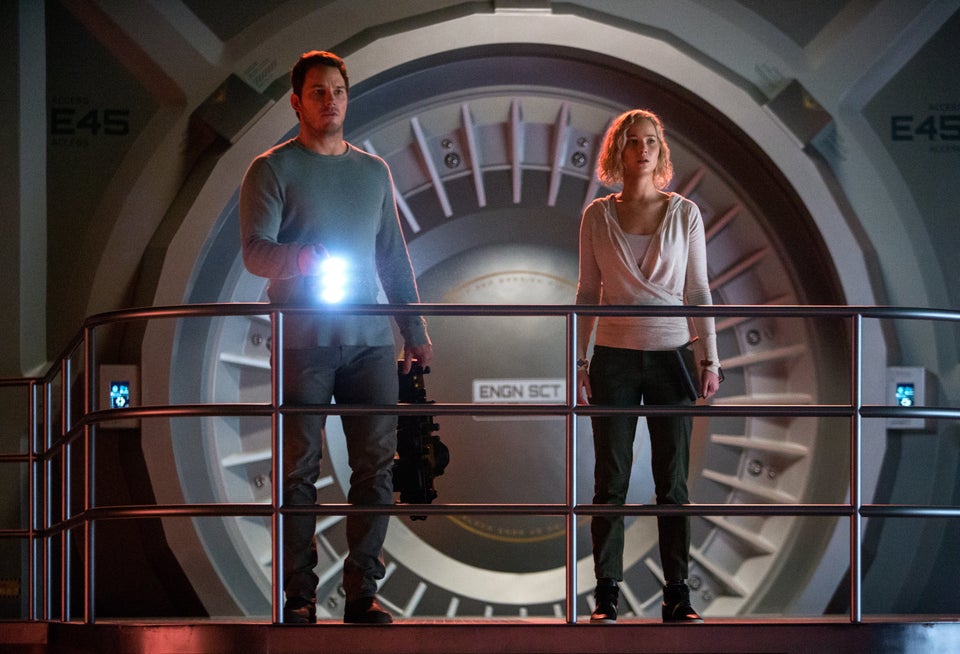 Rachel Weisz, "Denial"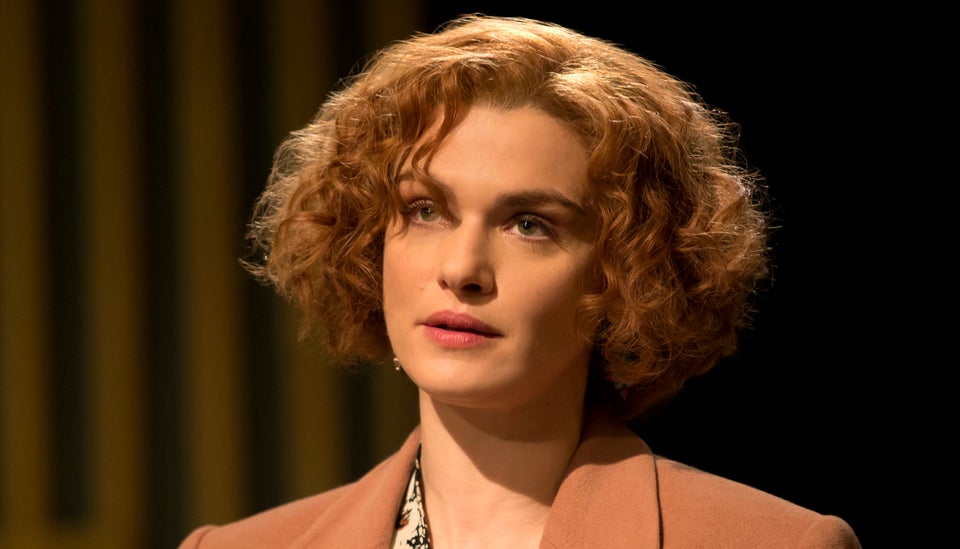 Amy Adams, "Nocturnal Animals"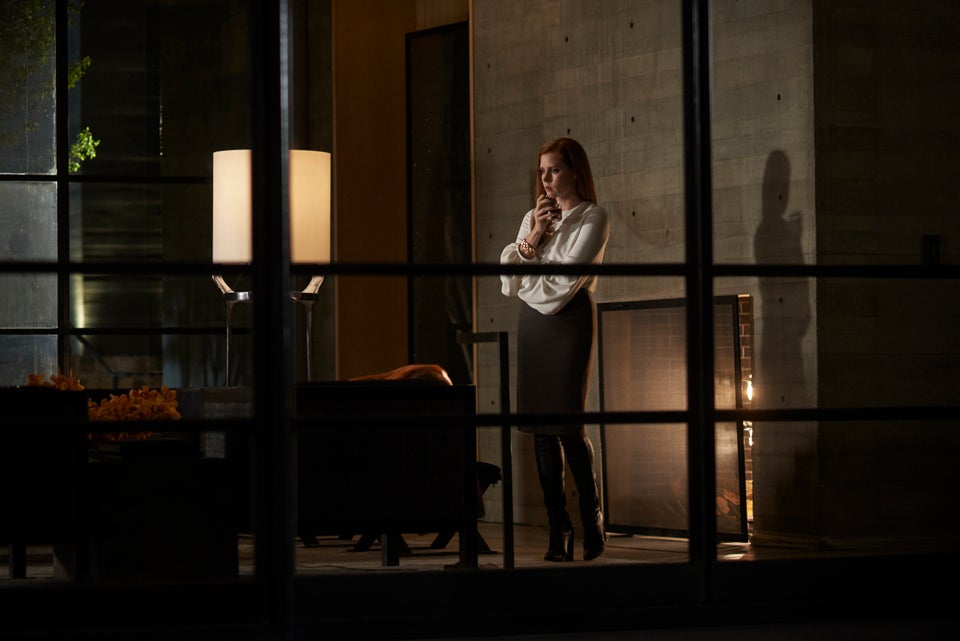 Sally Field, "Hello, My Name Is Doris"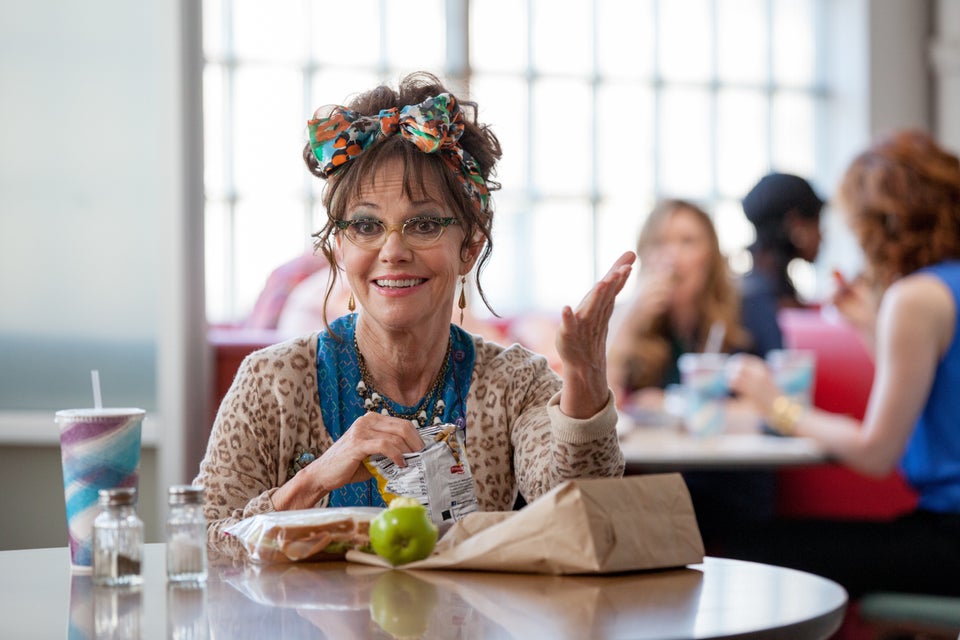 Rebecca Hall, "Christine"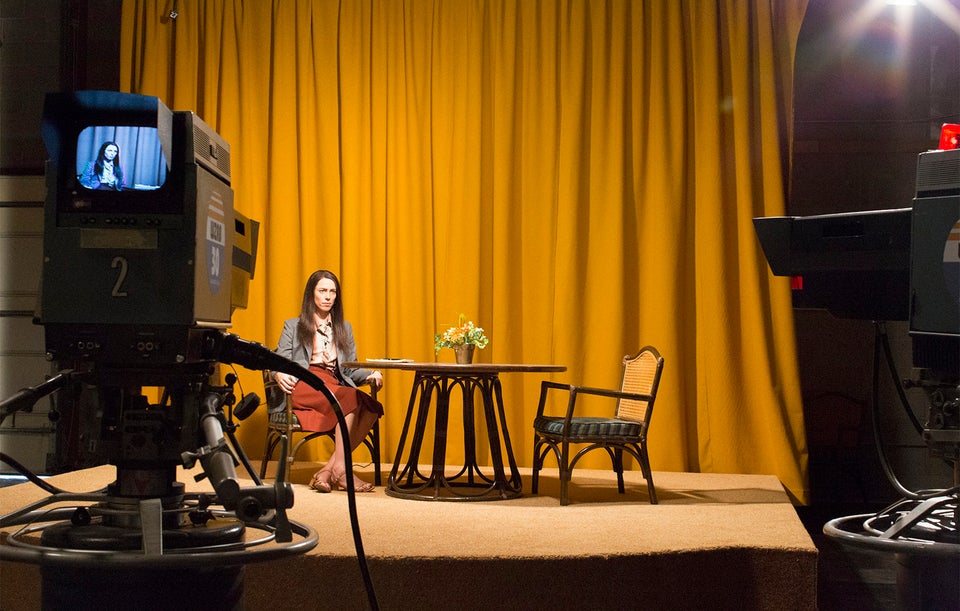 Susan Sarandon, "The Meddler"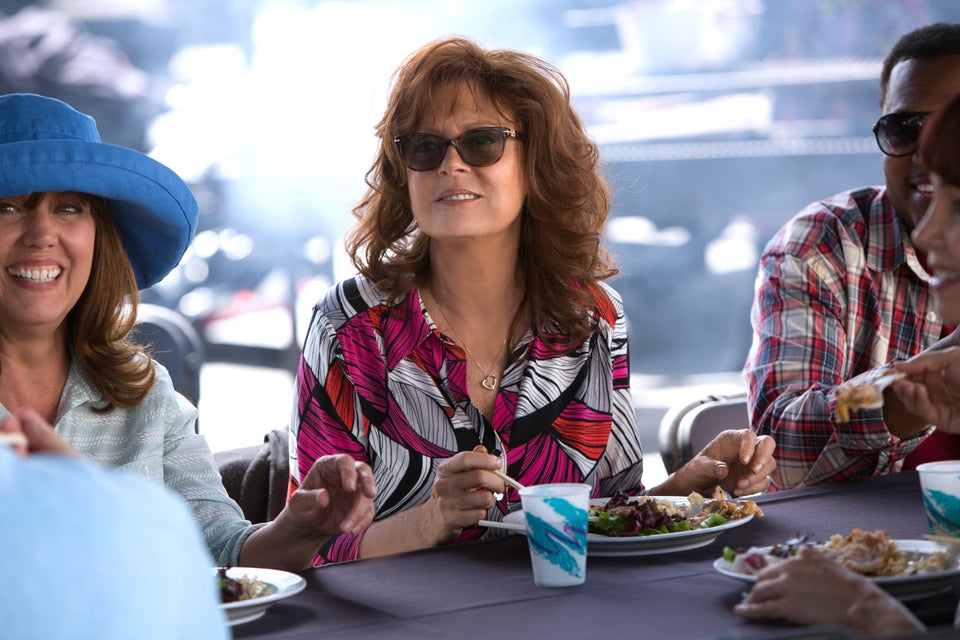 Marion Cotillard, "Allied"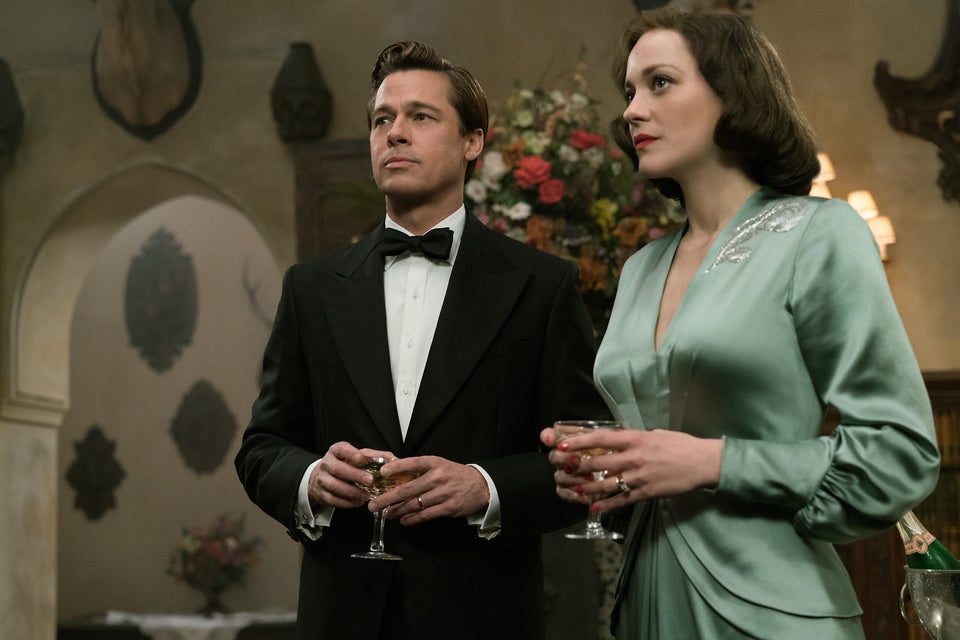 Kate Beckinsale, "Love & Friendship"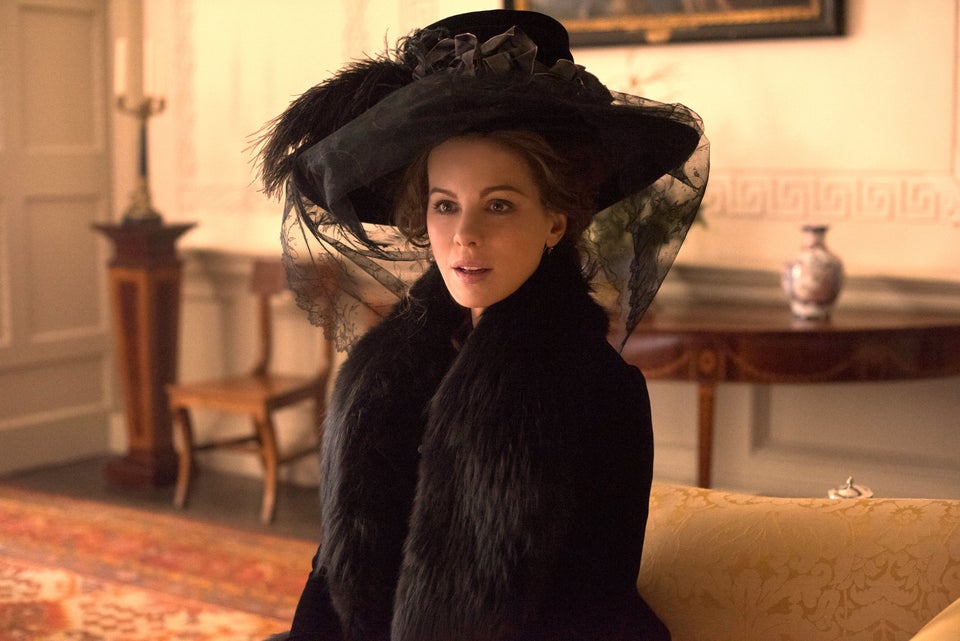 Jessica Chastain, "Miss Sloane"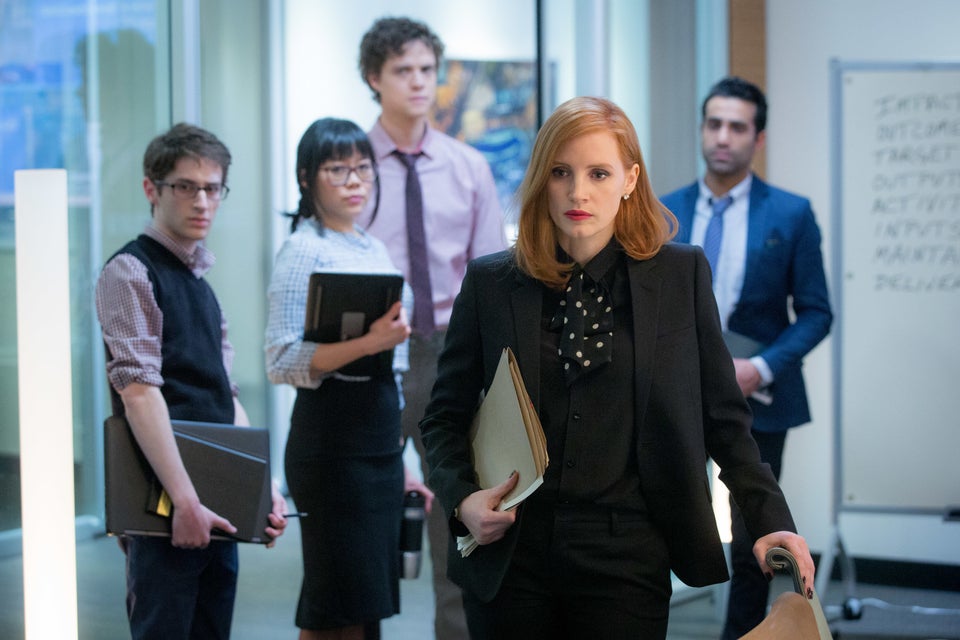 Isabelle Huppert, "Elle"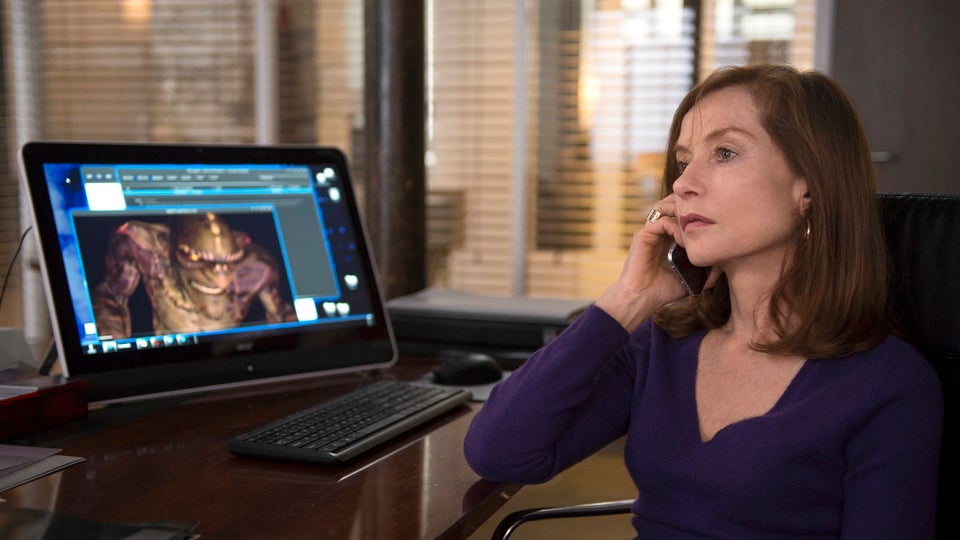 Meryl Streep, "Florence Foster Jenkins"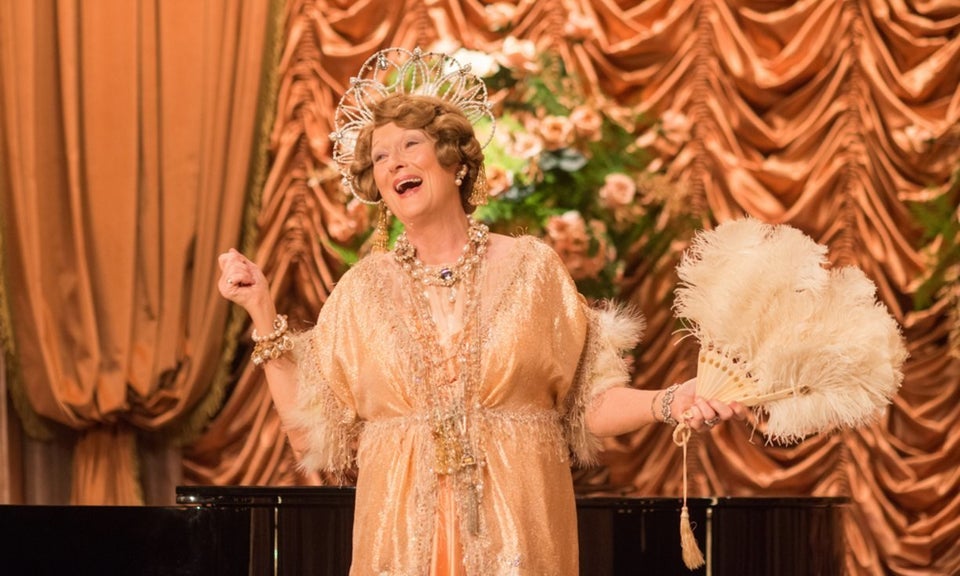 Taraji P. Henson, "Hidden Figures"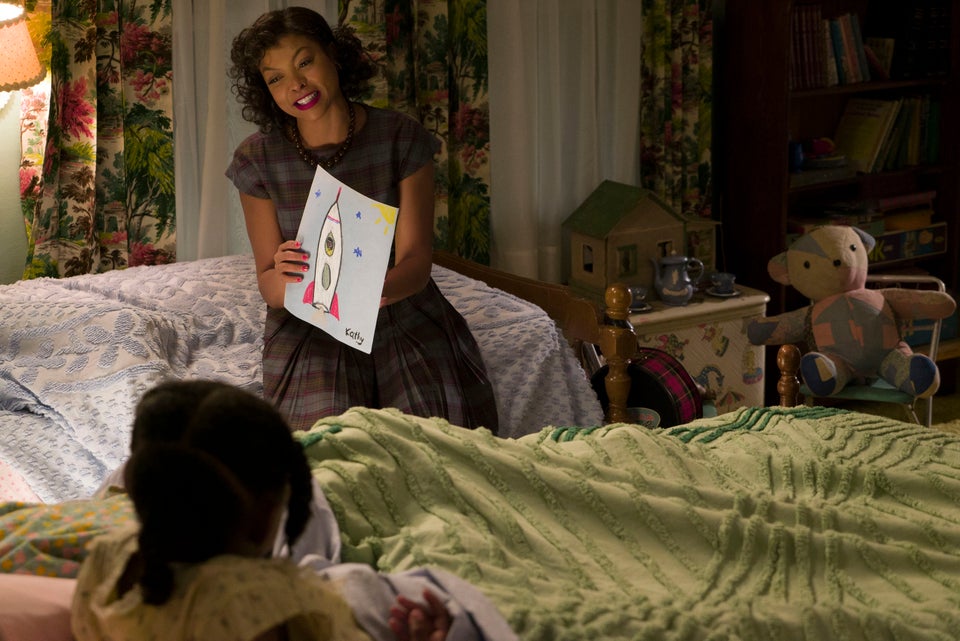 Amy Adams, "Arrival"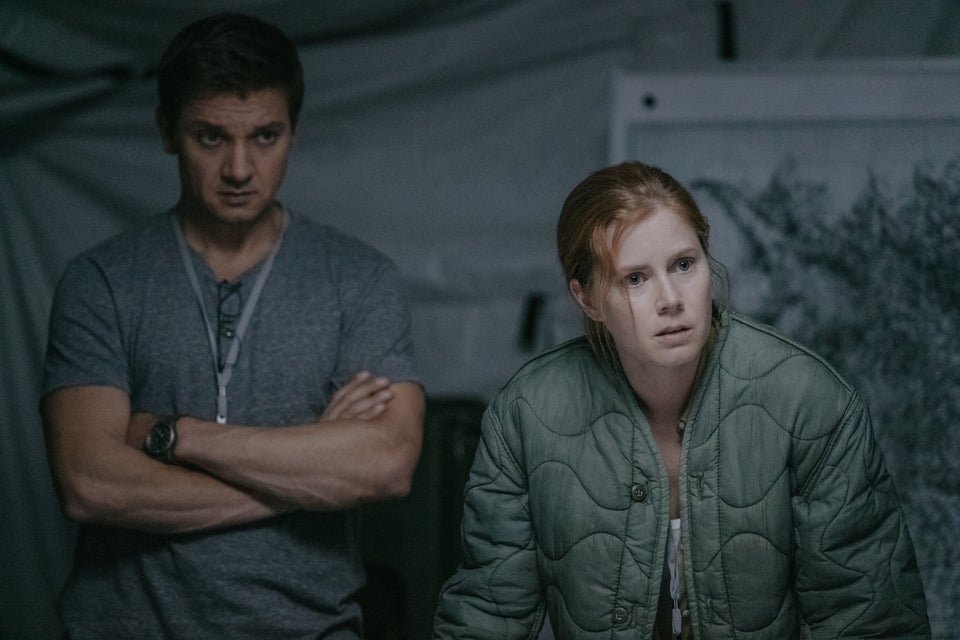 Ruth Negga, "Loving"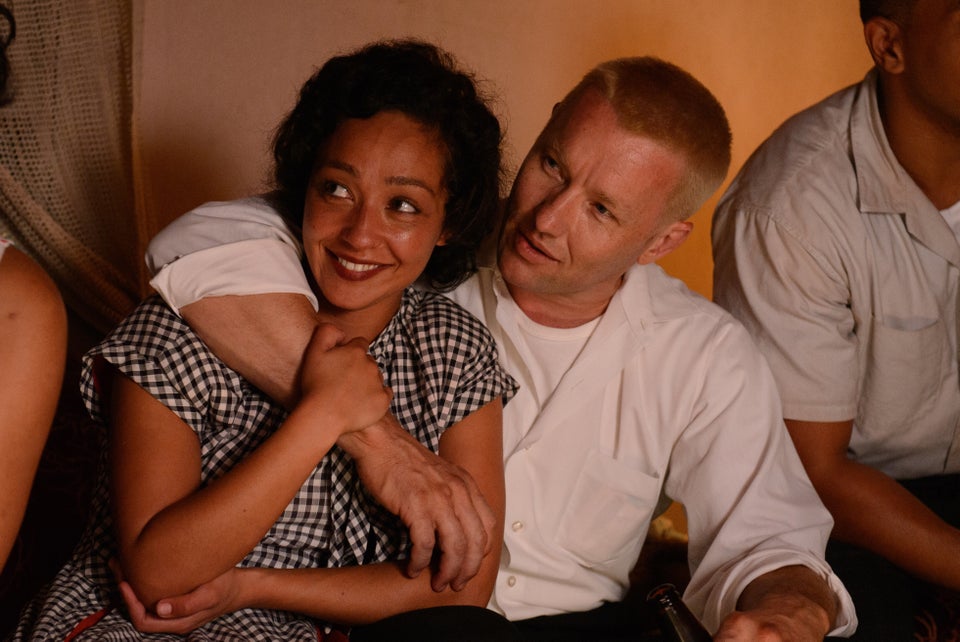 Annette Bening, "20th Century Women"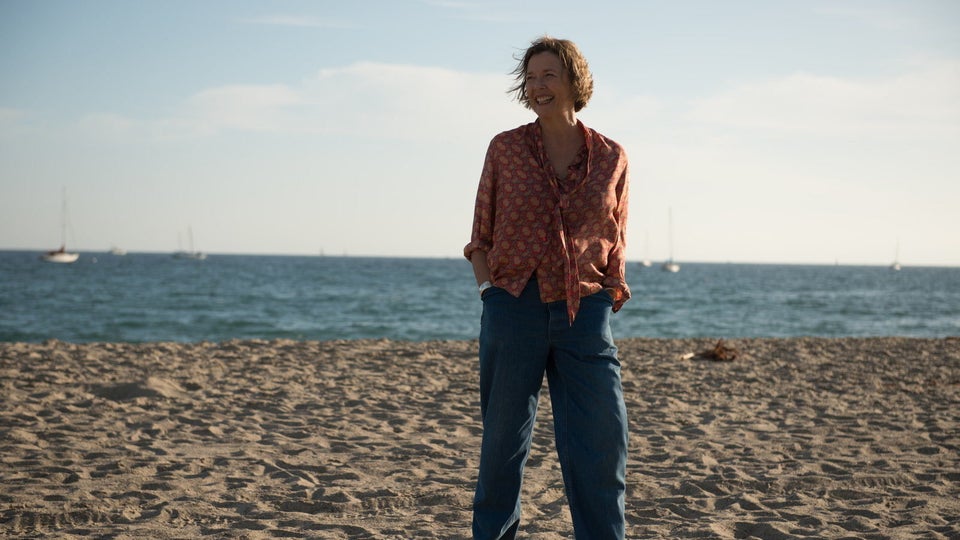 Emma Stone, "La La Land"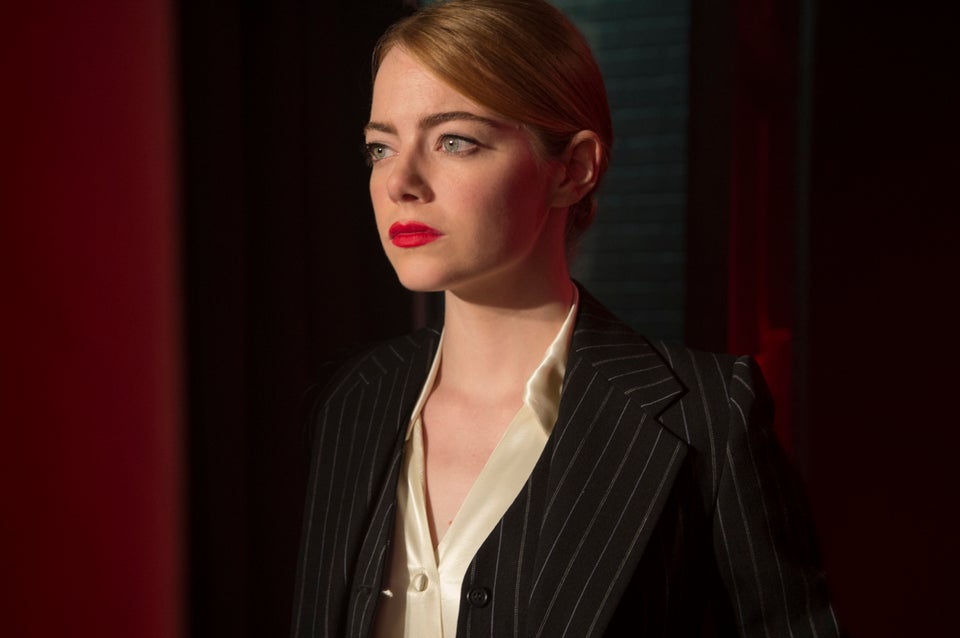 Natalie Portman, "Jackie"