To commemorate Father's Day on Sunday, a group of millenials joined HuffPost Live to talk about some of the best advice their fathers have ever given them.
Travis Irvine, a filmmaker and journalist, told HuffPost Live's Ricky Camilleri that the best lesson he learned from his dad was more in practice than with words.
"My dad, he's a renaissance man. He plays music, he gardens, he does handiwork. He built the front porch on our house," Irvine said. "I can't think of one piece of advice that he gave me, but he was like an everyman, and I thought that was always pretty cool. He plays soccer, he's like 60-something now. So he always had his day job, but he always had his passions outside of that."
Roboapocalypse film critic Joshua Handler said that his father taught him to be "open-minded to new things."
"Be open to change," Handler said. "It's something that I still need to take to heart sometimes, but that was one of the best pieces of advice he ever gave me"
Watch the full HuffPost Live segment on fathers' advice below:
Before You Go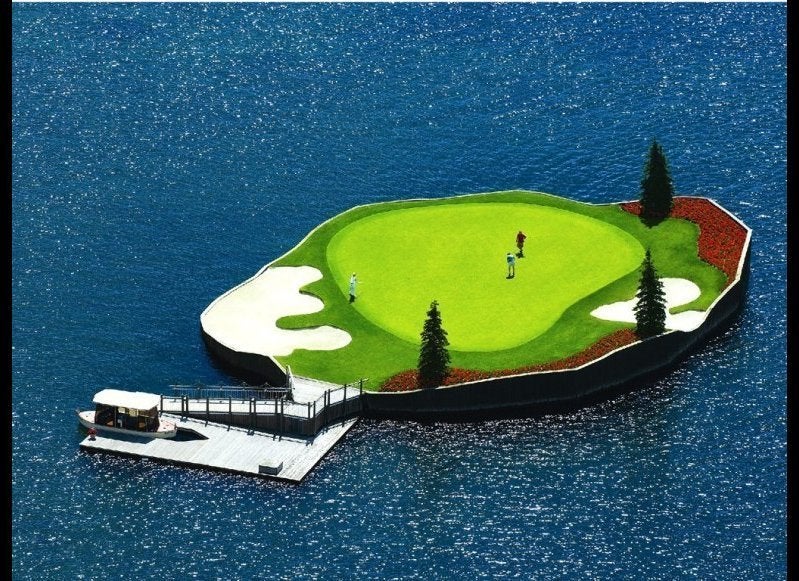 Fathers Day Gift Ideas
Popular in the Community