For all the perks like art galleries and sleeping pods that airports add to their terminals, the deciding factor for many travelers is still whether or not they can get through check-in and security smoothly.
We asked T+L readers to evaluate U.S. airports as part of the World's Best Awards survey and found that more hubs should follow the example of Indianapolis, voted No. 1 in the check-in and security category. Ample natural light helps travelers find their way from point to point, check-in counters are never more than 45 feet from the entrance doors, and the baggage system moves luggage quickly in and out of the building.
Smaller airports like Albuquerque and Austin, TX, also received high marks. The screening procedures at these airports are usually fast (and friendly) and the gates an easy stroll from the terminal entrance.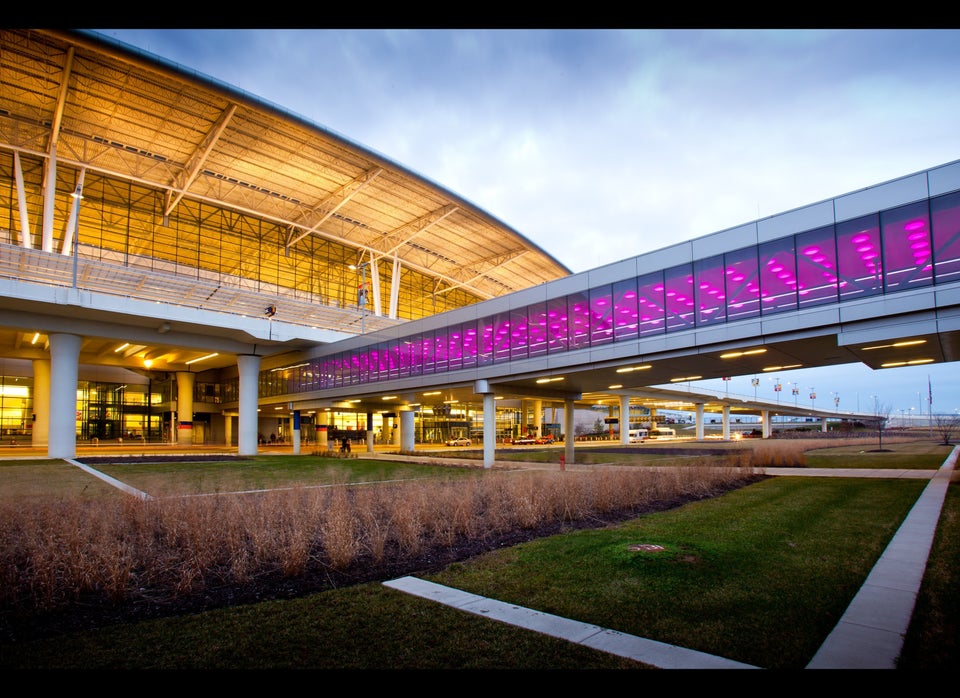 Best Airport Security Checkpoints (PHOTOS)
Related