On Wednesday, the Airports Council International announced the 2010 recipients of the Airports Service Quality awards, a survey based on input from 300,000 passengers, which highlights the airports around the world that are actually serving air passengers well.
The list was broken down into best overall (of which all 5 were in Asia, including Seoul's Incheon airport which has won the top honor 6 years running); best by continent (2 American airports made the North American list) and by passenger load (Dallas was named #4 in the over 40 million passengers per year list).
While it's understandable that so many American airports missed the cut, considering how often they are overlooked for this sort of list (our friends at CheapOAir.com broke up their list by continent and the U.S. still missed the cut), it's still upsetting to note how far behind America is in the air travel sector.
Take a look at the airports that made the top 5, plus all the American airports included and be sure to take a look at the full list. Have an opinion of what should (or should not have) made the list? Send us your picks!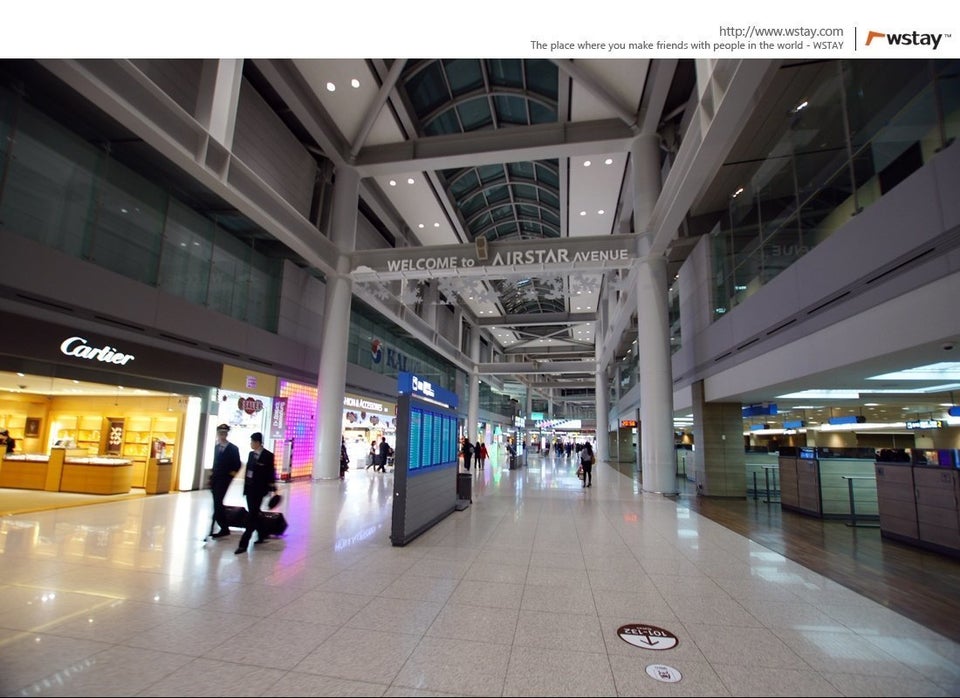 Related