It's interesting how important an airport can be for a traveler. You'd consider this a place where you simply go in and out; a transition point to get from your location to your destination.
But, it should be a comfort zone to relax when you're heading somewhere; especially if it might be a long claustrophobic flight. Don't forget the possibility of getting stuck due to airport delays. (Say it ain't so, but it can happen!)
Our friends at CheapOAir.com put together a list of their favorite airports in each region of the world. If you have another favorite that didn't make the cut, send us a photo and reason why it should best these.

Text, captions and photos courtesy of CheapOAir.com.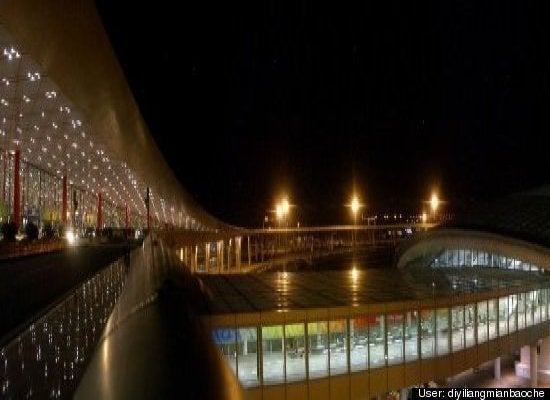 10 Best Airports Worldwide