HuffPost Entertainment's Jessica Goodman and Ryan Kristobak pick their favorite albums of the year, in no particular order.
"LP1" by FKA Twigs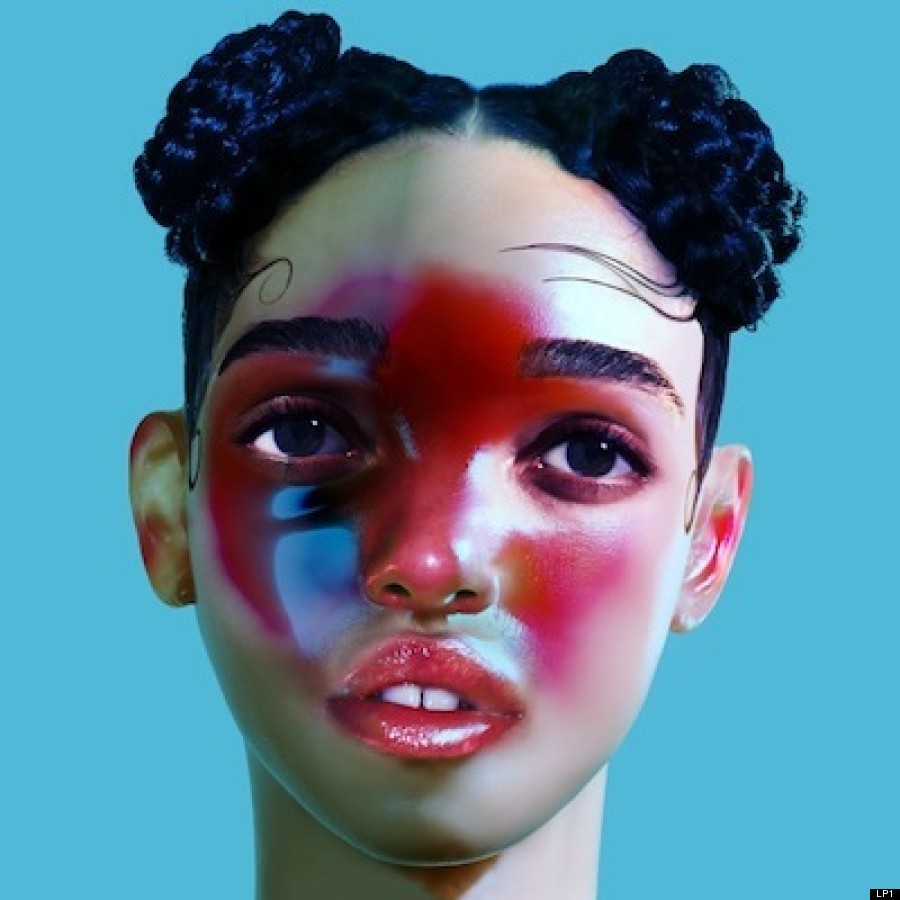 We'll be bold: FKA Twigs is the most interesting artist of the year. Her creepy, sensual debut album quickly became our obsession. Combined with Twigs' dancing and conceptual music videos, "LP1" is a twisted look at womanhood and independence, love and sex. She's subtle in her lyrics, but ambitious in basically every other aspect. As her real showcase of what she's capable of, this is Twigs' entree into stardom. -- Jessica Goodman
"Morning Phase" by Beck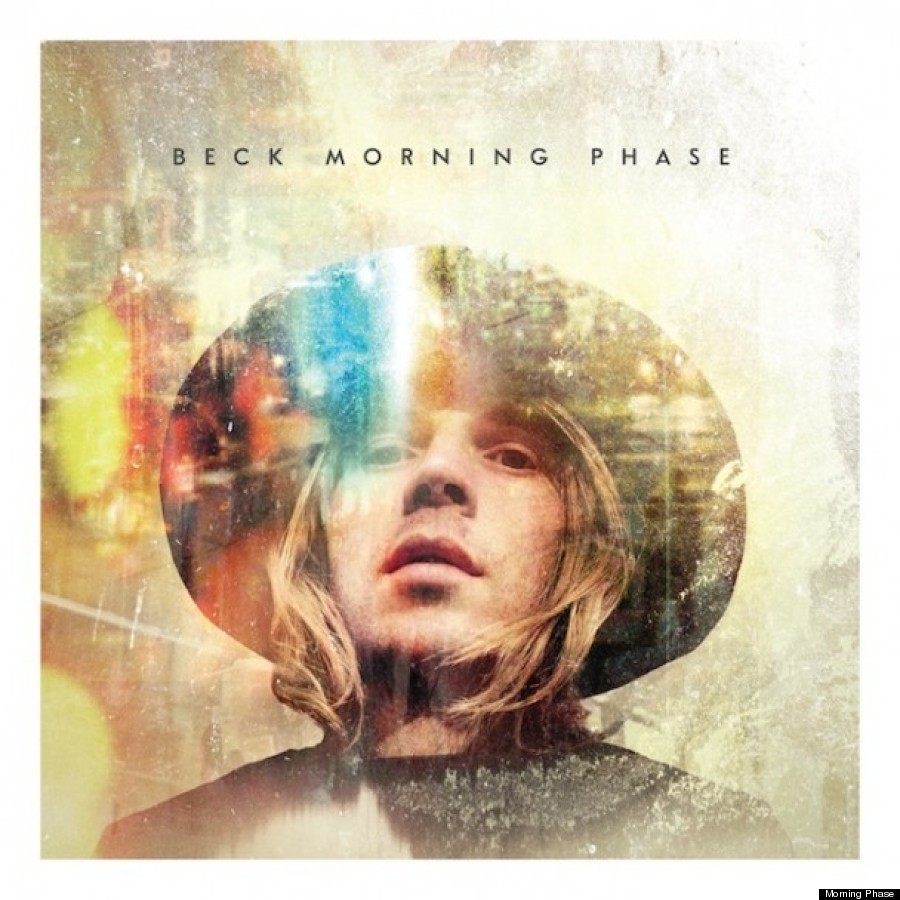 Picking up on the sound he began on 2002's "Sea Change," "Morning Phase" feels like a long waking. When all else in life seems in shambles, Beck brings us back to the moment of birth, a place where definition isn't so clear and processing life's poisons is a bit easier. Whether it is one of the last truly great singer-songwriter albums remains to be seen, but damn, it would be a great one to go out on. -- Ryan Kristobak
"1989" by Taylor Swift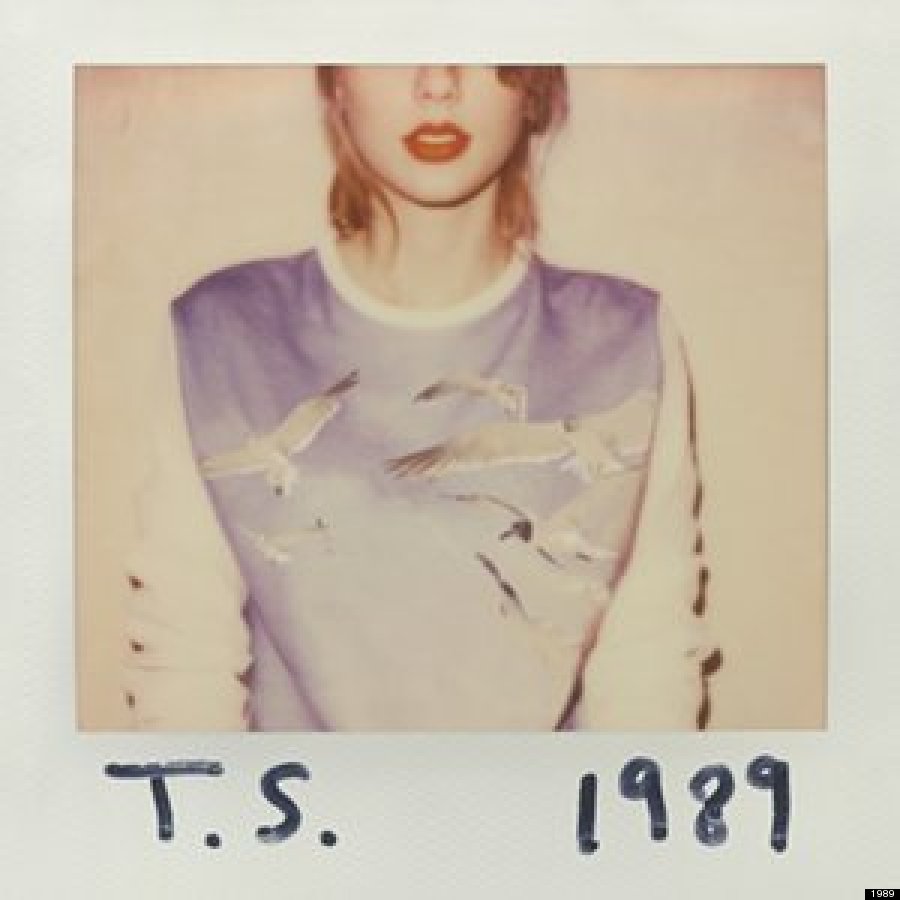 Taylor Swift is everyone's person of the year: a disruptor in the music industry, a feminist icon, an aspirational BFF and a helluva performer. "1989" may have been her grand entrance into pop music, but it's also a force, full of hit singles, cockeyed lyrics and loosely cloaked disses.-- JG
"Run The Jewels 2" by Run The Jewels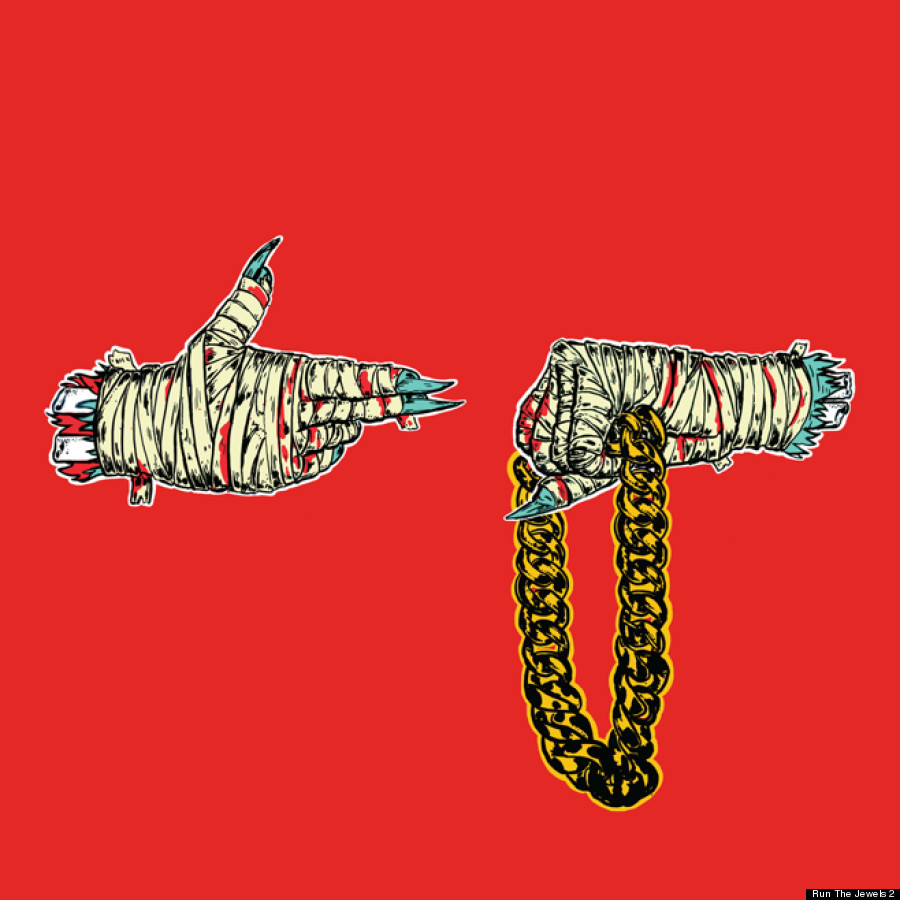 Killer Mike and El-P are hip-hop's duo. On their second tour, El-P was able to craft beats with a very clear idea of what RTJ is -- the result being the most electrifying collection he's ever booked together. Lyrically unparalleled, intelligent braggadocio and a sword on fire sends their competition and all others sputtering at the knees. But what really sets this album apart from their first, is that in the middle of bringing hell to Earth, both of them bled a little, and they made sure that everyone knew it. -- RK
"The Voyager" by Jenny Lewis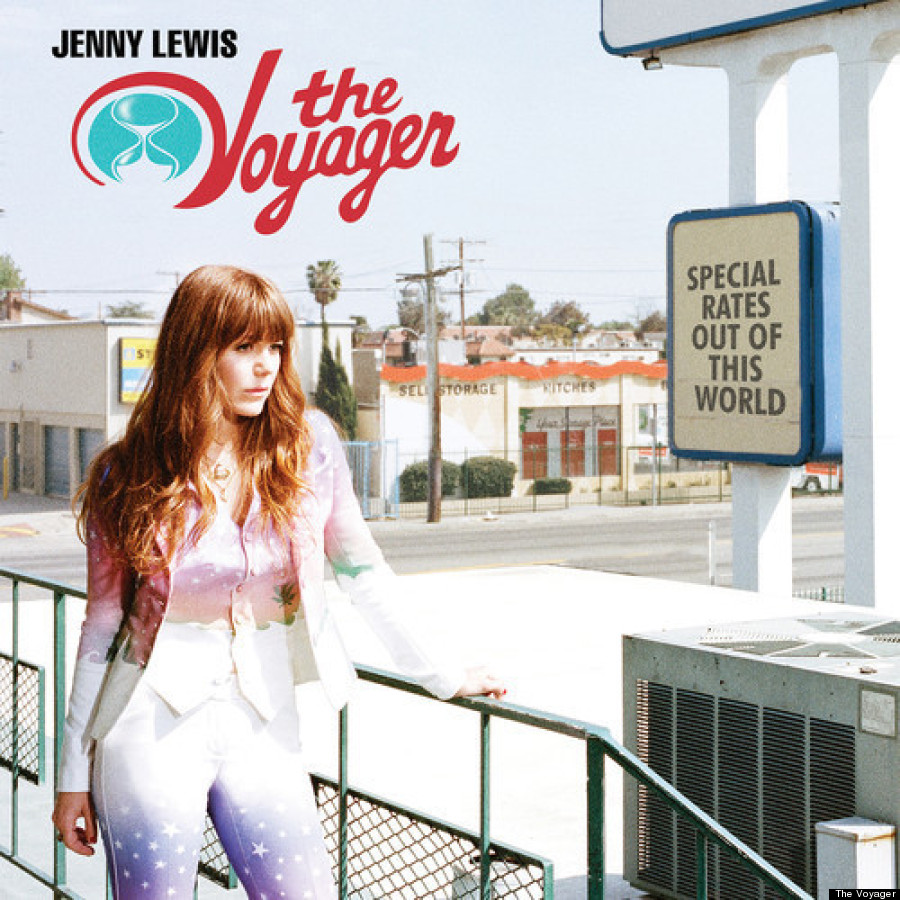 Hurled from the cosmos, Jenny Lewis' latest proves she's not just a grown-up little girl. Recorded in just over 10 days with Ryan Adams' studio, "The Voyager" is Lewis' 40-minute trip through her universes as a non-mother, a grieving daughter and a grown up. -- JG
"2014 Forest Hills Drive" by J. Cole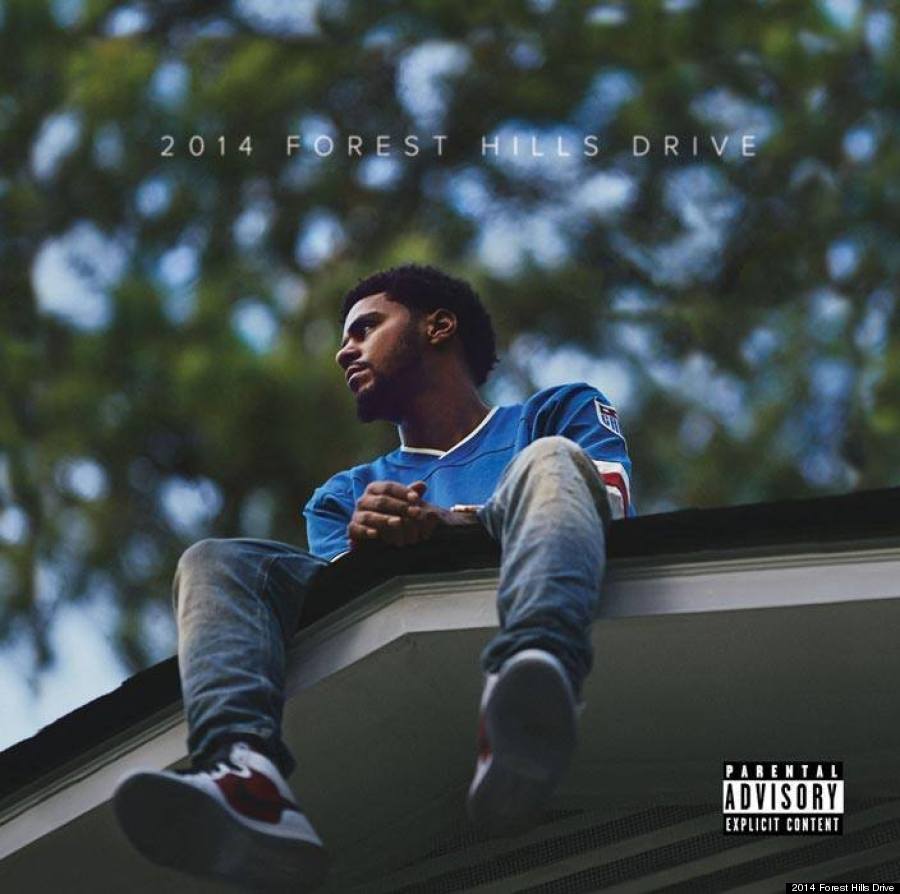 Announcing the release of his new record, but following with no singles or promotion, "2014 Forest Hills Drive" was a humbled approach to the "Beyonce" effect that artists have been so breathlessly chasing. However, the album's content is often far from innocent. In-between stories of the first time he had sex and revealing that even his struggles weren't half as damned as others around him, Cole wants people to understand that they are listening to a classic. While the album still feels short of such stature, it sets the pace for its inevitable rise. -- RK
"Say Yes to Love" by Perfect Pussy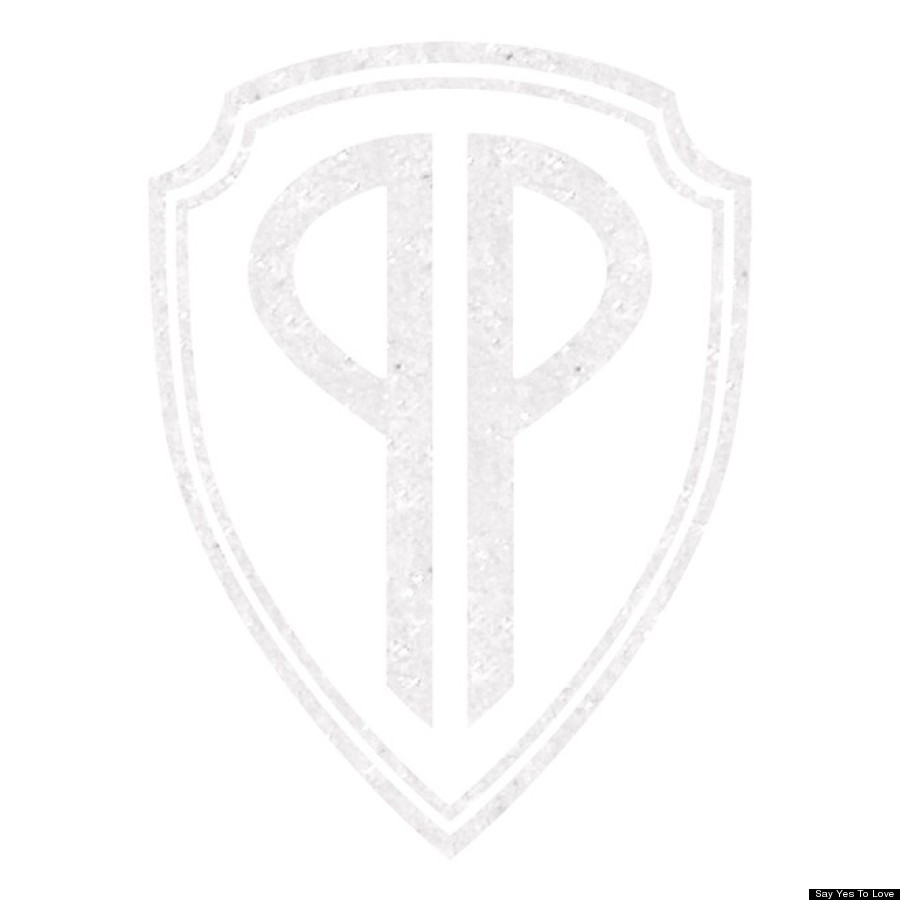 The five-piece hardcore band's first full album is a 23-minute full-throttle sprint, punctured by Meredith Graves' jumbled vocals. She's intentionally hard to make out at times, as if she's fighting to be heard through the overwhelming -- and shockingly relatable -- rage. Her lyrics are honest and painful like your worst fears highlighted in a passage of your favorite book, backed by careful chaos.-- JG
"Under Pressure" by Logic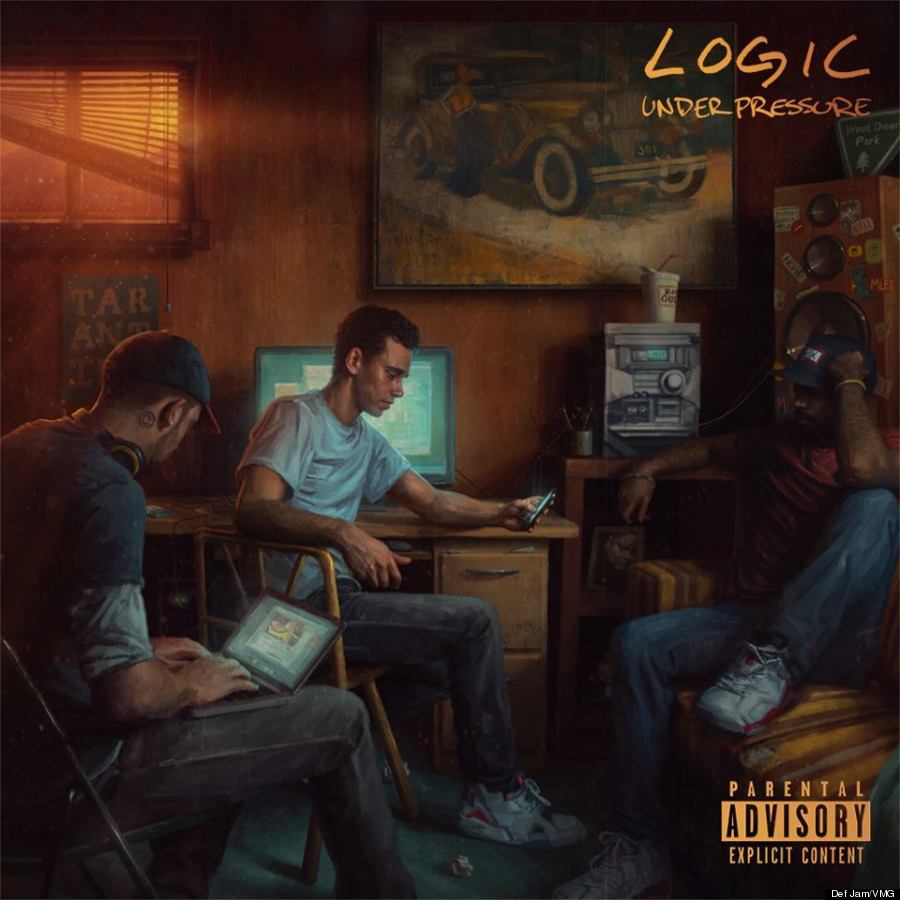 Logic's "Under Pressure" was an album for the hip-hop heads. Never shadowed by production, Logic winds through his troubled past with one of the top-five flows in the game. It's difficult to remember that this is only his debut album, but undoubtedly the releases that follow will make that a little clearer. -- RK
"Stay Gold" by First Aid Kit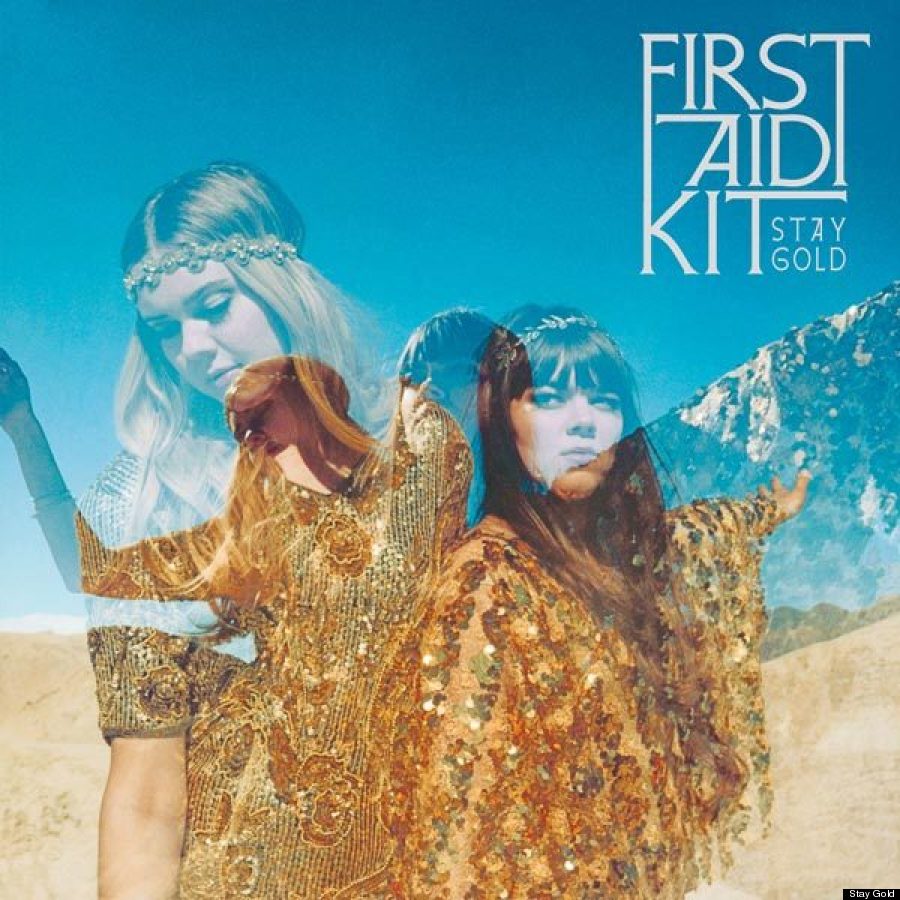 Sisters Johanna and Klara Söderberg's found a sweet spot in the confident "Stay Gold." It's more mature than 2012's "The Lion's Roar," and the duo has settled their folksy sound into a grand and far-reaching formula that delivers real talk lines like, "Shit gets fucked up and people just disappear." High vocals and slow background drumbeats make us actually begin to accept that.-- JG
"Cilvia Demo" by Isaiah Rashad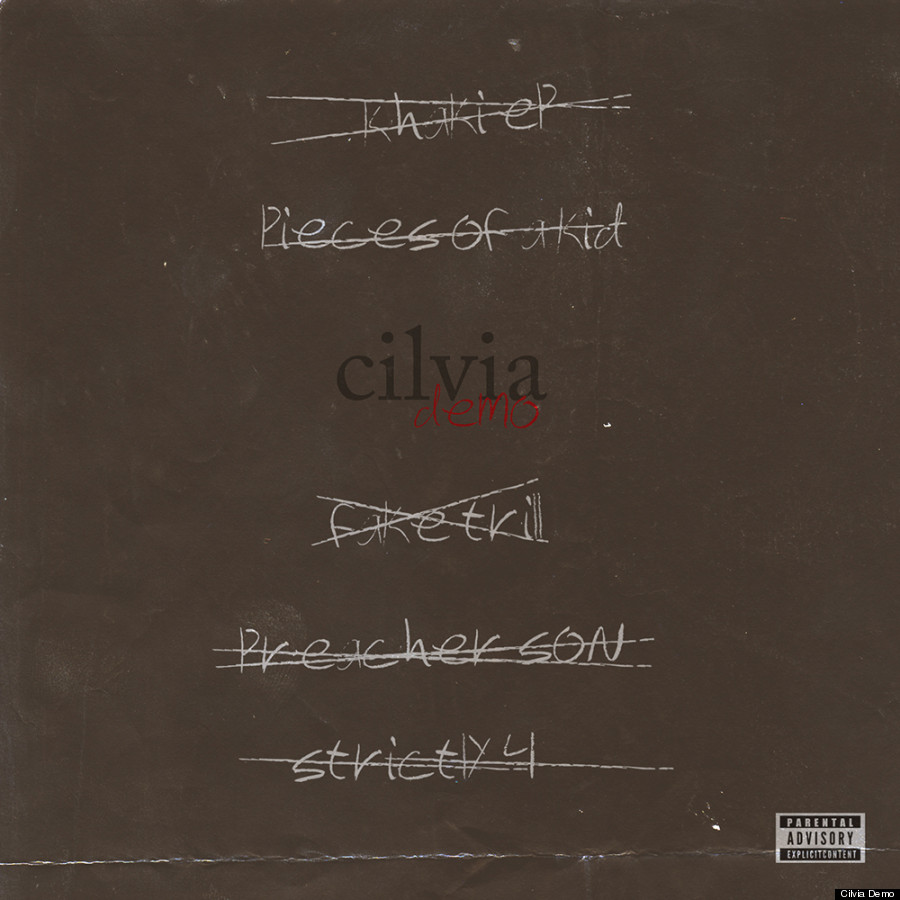 Bringing some southern love to TDE, Isaiah Rashad sounds like Kendrick Lamar's little brother, reunited after growing up with split parents. As nostalgic as it is forward-thinking to the stylings of the dirty South, when Rashad exclaims, "Just wait 'til I get this shit perfect!" we can't help but imagine another "Good Kid, m.A.A.d. City" is on its way. -- RK
"Four" by One Direction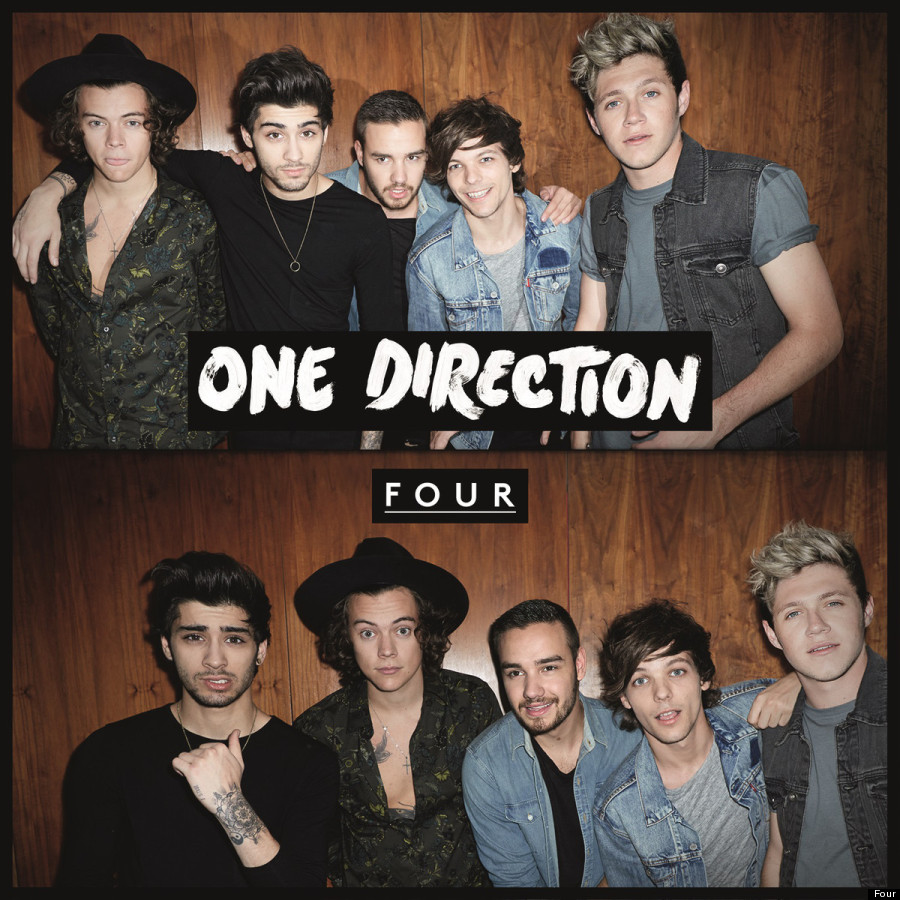 2014 will forever be known as the year that we realized One Direction was actually, dare we say, good. Teenagers and middle-age music critics blast "Fireproof" on the subway without shame. Stevie Nicks told us "Steal My Girl" was one of her favorite new tracks and we can't disagree. "Four" has exactly what you want from a boy band -- nay! -- any band. Catchy choruses, dancy guitars and man buns (so many the man buns) make "Four" a complex, feel-good trip down young love lane.-- JG
"Language & Perspective" by Bad Suns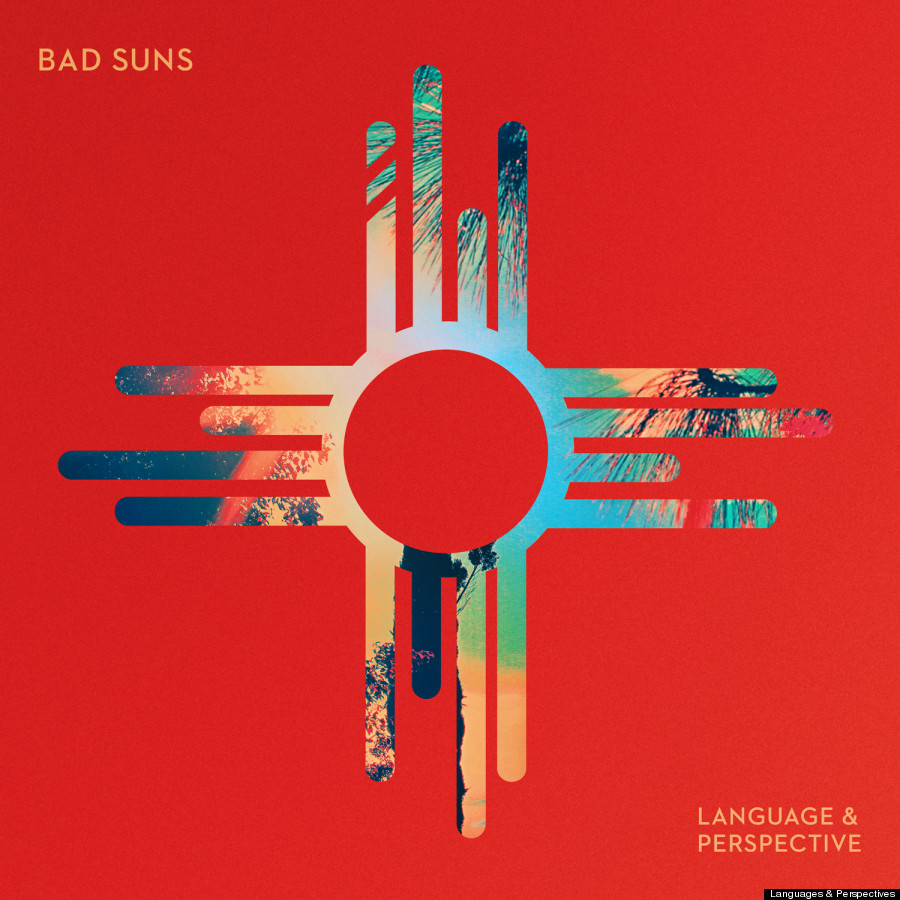 Pairing retro vibes of acts like The Police with the drive of today's pop, Bad Suns' debut album is a rare indie release with little excess amongst its singles. Whether it's the radio-designed "Cardiac Arrest" or the funky "Dancing on Quicksand," "Language & Perspective" will have you on your feet without any forced feelings. -- RK
"My Everything" by Ariana Grande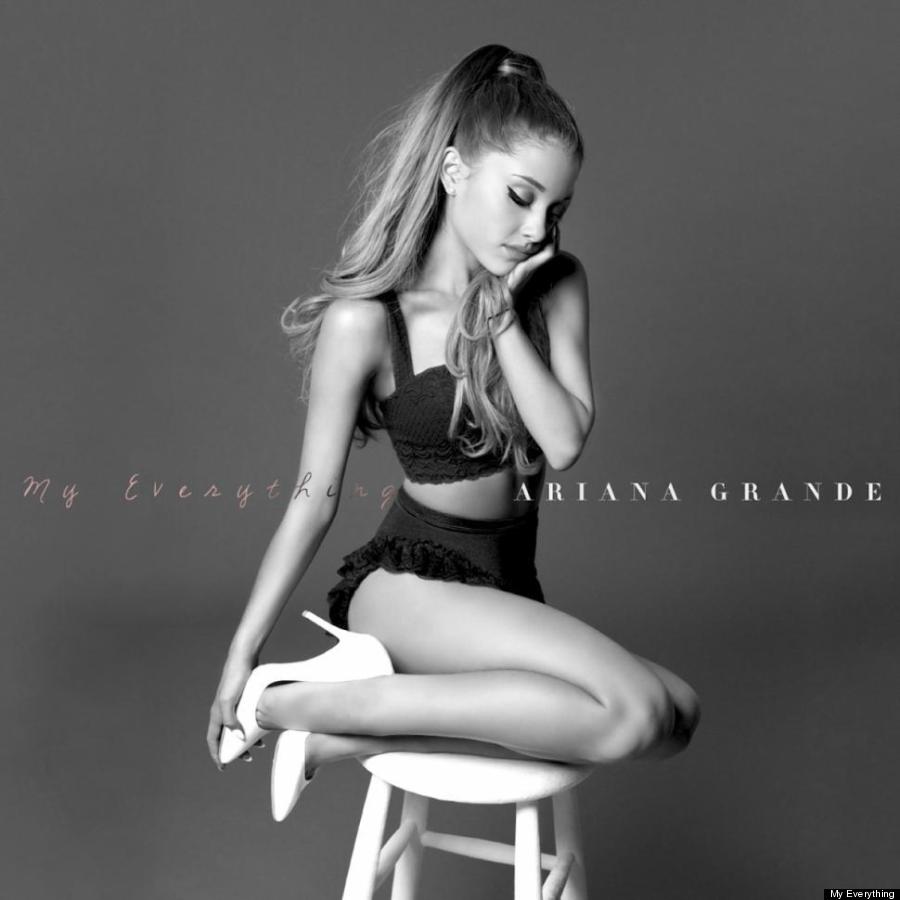 High ponytails and futuristic circle skirts have been good to Ariana Grande this year. The sophomore album from the former Nickelodeon star cements her in that category of, "Uh, Hey, This Woman Has An Incredible Voice." She may give a pretty bizarrely stoic interview, and we still have no idea who she really is as an artist, but Grande's sheer talent did not go unnoticed with huge radio singles like "Problem" and "Love Me Harder." We're fine with wondering for just a little longer.-- JG
"Goddess" by Banks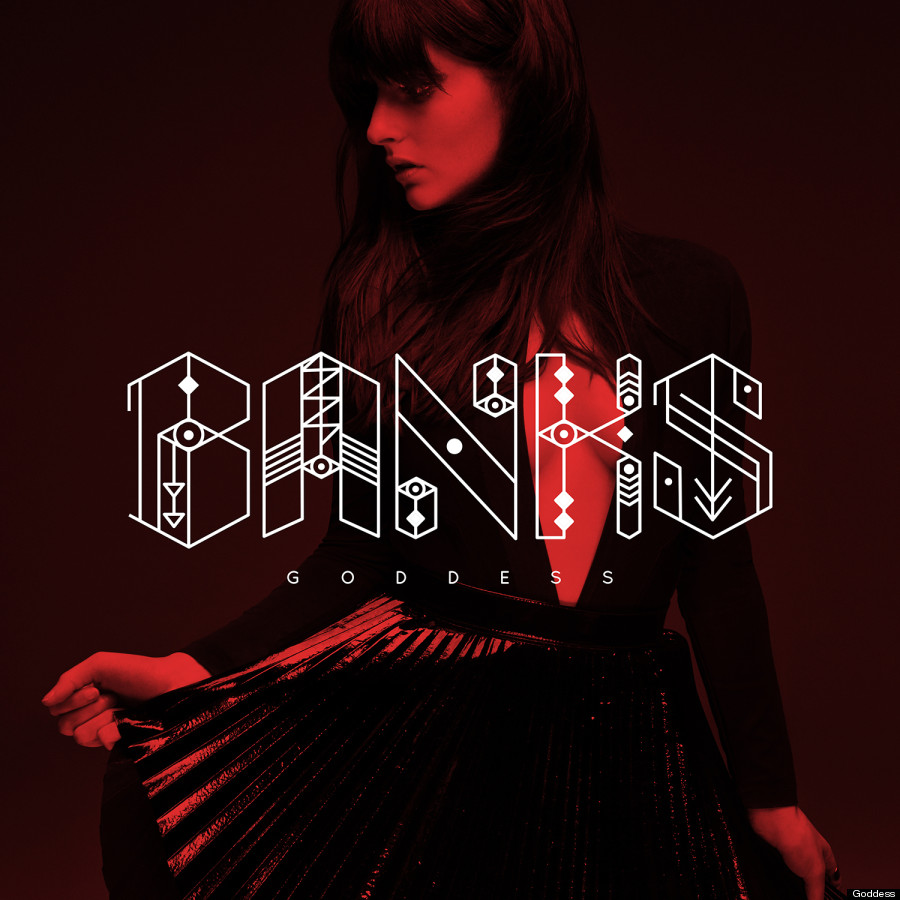 Much of Banks' debut, "Goddess," feels like a drunk, drugged-up teetering and tottering of trip-hop-influenced R&B and pop. While exhilarating in bits, as a full listen, it's a little hard to stomach. However, in the comedown, "Brain" demonstrates what happens when Banks is at her spiciest, and "You Should Know Where I'm Coming From" removes the ooze for a clear look at just how capable her voice is on its own, giving us hope for a more explorative follow-up. -- RK
"Are We There" by Sharon Van Etten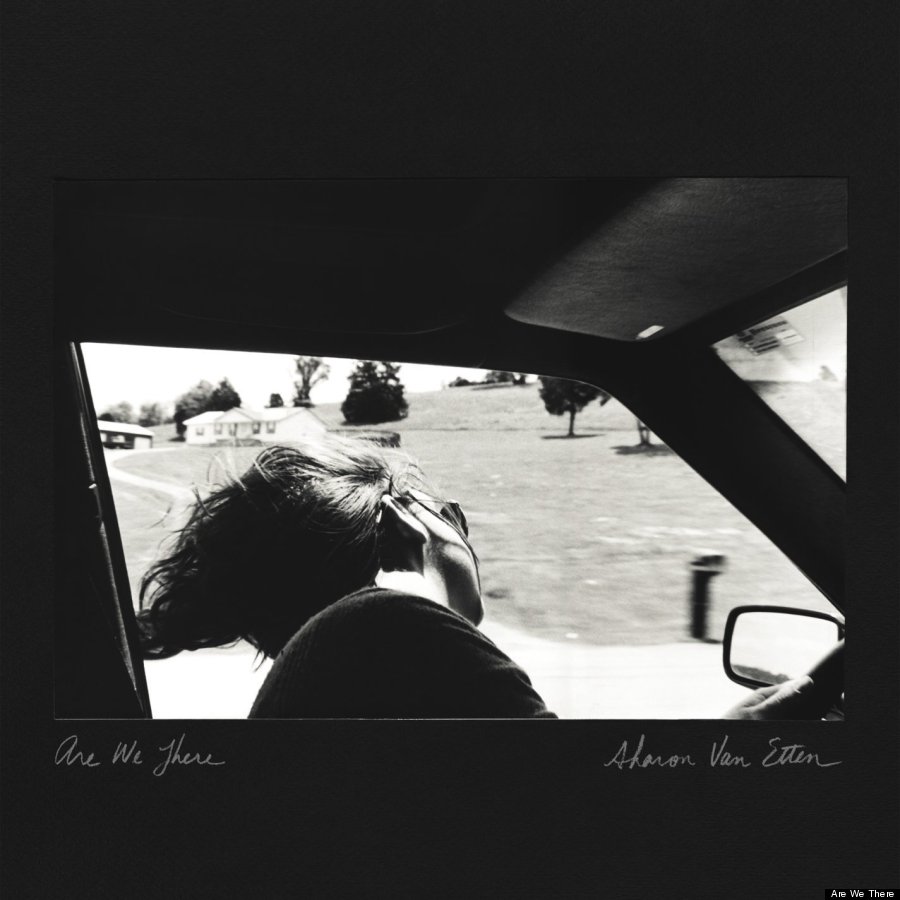 Earnest and tragic, "Are We There" is the ultimate heartbreak album with lyrics like, "Burn my skin so I can't feel you/ Stab my eyes so I can't see." Van Etten breaks down unhealthy and undeserving love in a way that we can understand why it won't always destroy us in the end.-- JG
"In The Lonely Hour" by Sam Smith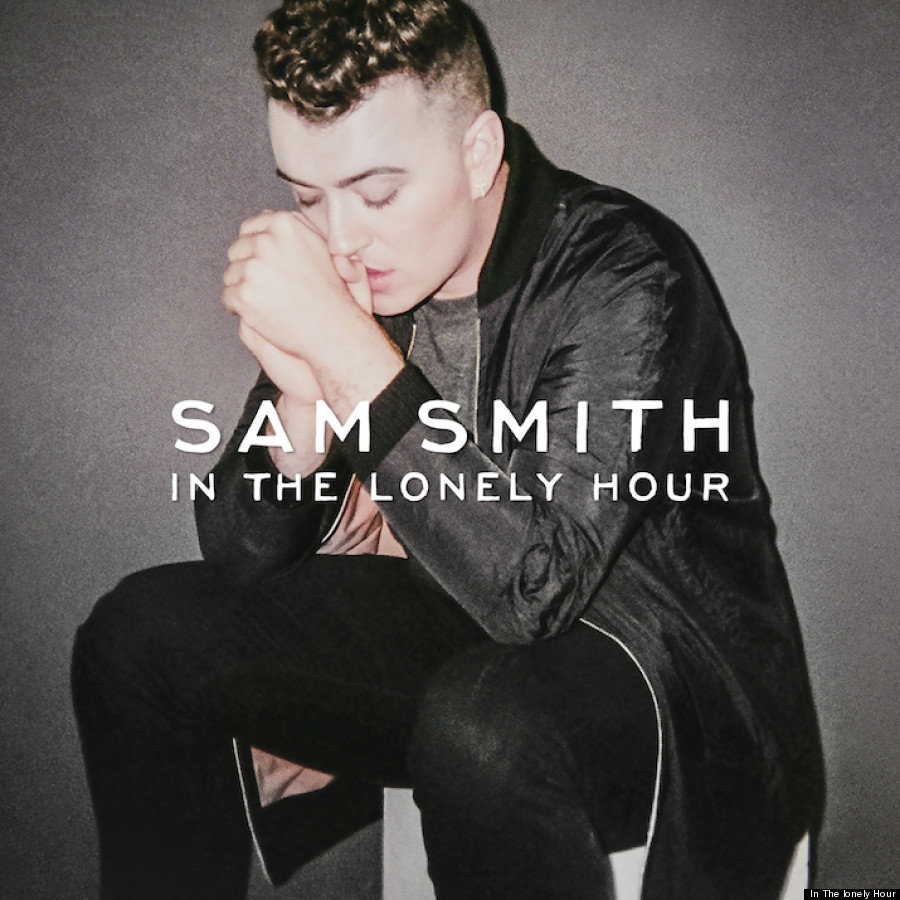 It was the voice that everyone fell in love with in 2014. From "Money on My Mind," aligning with the roots of his Disclosure collaboration that first brought him to the world's attention, to the heartbreaking "Stay with Me," the instrumentals are truly just background noise. "In the Lonely Hour" may not be the most uplifting album, but it really doesn't matter because Smith could sing about Hot Pockets and we'd still take it to church. --RK
"My Favourite Faded Fantasy" by Damien Rice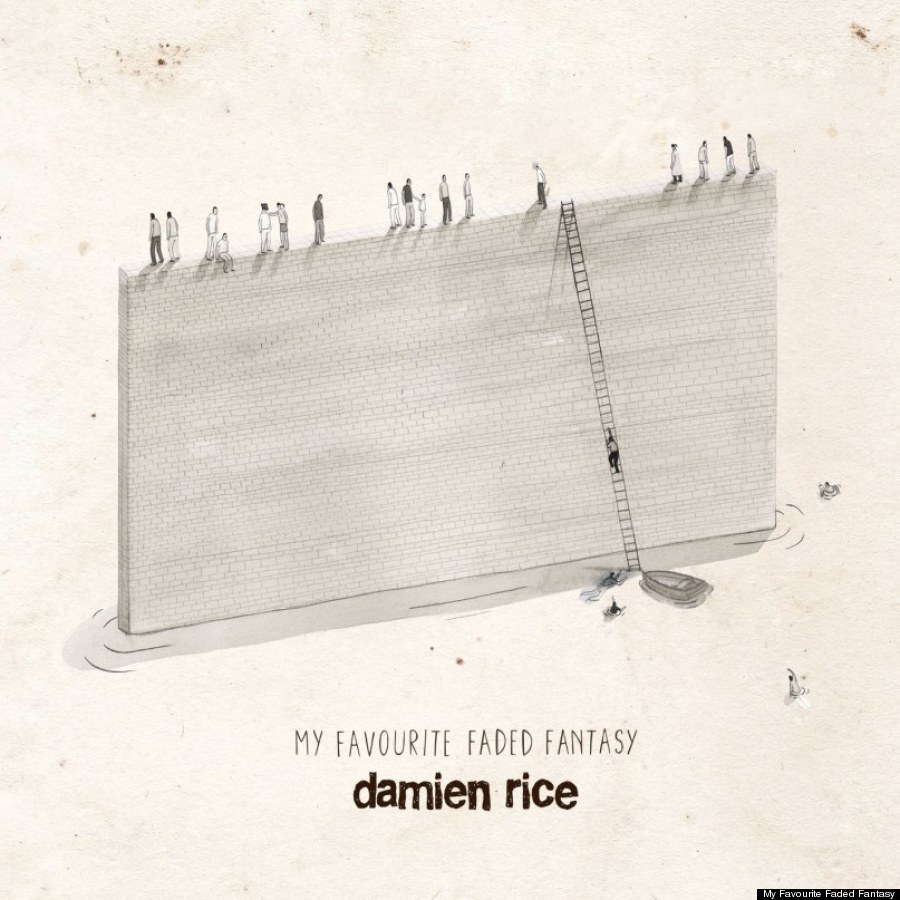 After eight years away from music, Damien Rice came back to the biz, quietly at first, with a few small tour dates and an eight-song album, "My Favourite Faded Fantasy." Like the tracks that made him famous, it's a devastating reminder that love leaves you crumbling and fantasies are just fiction. Rice's delicate vocals are sinister and familiar, bringing about a distant memory of why "Cannonball" was oh so perfect in that episode of "The O.C."-- JG
"Royal Blood" by Royal Blood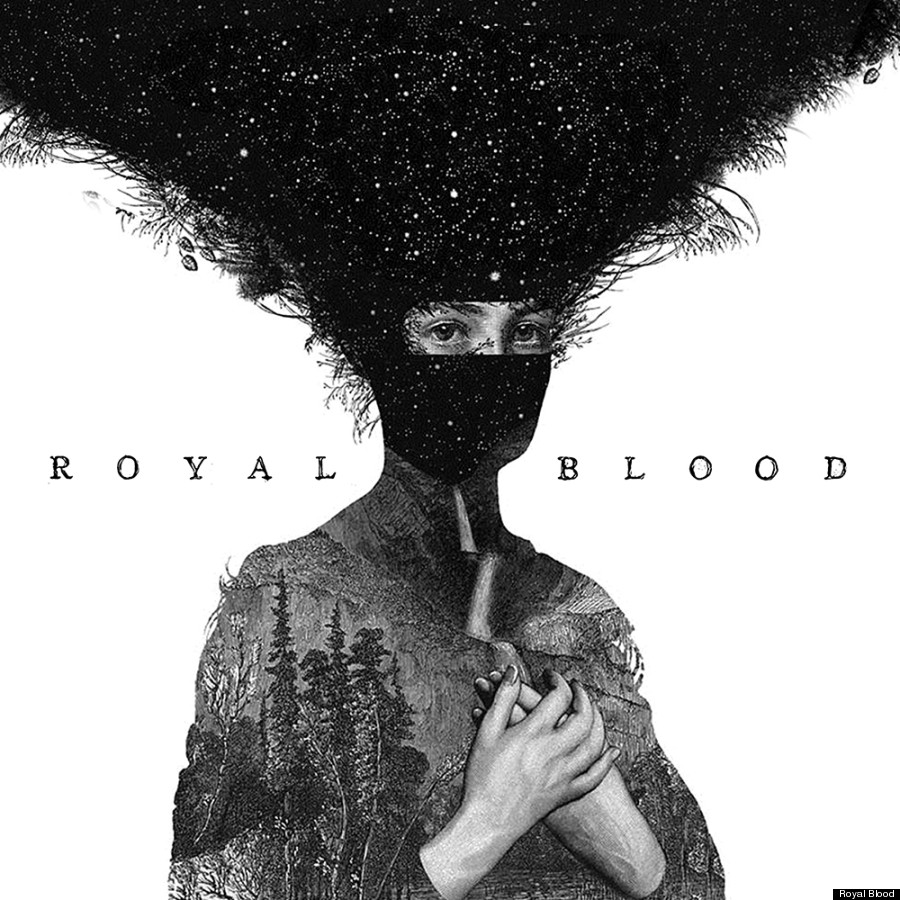 No, rock music isn't dead. There are still so many amazing acts out there crafting new brands of rock you've never heard. They just aren't on the radio anymore. But warriors against the mainstream can be just annoying as purists, so when a band like Royal Blood comes along and kicks ass and gets some time to shine in the larger narrative, it should be recognized as good for all parties. -- RK
"24 Karat Gold: Songs From The Vault" by Stevie Nicks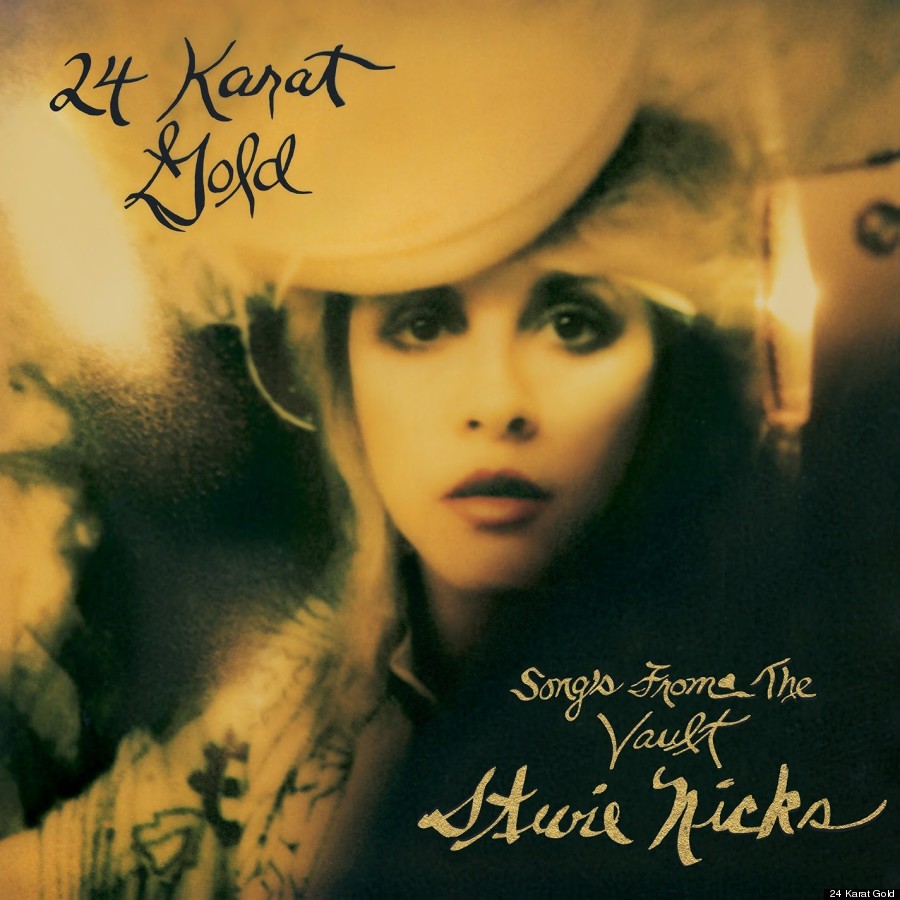 Stevie Nicks came back in a huge way this year. She toured with Fleetwood Mac, guest starred on "The Voice" and "American Horror Story," opened a gallery of self-portraits and released "24 Karat Gold," an album made of songs written between 1969 and 1995. Sweet and catapulted from their own time periods, the tracks chronicle Nicks' never-ending love stories and her fantasy worlds where, once again, she beckons us to come visit.-- JG
"Hozier" by Hozier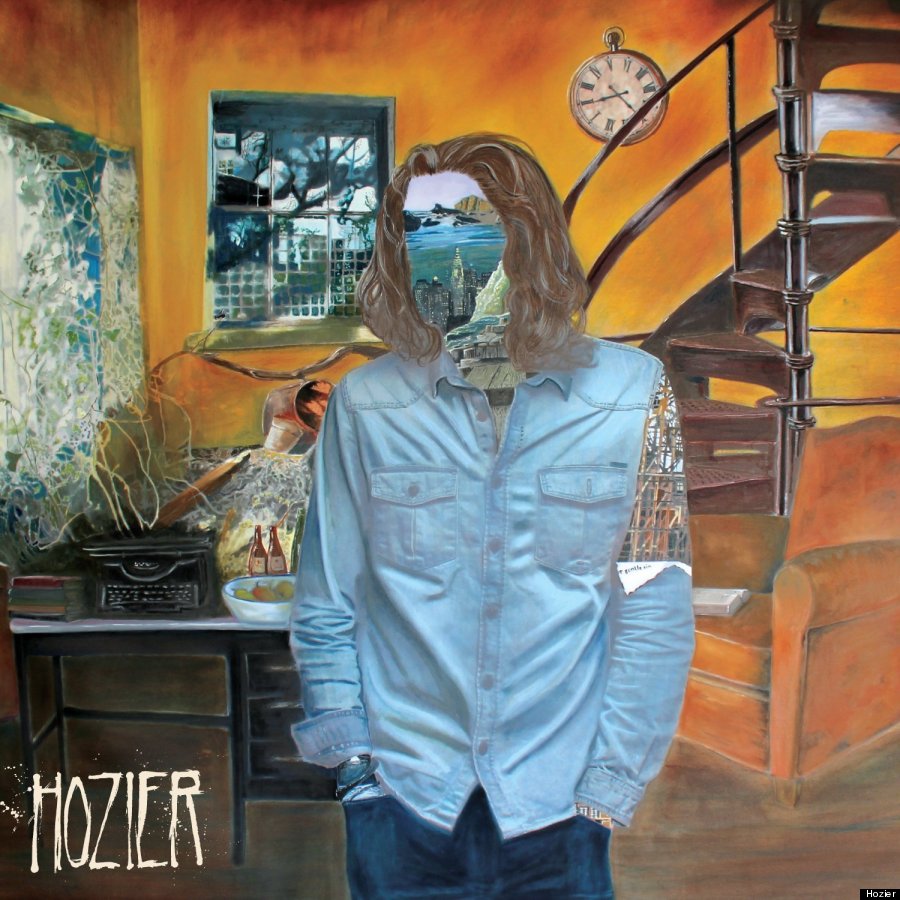 Despite his sudden rise due to the controversial video for his song "Take Me to Church," Hozier is far from a one-hit wonder. Blending gospel, blues and garage rock, the Irish singer-songwriter's debut LP feels as much the appropriate soundtrack for front porch rocking chairs in the backcountry just as much as it does at New York City's biggest venues. -- RK
"Broke With Expensive Taste" by Azealia Banks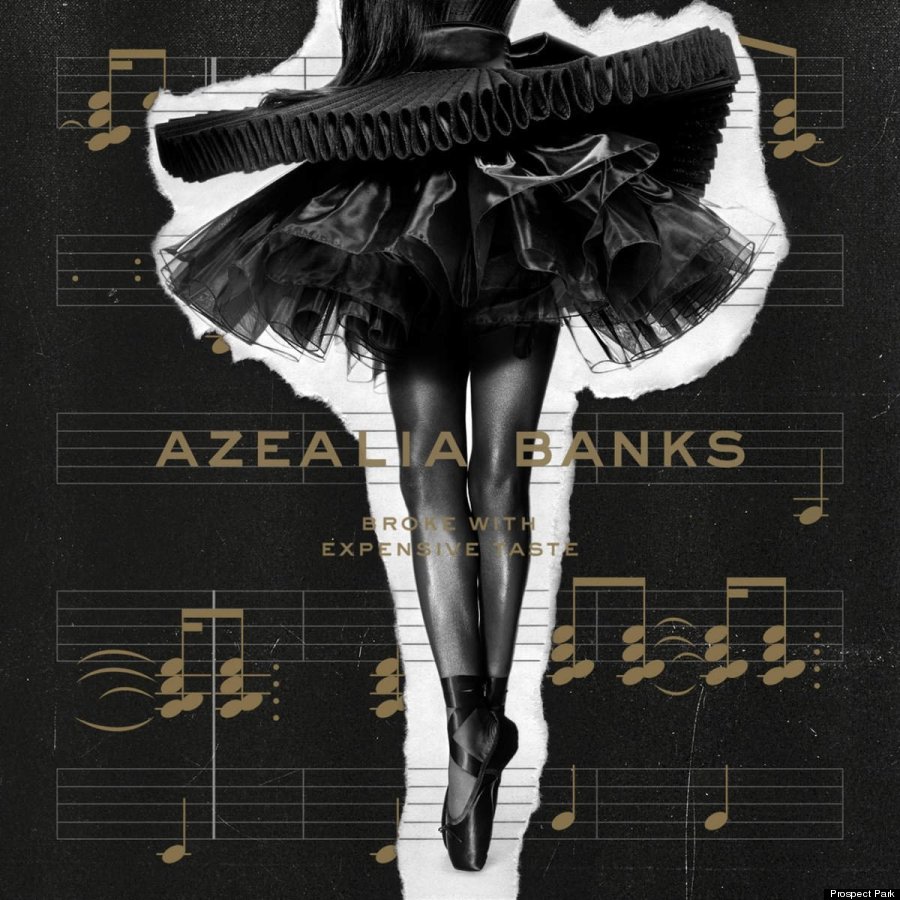 One major hit and three years of silence left us in Azealia Banks-style limbo, waiting for the New York rapper to come back and blow us away. "Broke" delivered with a mix of older tracks from her time at Interscope and new, weirder songs exploring dubstep, Caribbean influence and horns (so many horns!). It's the the kind of rap that gets top billing at an exclusive rave for Tumblr's finest.-- JG
"Transgender Dysphoria Blues" by Against Me!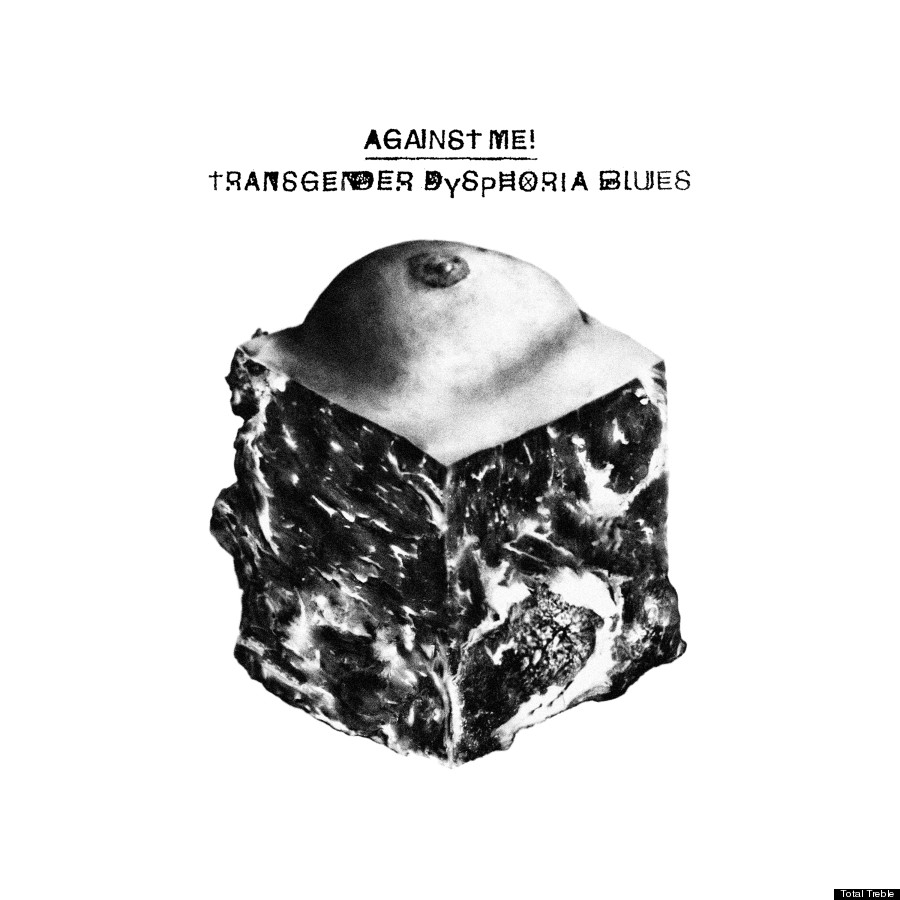 There are few records in recent years that capture the punk heart quite like "Transgender Dysphoria Blues." Right from the start, Laura Jane Grace hits you with truths. Attacking the prison guards of trans culture, misogynistic bros and all of the suppressors that would rather see her drown in her transformation, Grace and her band are gearing up to help lead a long overdue charge. -- RK
"Descensus" by Circa Survive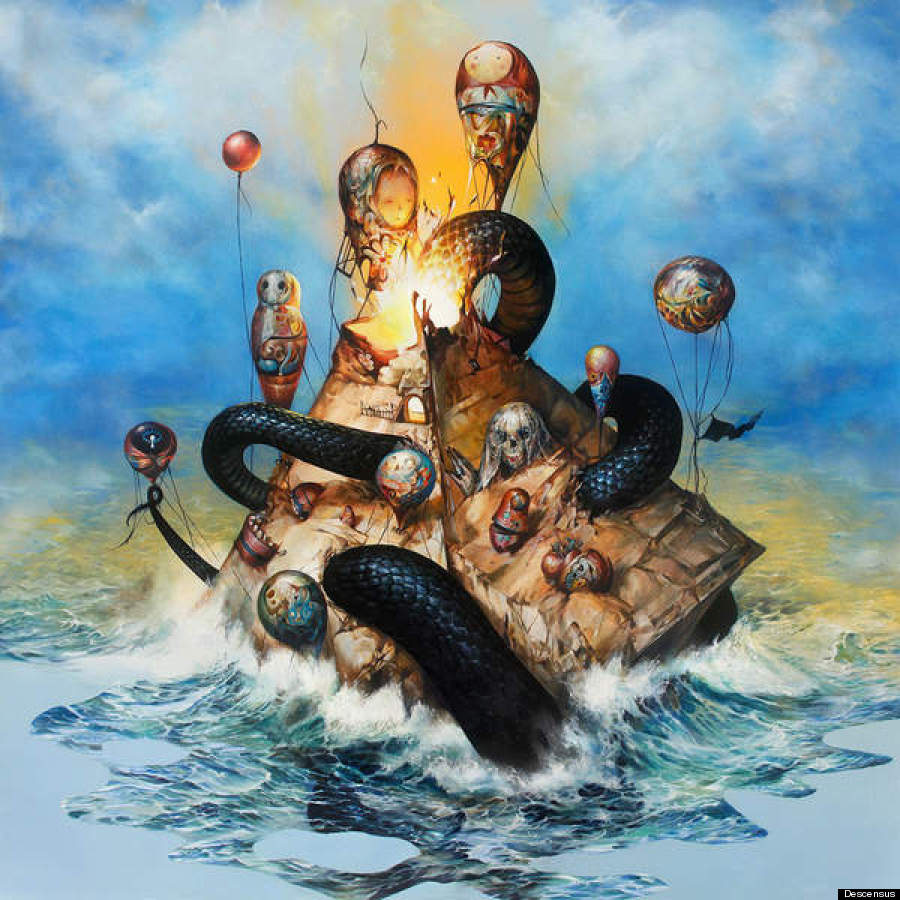 With so much and so little happening in the personal and creative lives of the members of Circa Survive, "Descensus" is an album that few other artists would have been able to write and record. It's aggressive, heavy and gut-wrenching, but its redemptive, and will prove a sturdy raft through dangerous waters for many of its listeners. Circa Survive proved their best work is still coming, and that there is good reason why they hold the banner for progressive rock today. -- RK
Before You Go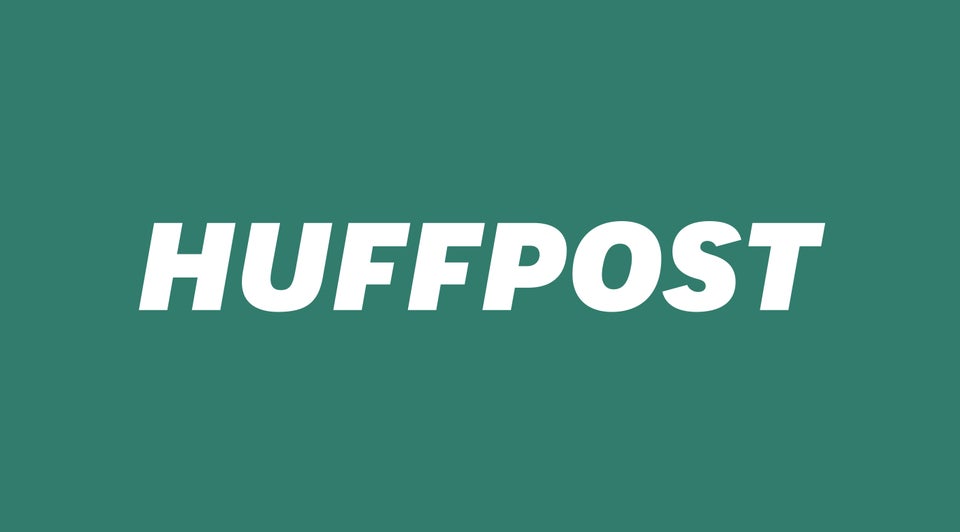 HuffPost's Best Albums Of 2014
Popular in the Community